News
HHMI "Capstone" Institutions Collaboration

11 institutions that have had long-term funding from HHMI collaborated on a website to display four key approaches to develop successful STEM programs in liberal arts context

Upcoming Events

Summer, 2016, Active Learning Workshop: This two-day workshop, August 18th and 19th,will give folks an opportunity to complete an activity/course redesign with the support of peers - including workshop facilitators. Finish up the project you started in the June workshop, or have been thinking about doing, in time to use it in your Fall courses. Led by Stephen Scogin. Participation in the active learning lunches during spring and summer not required.




Past Events:

Report deadlines:

HHMI Research Scholar reflection essays: July 31, 2016
Faculty Research Award Annual reports: October 1, 2016
CRE Award Annual reports: October 1, 2016
Faculty Research Award Final reports: September 15, the second year after initial award.
CRE Award Final reports: September 15, the second year after initial award.
Previous Newsletters
Annual Reports
Hope HHMI in the News
Grant funds awarded to Hope College in February by the Michigan Space Grant Consortium will fund a research project between the Center for STEM Inquiry, Holland Christian High School and Holland Public Schools. Susan Ipri Brown, Engineering, quoted in article about air quality project: "We aim to provide innovative, real-world based STEM programs for area students, and this focus on air quality allows the students to get excited about an impact of science and engineering in their own lives. Personal engagement with a topic is an extremely important factor in motivating students to want to study science and engineering careers."
more »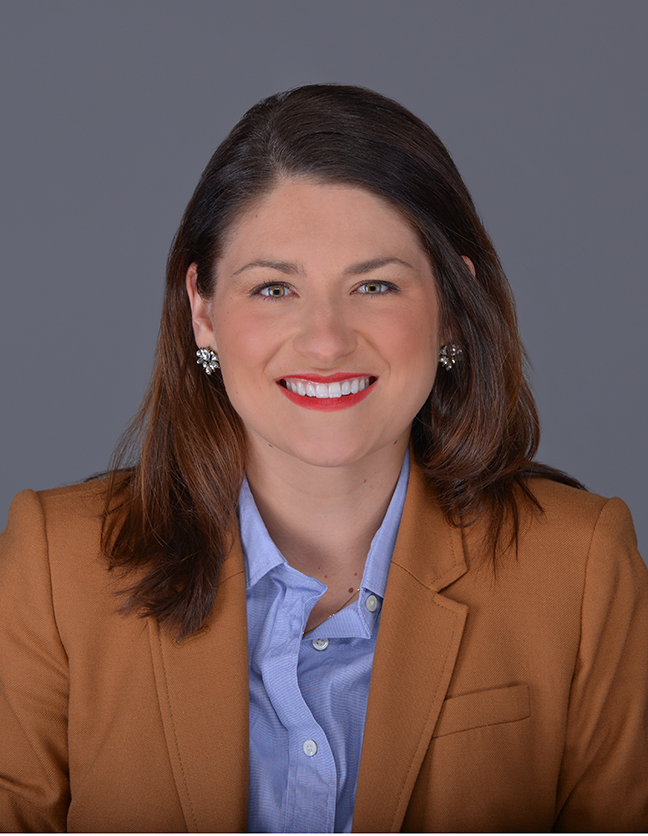 Emilie Dykstra Goris, Nursing, wins the Outstanding Dissertation Award by the Physiology, Behavior, Genomics & Society Research Section of the Midwest Nursing Research Society (MNRS) for work that she conducted while in graduate school. During the next two years, she will continue her research through a $50,000 grant she recently received from the Kenneth H. Campbell Foundation for Neurological Research.
Hope College sophomore Carl Deeg of Zionsville, Ind., won first place for a research poster presentation during a national symposium held earlier this summer.more »
A major grant to Hope College from the Howard Hughes Medical Institute (HHMI) will help the college develop new ways to educate students in the natural and applied sciences through its nationally acclaimed model of teaching through participation in original research.more »
Hope College sophomore Maria Eguiluz of Redford has been chosen to participate in the national "Exceptional Research Opportunities Program" (EXROP) of the Howard Hughes Medical Institute (HHMI). more »
© Hope College Howard Hughes Medical Institute Program | 35 E. 12th St. | Holland, MI 49423