Day1 Research Communities
Day1: Great Lakes
Want to use statistics in the real world? Jump into this field study with your research team and faculty mentors to investigate a threatened native species.
Day1: Great Lakes offers a unique learning experience that pairs field work with statistics, letting you work with data in a way that really matters.
Before classes start, collect data on Pitcher's thistle — a local plant species now considered to be threatened — during a three-day field research experience on Lake Michigan's sand dunes. Then, analyze this and other Great Lakes data using the statistical methods you will learn throughout the semester. In addition to the math and fieldwork, Day1: Great Lakes will grapple with the ecological issues facing the Great Lakes and highlight the importance of research, public policy and personal involvement.
Community Details
Combines a first-year seminar course with a fall semester Statistical Methods course, which counts towards your graduation requirements
Live with other science, math and engineering students your first year in a vibrant and dedicated living-learning community based in Lichty Hall
Work together in small research teams to do hands-on field research and data analysis that contributes to solving real-life challenges
Immerse yourself in a community of scholars critically discussing and examining important issues affecting the Great Lakes
Conduct research projects with real Great Lakes data: Ask a research question, design and conduct a statistical investigation and present your findings
Jump start your college experience by coming to campus early for a three-day research experience in the field beginning August 24
Faculty Mentors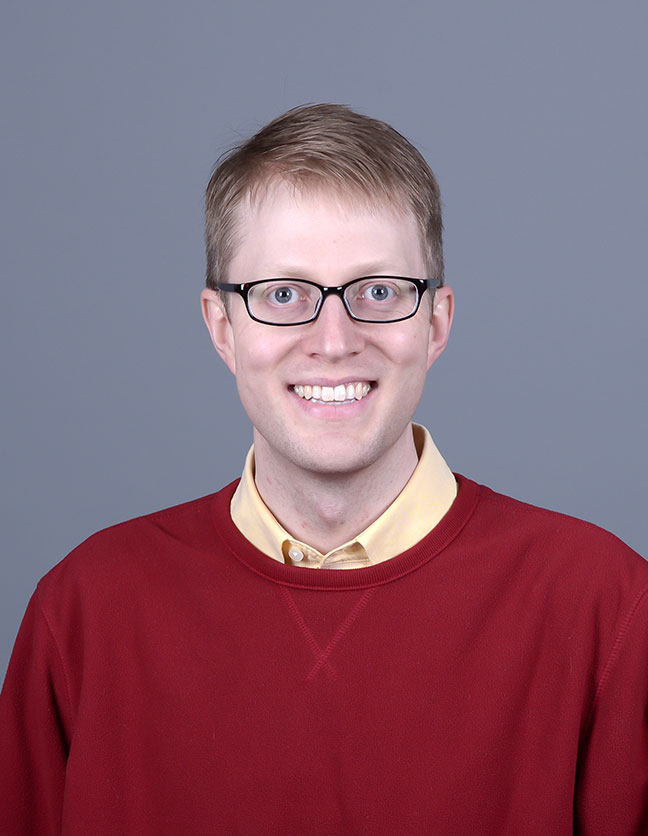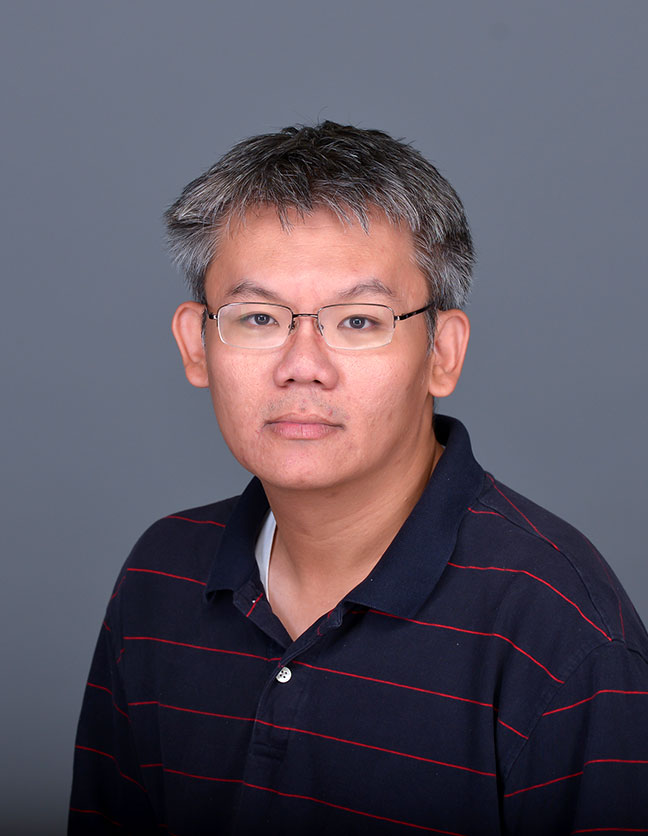 Dr. Yew-Meng Koh
Assistant Professor of Mathematics
VanderWerf 210
27 Graves Place
Holland, MI 49423-3698
616.395.7759
koh@hope.edu
Dr. Brian Yurk
Associate Professor of Mathematics
VanderWerf Hall - Room 215
27 Graves Place
Holland, MI 49423-3617
616.395.7526
yurk@hope.edu
Day1 Research Communities
VanderWerf Hall27 Graves PlaceVanderWerf-Room 232Holland, MI 49423
workP. 616.395.7114
day1@hope.edu