Student Development
First-Generation Students
You are exceptional, not an exception.
Being first gen means that your parents or legal guardians did not complete a bachelor's degree, and this describes 15% of all Hope College students. It also means that you are particularly well suited to succeed at Hope College. Among other things, first-gen students often:
Are proud to be in college
Are independent
Have family members who taught them the value of hard work
Are resilient
Have an ability to "figure things out"
Are focused and goal-oriented
Are adept at problem solving
"You're like us. You're the first in your family to go to college. You're a trailblazer, stepping into new territory. There can be a lot of pressure and a lot of unknowns about being first. We've been there, and we know it's not easy. But we've also come out the other side, and we know you can do it too. We're here to help."
A First-Generation Student Union
Hope College's first-generation student union, 1GenHope, is a gathering place for new and returning first-gen Hope students. This is a place where faculty and staff at Hope who were also first gen come to hang out. It's not a physical building, but an anchor point for the first-generation student. We meet twice a month to eat, catch up and talk about our semesters.
We hope that you'll join us on this journey. We are proud to be first gen, and you should be too.
"It's really neat that over 100 of the 800 employees here at Hope were also first gen. It reminds me that I'm not alone. That there are other stories like mine."
Advisors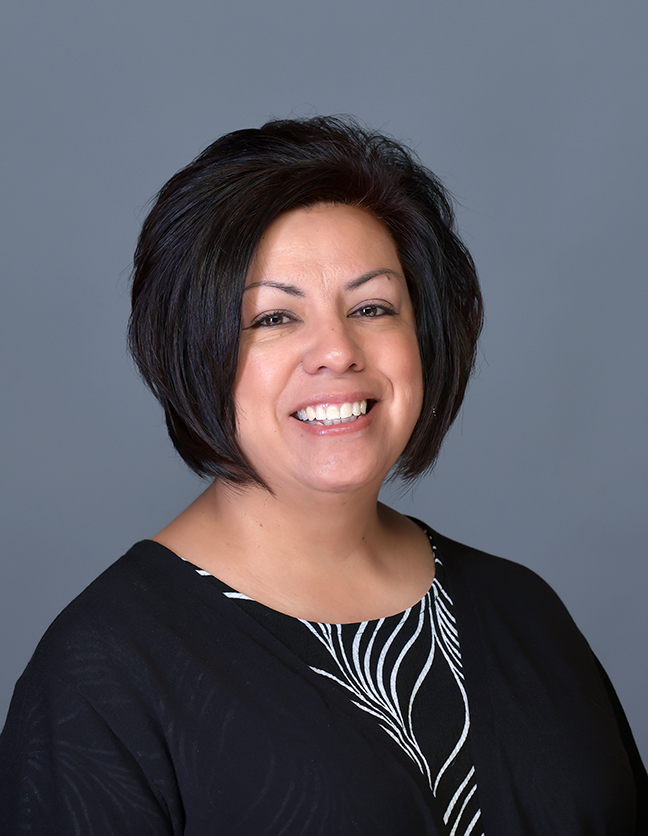 Yoli Vega
Director of Phelps Scholars Program and Assistant Professor of Education
Student Directors
Heaven Silas
First-generation student
Major: Communication
Hometown: Berkely, Illinois
Favorite Hope moment: When my parents, who had not seen each other for many years, brought me to New Student Advising Day, they were able to reconnect by sending the first of their children to college. It was beautiful for all three of us.
Why I'm proud to be first gen: I can be an example for my younger siblings to know that whatever they set their hearts and minds to, they can do. I also want to pave the way and be a potential guide as they make decisions for their futures.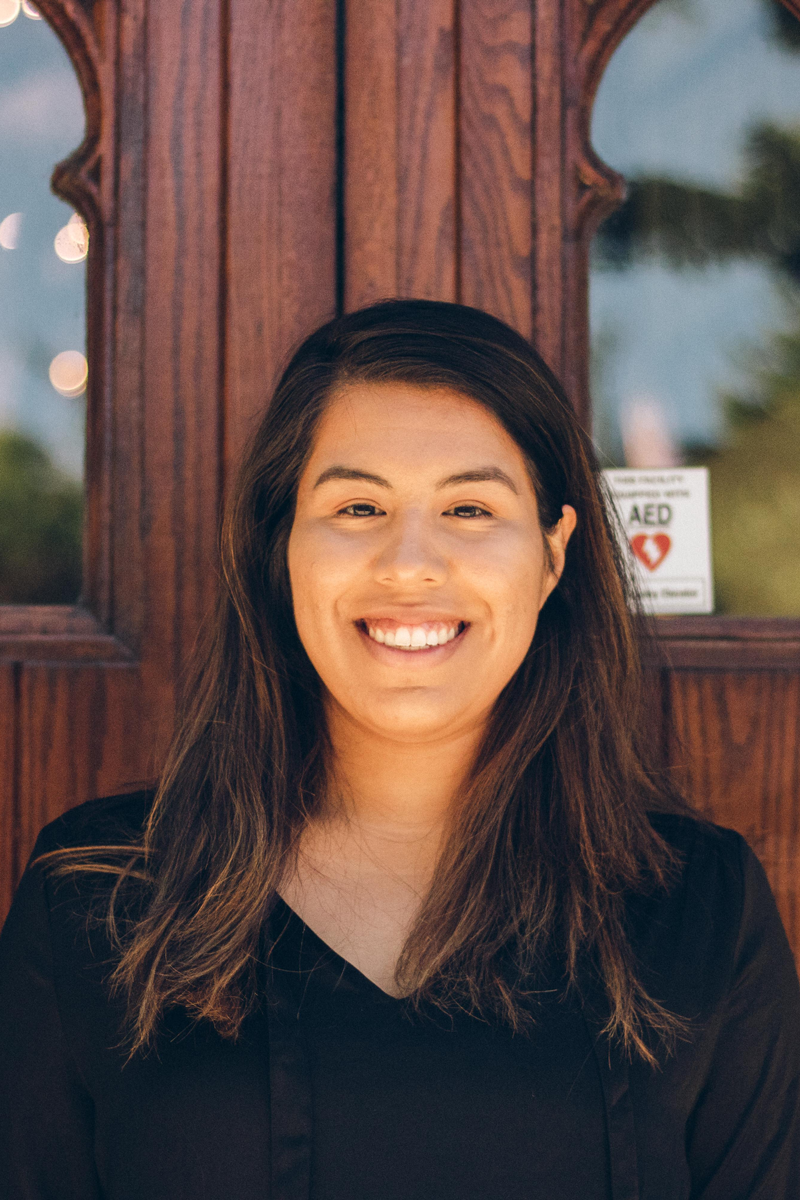 Julie Guereca
First-generation student
Major: Political Science
Hometown: Chicago, Illinois
Favorite Hope moment: My favorite Hope moment is when I was able to welcome 40 incoming freshmen into Hope as a Summer Bridge Director.
Why I'm proud to be first gen: I am proud to be first gen because I am able to pave a path for my siblings who follow after me.
"Sometimes I still feel guilty leaving my family back at home. They relied on me so much. I know they want me here, but I have to listen to my friends and mentors when they tell me that my being at Hope will benefit my family in the long run. I am caring for them by getting an education."