Mellon Scholars
Team Mellon
Marsely Kehoe
Director
I am an art historian specializing in the Dutch Baroque, particularly the Dutch colonial empire. In my research, I have explored the digital humanities as a means of mining archival materials to better understand the intersections of art history, geography, economics and history through data analysis, repository building, mapping and digital modeling. A sample of my research projects include Dutch architectural heritage (in Willemstad, Curaçao and Jakarta, Indonesia), visual and print culture in Dutch travel literature and Dutch textile imports from Asia. As the director of the Mellon program, I am here to answer your questions, support you and make sure the program works as best as it can for students and their faculty mentors.
Sarah Herrera
Mellon Intern
A Chicago native; a die-hard White Sox fan. An English – creative writing major. A Mellon Scholar. I am a writer, which is what brought me to the Mellon Scholars Program. I want to hone my skills as a researcher and continue my mission of being a life-long learner. As part of the program I want to create documentaries, but also further the discussion on the digital humanities.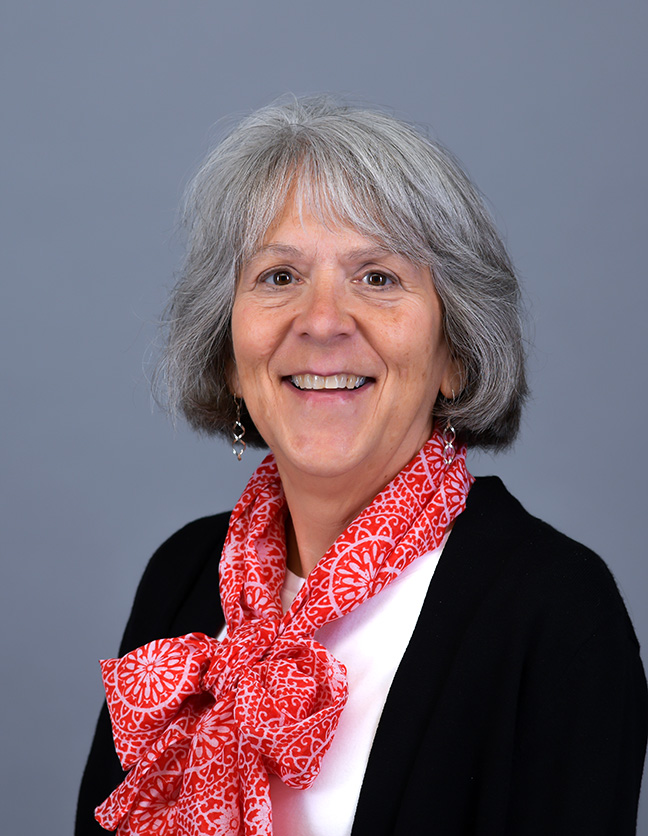 Pamela Valkema
Program Administrator
I have worked at Hope College since 1989, first in the communication department and then moving to the religion department and now also as assistant to the director of the Mellon Scholars Program. I graduated from Davenport College with an associate's degree and took a year's worth of banking courses at Grand Valley. I'm the proud mother of four adult children and love being an "oma" to five beautiful grandchildren. I love gardening and hiking as well as camping with family and friends. We love to travel having, traveled to Haiti, Barbados, Israel, Ecuador and many locations in the U.S. I am entering my second year as a Kids Hope tutor, working one-on-one weekly with an at risk child.
Sarah Lundy
Digital Holland Co-Coordinator
I'm a co-leader and the community outreach director for Digital Holland with Kirstin Anderson. I help to edit articles submitted to the website, brainstorm new research opportunities and promote the project both at Hope College and in the greater Holland area. As a history and French major, I love the way in which the Digital Holland project highlights the collaborative and interactive nature of history. Interested in joining the Digital Holland team or contributing to the project? I'd love to work with you!
Kirstin Anderson
Digital Holland Co-Coordinator
I am a junior double-major in business and political science. I am co-leader of Digital Holland with Sarah Lundy, as well as the social media coordinator. I will be reaching out to the Holland and Hope College communities with announcements of the activities and events associated with Digital Holland. I also help to edit contributions to the website and help develop new content and research opportunities.
Mellon Scholars
Lubbers Hall126 East 10th StreetRoom 323Holland, MI 49423
workP. 616-395-6872
mellonscholars@hope.edu