Mellon Scholars
Team Mellon
Digital Holland Coordinator
Marsely Kehoe
Director
I am an art historian specializing in the Dutch Baroque, particularly the Dutch colonial empire. In my research, I have explored the digital humanities as a means of mining archival materials to better understand the intersections of art history, geography, economics and history through data analysis, repository building, mapping and digital modeling. A sample of my research projects include Dutch architectural heritage (in Willemstad, Curaçao and Jakarta, Indonesia), visual and print culture in Dutch travel literature and Dutch textile imports from Asia. As the director of the Mellon program, I am here to answer your questions, support you and make sure the program works as best as it can for students and their faculty mentors.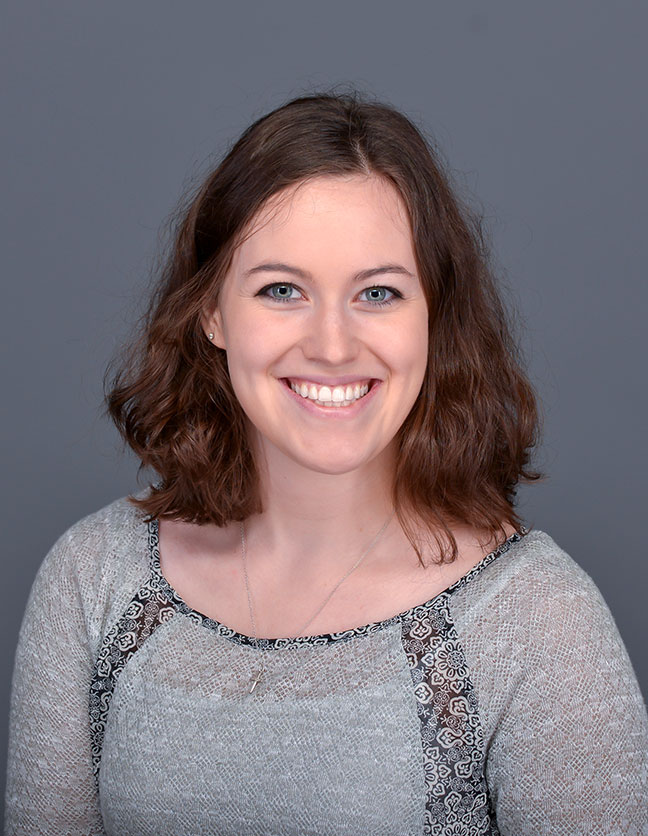 Tori Longfield
Digital Liberal Arts Librarian/Assistant Professor
Victoria Longfield began her career at Van Wylen Library in fall 2016 in the brand new position of digital liberal arts librarian. She provides support for digital and technology-driven scholarship throughout the campus. This includes support for faculty and student research as well as class projects and assignments. Victoria also is creating a workshop series to teach and support digital tools for scholarship.
Prior to assuming her position at Hope College, she worked at the Scholarly Commons Library at the University of Illinois, assisting faculty, graduate students and undergraduate students with digital humanities projects, digital mapping, qualitative analysis software and numeric data searching.
Sarah Herrera
Mellon Intern
A Chicago native; a die-hard White Sox fan. An English – creative writing major. A Mellon Scholar. I am a writer, which is what brought me to the Mellon Scholars Program. I want to hone my skills as a researcher and continue my mission of being a life-long learner. As part of the program I want to create documentaries, but also further the discussion on the digital humanities.
Mellon Scholars
Lubbers Hall126 East 10th StreetRoom 323Holland, MI 49423
workP. 616.395.6872
mellonscholars@hope.edu