Team Mellon
Anne Heath
Director
I am a specialist in the architecture and visual culture of the Middle Ages, which means that I spend my summers rummaging around churches and archives in France. It is exciting for me to figure out what people of the past saw and experienced in multi-media environments such as a Gothic cathedral. As the director of the Mellon program, I am here to answer your questions, support you and make sure the program works as best as it can for students and their faculty mentors.
Laura McGrath
Digital Liberal Arts Fellow
I am the Digital Liberal Arts Fellow for the Mellon Scholars Program and a Ph.D. candidate in English literature and digital humanities at Michigan State. I spend my days writing my dissertation and dreaming up new ways to analyze (thousands and thousands) of literary texts with the use of a computer. When I am not working on my own research, I teach the Mellon sophomore seminars, help students and faculty Mellonize courses, and consult on digital research projects. I never say no to coffee.
Jon Tilden
Administration and Media Intern
I am a history major from Westmont, Illinois, and I'm involved with the Phi Alpha Theta historical honors society, Greek Life and The Pull (ooh rah, Odd Year). I have worked as a student researcher and was fortunate to spend 10 days at the Library of Congress last summer. I love traveling and just returned from South Africa in June. History has always interested me, and I'm fascinated by how past events shape our modern world.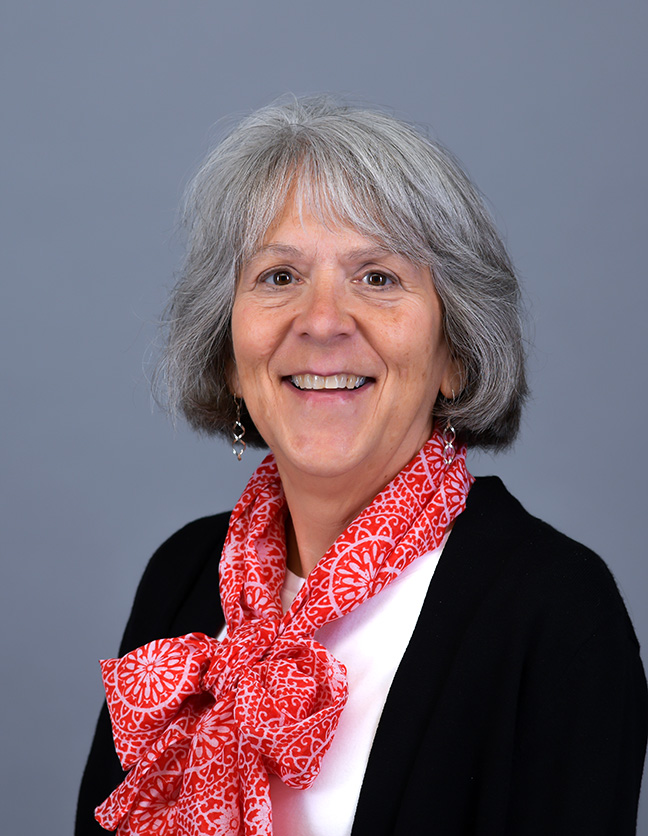 Pamela Valkema
Program Administrator
I have worked at Hope College since 1989, first in the communication department and then moving to the religion department and now also as assistant to the director of the Mellon Scholars Program. I graduated from Davenport College with an associate's degree and took a year's worth of banking courses at Grand Valley. I'm the proud mother of four adult children and love being an "oma" to five beautiful grandchildren. I love gardening and hiking as well as camping with family and friends. We love to travel having, traveled to Haiti, Barbados, Israel, Ecuador and many locations in the U.S. I am entering my second year as a Kids Hope tutor, working one-on-one weekly with an at risk child.
Mellon Scholars
De Pree Art Center275 Columbia AvenueRoom 135Holland, MI 49423
workP. 616-395-7936
mellonscholars@hope.edu