Instructors
The faculty of the Musical Arts Academy consists of Hope College faculty and professional musicians from the West Michigan area.

Faculty are listed alphabetically by last name.
Kristin Baron
West Michigan Children's Choir Co-Director
Kristin Baron is the Associate Director of Music at Christ Memorial Church in Holland, Michigan. She graduated from Holland Christian High School in 2010 and went on to study Vocal Music Education at Hope College, with an emphasis in organ. She loves working with kids and sharing her passion of music with them. She has held various school, church and accompanying jobs in the area, and looks forward to many different opportunities and adventures involved with music in the future! Email Kristin.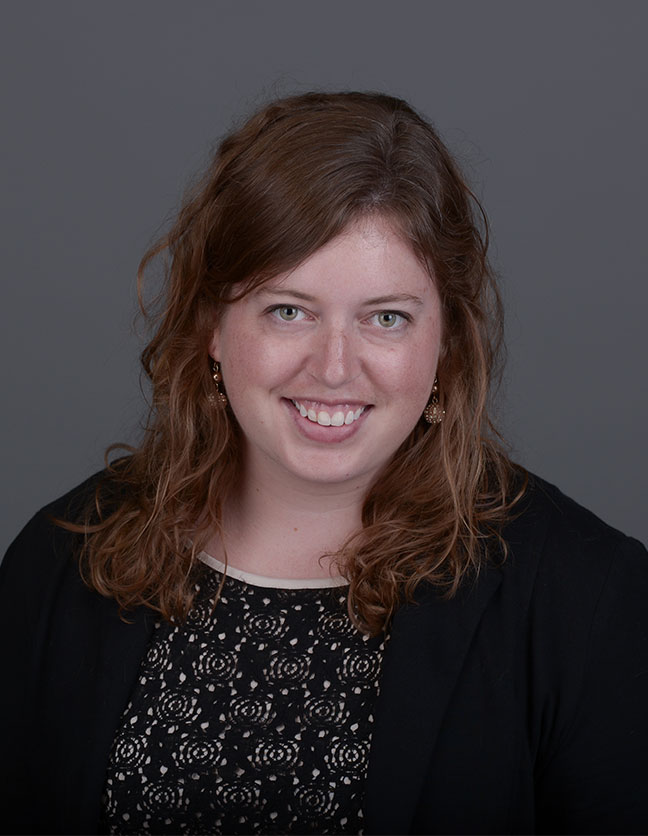 Genevieve Beaulieu
MAA Music History Lecturer; Instructor of Bassoon
In addition to teaching at Hope College, Genevieve maintains private studios in Holland and Lansing. She is the principal bassoonist of Midland Symphony Orchestra and second bassoonist of Traverse Symphony Orchestra. She frequently performs with Grand Rapids, Kalamazoo, Lansing and West Michigan symphonies. Genevieve plays with the Kalamazoo Symphony Orchestra woodwind quintet and ma non troppo, a trio based in Grand Rapids. She also plays in a duo with Hope saxophone professor J. Adam Briggs. Email Genevieve.
J. Adam Briggs
MAA Co-Executive Director; Instructor of Saxophone
Saxophonist J. Adam Briggs, acclaimed as "a master of his instrument" (Fanfare Magazine), is an active classical soloist, chamber musician and jazz artist. He has concertized in the United States, Mexico and Canada, including most recently at the U.S. Navy Band International Saxophone Symposium and the North American Saxophone Alliance Conference. His teachers include Paul Nolen, Timothy McAllister, Gary Louie and Joseph Lulloff, with whom he completed his DMA in Performance. Email Adam.
Jared DeMeester
Michigan Academy of Folk Music Instructor of Folk Ensembles
Jared DeMeester plays a couple of different wooden instruments with strings. He recently completed his first year of a master's in upright bass performance at Western Michigan University. He has played with groups and in styles from bluegrass to jazz, classical to singer-songwriter, and we mustn't forget his involvement in the hip hop scene as a freestyle rapper. He's eager as heck to make beautiful music, teaching and learning with new pals. Email Jared.
Christina Hornbach
MAA Early Childhood Music Lecturer; Associate Professor of Music
Christina M. Hornbach is Associate Professor of Music and Director of Music Education at Hope College, Holland, Michigan. She received a Bachelor of Music and a Master of Music from the University of Michigan (Ann Arbor), and a Doctor of Philosophy from Michigan State University (East Lansing). She has taught music in the public schools in Michigan and Minnesota as well as early childhood music at Michigan State University's Community Music School and Eastern Michigan University's Community Music Academy. Email Christina.
Mari Jo Koedyker
MAA Instructor of Ukulele Summer Camp
Mari Jo Koedyker teaches elementary and high school music in Grand Haven and is excited to be teaming up with the Michigan Academy of Folk Music! Mari Jo recently obtained a Masters in Music Education from Michigan State University and completed her undergrad degree in Music Education from Hope College. She has a true passion for teaching young children and fostering a love of music in all her students. Email Mari Jo.
Kyle Nester
Michigan Academy of Folk Music Instructor of Fiddle and Folk Ensembles
Kyle Nester is the elementary and middle school orchestra teacher at Holland Christian Schools and has been playing the fiddle since he was a wee tot. He trained as a classical musician and music educator and has recently fell head-over-heals in love with folk music. He can't wait to teach his students about the common ground that folk, classical and all music share. Email Kyle.
Amy Kate Petersen
West Michigan Children's Choir Co-Director
Amy Kate graduated from St. Olaf College with a degree in church music and music education. She is the director of LARKS for MAA. Amy Kate also locally teaches early childhood piano, elementary through intermediate piano, voice and Suzuki violin out of her studio on the north side of Holland. She maintains Creek Edge Press, a publishing company oriented towards Montessori and home schools. She is mom to five daughters who range in age from seven to 20. Email Amy Kate.
Nate Roberts
Michigan Academy of Folk Music Instructor of Banjo, Mandolin, Songwriting, and Folk Ensembles
Nate Roberts is a multi-instrumentalist and composer whose interests extend to all areas of music. He holds a Master of Music in jazz performance from the University of Oregon, and is currently on faculty at Hope College, teaching in both the jazz and folk areas. He maintains an active performing schedule with area bands The Field Hymnal and Full Cord, and also enjoys beagle walking, nautical novel reading and mountain gazing. Email Nate.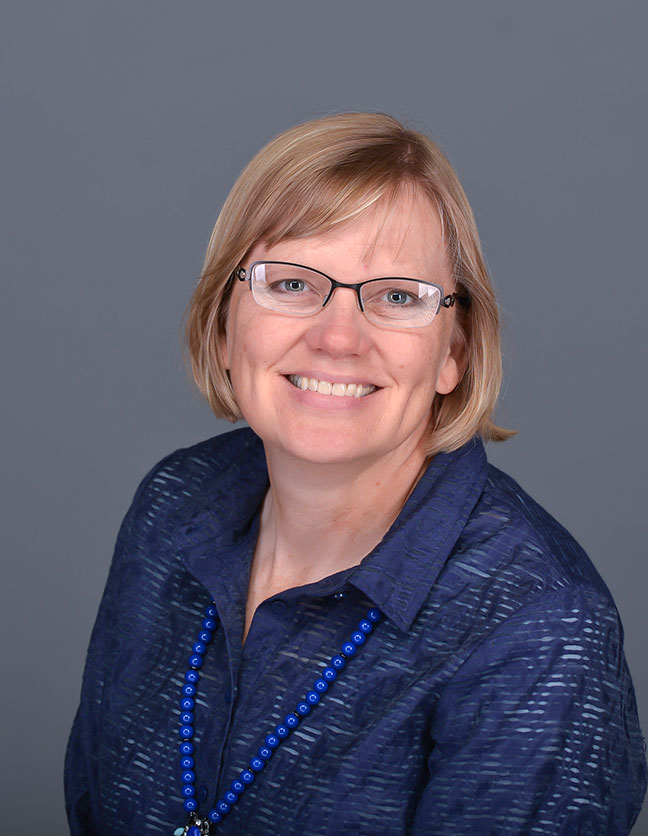 Julie Sooy
Flutes Soli Ensemble Director, Adjunct Professor of Music
Julie Sooy received her B.M. and M.M. in music education, performance and theory from Bowling Green State University. She also studied music in Salzburg, Austria, and Gamelan in Bali, Indonesia. Julie is currently the co-piccolo and assistant principle of the Holland symphony orchestra and the director of the West Michigan Flute Orchestra, the largest continuously running flute orchestra in the country. She is a strong supporter of music for enjoyment through the flute from grade school to retirement. She enjoys bringing music to people who love to hear it, and teaching flute to all who love to play and learn. Email Julie.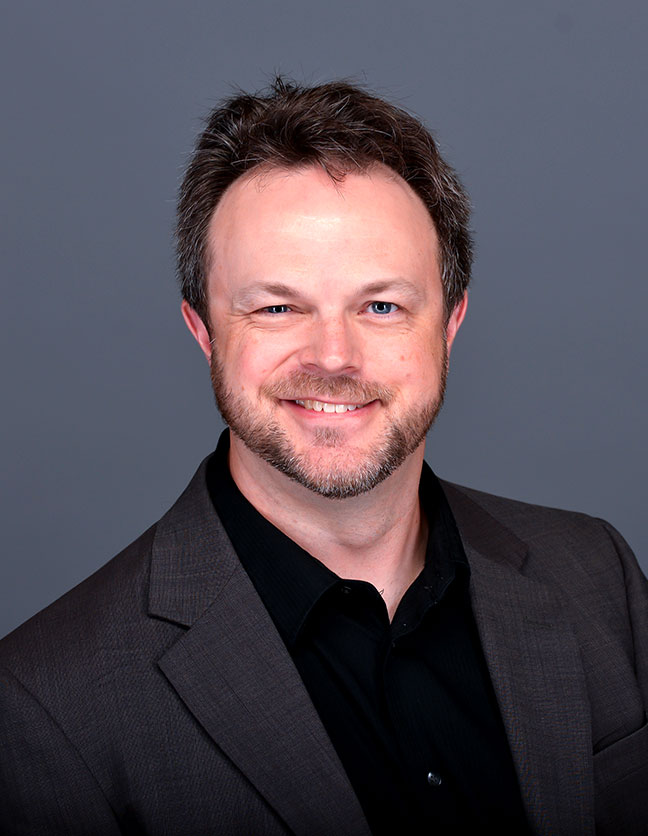 Gabe Southard
MAA Chamber Music Instructor; Director of Bands
Robert "Gabe" Southard is currently an associate professor at Hope College, where he conducts the Wind Ensemble and Concert Band, teaches flute, as well as heading up the Instrumental division of the Music Education Department. Dr. Southard completed his Doctorate of Musical Arts in Conducting at Michigan State University. He previously taught at the University of Michigan-Flint and was conductor of the Cincinnati Youth Wind Ensemble. Dr. Southard lives locally with his wife, Sarah, daughter, Clara, and King Charles Spaniel named Arthur. Email Gabe.
Sarah Southard
MAA Co-Executive Director; Instructor of Oboe
Sarah Southard joined the Hope College Music Department faculty as instructor of oboe in fall of 2007. Additionally, she has taught as temporary instructor of oboe at Central Michigan University and as adjunct professor at the University of Michigan-Flint and Northern Kentucky University. Along with her collegiate teaching, Sarah keeps an active studio of area oboists and has enjoyed working with many renowned youth music programs in the past. Sarah received her Doctorate of Musical Arts degree from Michigan State University with oboist Jan Eberle. Email Sarah.
Jennifer Wolfe
West Michigan Children's Choir Co-Director
A native of Canada, Jennifer is married to Hope choir director Brad Richmond, and they have two sons in college. She is on the music faculty at Hope College, where she directs the Women's Chamber Choir, teaches musicianship classes and a freshman seminar, and advises in the FOCUS and SOAR programs. She appears frequently as a collaborative pianist, and published a children's book, The Mess, in 2003. Email Jennifer.
Musical Arts Academy
Miller Center for Musical Arts221 Columbia AvenueHolland, MI 49423
workP. 616-395-7650
maa@hope.edu