The Philadelphia Center, an off-campus urban experiential program since 1967, is designed to provide students from across the country with an independent living and learning experience while earning college credit.
Students who enroll at The Philadelphia Center have the option of two programs — a 16-week fall or spring semester program or an 8-week summer learning work program. Each program combines multidisciplinary seminars, an internship experience, city living and comprehensive advising. A typical student's schedule looks like this:
Intern four days a week
Attend a City Seminar course one day a week
Attend an Elective Seminar one evening a week
You'll leave Philadelphia with a strong sense of your abilities, your social and professional aspirations, and a plan for your future.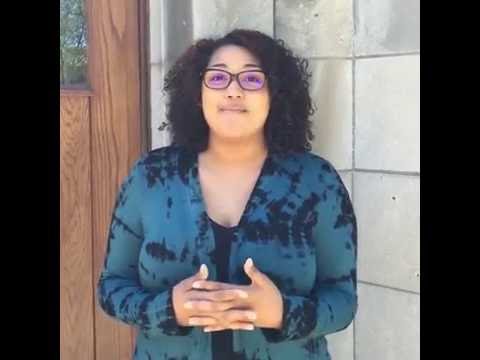 Gabi Williams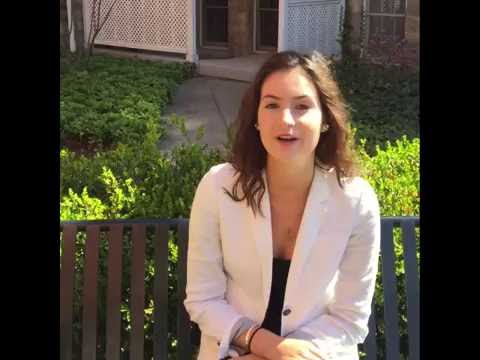 Grace Olk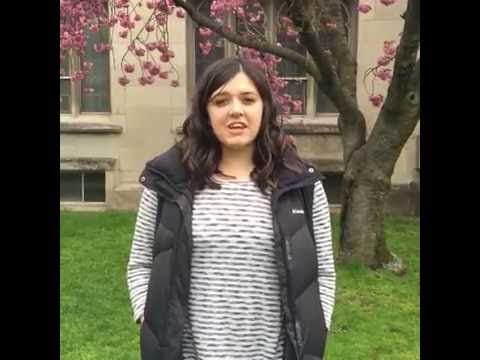 Jessi Kaminski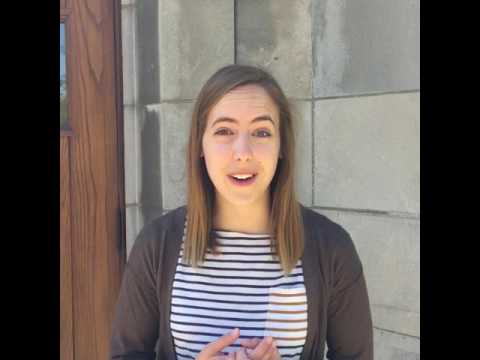 Karina Winkelman
Since 1967
The Philadelphia Center is one of the nation's oldest experiential education institutions. Since 1967, they have fostered an intentionally small, off-campus experiential education program that complements the undergraduate liberal arts curriculum. They have helped nearly 7,000 students from almost 90 colleges and 50 countries put their education in action.
Philadelphia awaits
Learn more about off-campus study in Philadelphia.
Philadelphia Center
Off-Campus Site121 South Broad Street Floor 7Philadelphia, PA 19107-4533
workP. 215-735-7300
admin@tpc.edu
Hope by the Numbers
99%

Alumni who would recommend studying at TPC.

99% of our alumni would recommend TPC to a prospective student.

Apply Now!

72%

TPC helped with grad school acceptance.

72% of TPC alumni report their experience helped them get accepted into grad school.

95%

Gained substantial knowledge from internship.

95% students said they experienced substantial learning during their internship.

87%

Alumni who report TPC experience lead to a job.

87% reported that their TPC experience helped them find employment after graduation