World Languages and Cultures Department
Teaching Assistants
Every year, native teaching assistants from France, Germany, Japan and Spain spend the academic year with Hope students.

They teach conversation classes, offer tutoring, organize events for the department, live in the language houses, share their knowledge of the home culture and develop deep bonds with Hope students.
Meet Our Native Teaching Assistants
Anne-Melaine de Courreges
French
Hi there! My name is Anne-Melaine and I am 22 years old. I grew up in Rennes, France, but I studied in the University of Nantes. I just finished my first year of a Research Master's degree in Modern French Literature. I am studying to fulfill my dream: becoming a French language and literature teacher. When I left the United States after spending a month here in 2016, I promised myself to go back one day and to share what interests me. My dream comes true! I have great respect for my country's language and cultural heritage. I am convinced that its richness deserves to be known, and that is what I am passionate about. I look forward to a new experience at Hope!
Manna Sakon
Japanese
Hi! My name is Manna and I grew up in Tokyo, Japan. I enjoy watching movies and reading books, and I played Kendo (Japanese martial art) for four years. Currently, I am studying Spanish Education and hoping to teach a language in the future. I am really honored to have this experience and am very excited to meet everyone!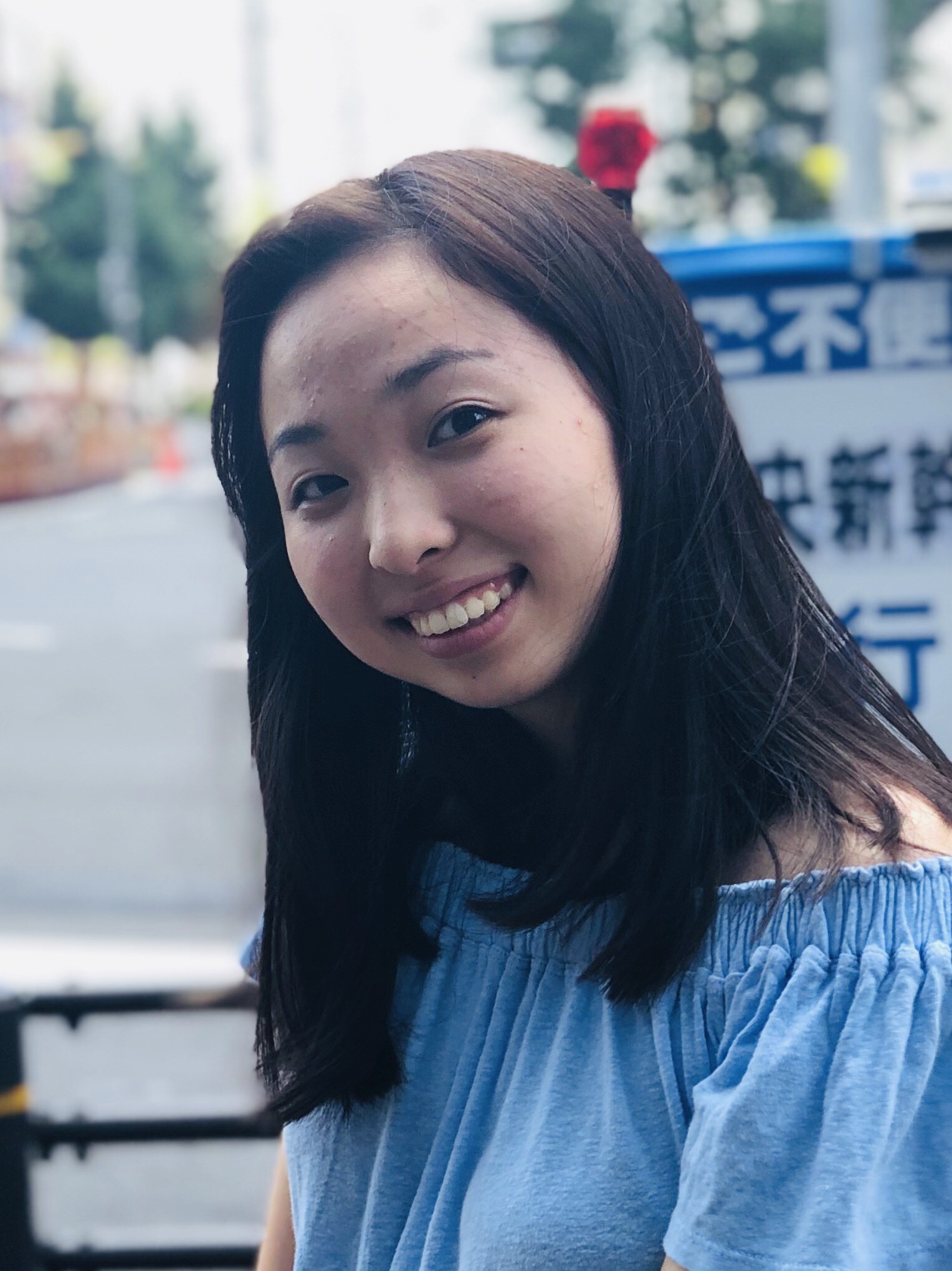 Yuki Kojima
Japanese
Hello! My name is Yuki Kojima. I am 19 years old and I am a sophomore. I grew up in Aichi, Japan, and came to the United States six years ago due to my father's job. Ever since I first flew to the US, I have been in love with this country, and I am extremely excited to share about Japan in a country that I adore so much. I have been at Hope for a year now and I absolutely treasure the warm and welcoming Japanese community we have here. I hope to keep this community alive and share the beautiful Japanese culture with you!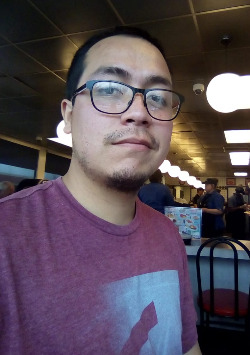 Jose–Francisco Rivera Vega
Spanish
Hello! My name is Francisco and I am 25 years old. I am from Querétaro, a small state in the center of Mexico, where I studied linguistics and translation (English/Spanish). Nonetheless, I have been working as an English teacher for two years in my homeland. It is my second time in the USA, but my first time working and studying. I want to help all of those who want to learn and practice Spanish. I love reading books, watching movies and listening to new music (all recommendations are welcome). I am really excited about meeting you and learning from you!
meet our Teaching Assistants
They keep weekly office hours to help with tutoring or just chat with students. The hours are posted on the doors of Martha Miller 209 and 211. Stop by their offices or email them.
World Languages and Cultures Department
Martha Miller Center257 Columbia AvenueFloor 2Holland, MI 49423
workP. 616.395.7570
stephensona@hope.edu