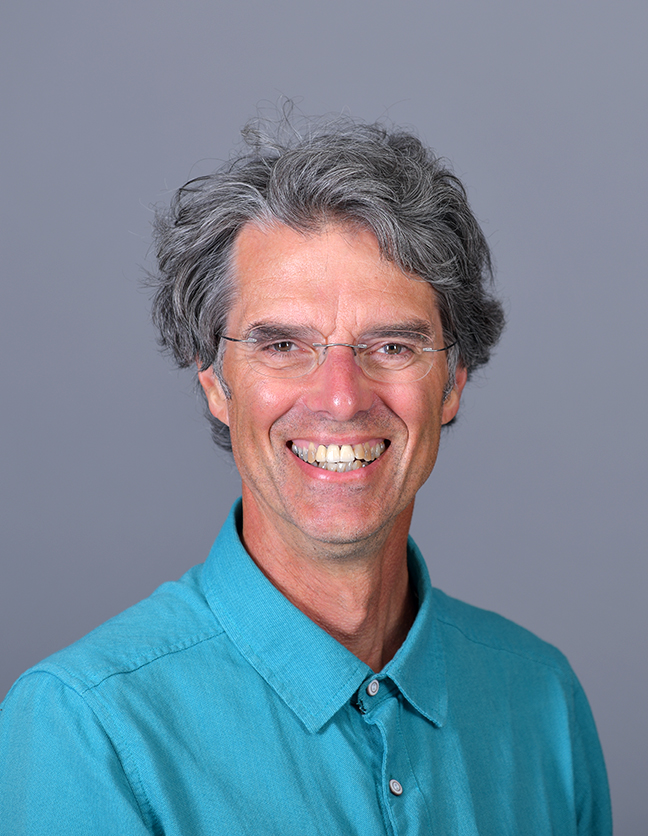 Welcome from Associate Dean Steve Bouma-Prediger
Hope College's top priority is ensuring that each student receives effective teaching. We want every Hope graduate to think with clarity, communicate effectively and lead lives of leadership and service in our global society. The Office of Teaching and Learning coordinates Hope College's assessment of student learning with efforts to refine our curriculum, enhance the teaching effectiveness of our faculty, and provide individualized resources to facilitate students' learning goals.

The Associate Dean of Teaching and Learning oversees Academic Internships, Academic Computing, the Academic Support Center, Assessment, the David J. Klooster Center for Excellence in Writing, the CrossRoads program and the General Education curriculum. It also coordinates Hope's faculty development programs, including Initium (for new faculty) and the annual Pre-College Conference.

For information contact Prof. Steve Bouma-Prediger (boumapred@hope.edu
or 616-395-7757).