Alumni and Family Engagement
Young Alumni Award
The Young Alumni Award recognizes extraordinary achievements for professional endeavor, research, volunteerism and/or involvement within the local or global community made by alumni who have graduated within the past 15 years.
2017 Award Winners
Sarah Sanderson Doyle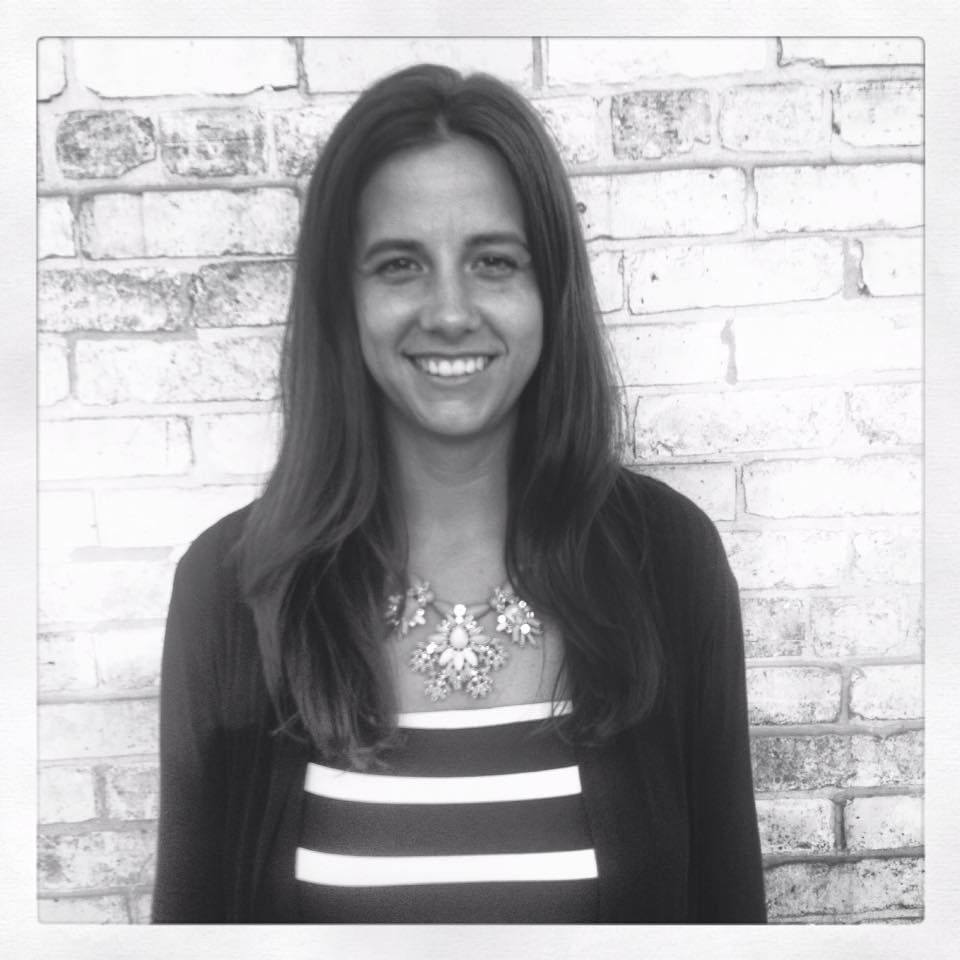 Sarah Sanderson Doyle '03 is a Rotary International World Peace Fellow studying and researching peace and conflict resolution at International Christian University in Tokyo, Japan. A two-time recipient of highly competitive Fulbright Fellowships, Sarah is a teacher, writer, presenter, language learner and travel enthusiast.
Josiah Dykstra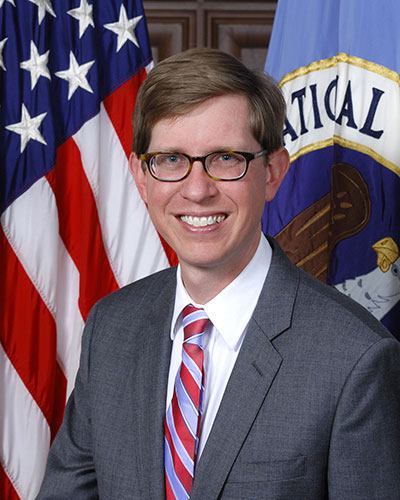 Josiah Dykstra '02 works within the Research Directorate of the National Security Agency on innovation, infrastructure and analytics for USCYBERCOM. He recently received a Presidential Early Career Award for Scientists and Engineers, the highest honor bestowed by the United States on young professionals in this field.
These emerging leaders are educated to think about important issues with clarity and wisdom as they bridge boundaries that divide communities.
This award is presented to deserving alumni who meet the following criteria:
Attained a notable degree of prominence through professional endeavor, research, volunteerism and/or involvement within the local or global community or the college
Special consideration will be given for those who demonstrate significant initiative by starting innovative service projects, research, businesses or other original enterprises
Earned at least 45 credit hours at Hope College
A member of the Alumni Association for no more that 15 years prior to the current year
Current members of the Alumni Board are not eligible for this award
Alumni and Family Engagement
DeWitt Student Cultural Center141 East 12th StreetFloor 2Holland, MI 49423
workP. 616-395-7250
alumni@hope.edu