Culture and Inclusive Excellence
Election 2020
As a campus community, we aspire to live fully into our name — HOPE. In the spirit of HOPE, teams across campus are working together to provide opportunities that engage the body, mind, spirit and community in the days before and after Election Day.
United by our faith and driven by our mission, these efforts aim to offer encouragement and support to students and employees alike. As we participate in programs and utilize resources, we will endeavor to listen to one another, ask questions, and consider each others' perspectives. We all are connected, and we all have a role to play in keeping Hope's campus a place of belonging, understanding and grace.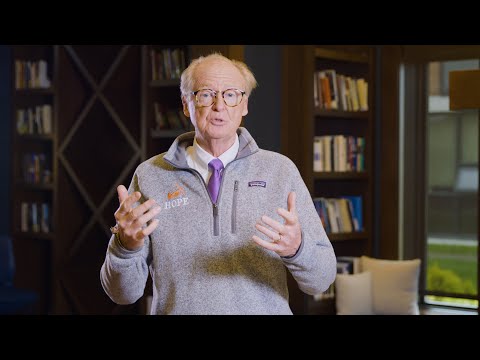 Richard Frost: celebrate differences and come together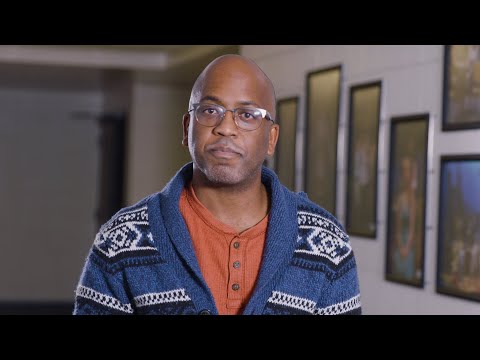 Gerald Griffin: see, engage, leverage and respect differences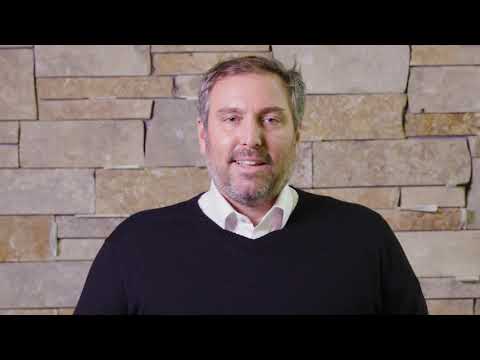 Trygve Johnson: be quick to listen and slow to speak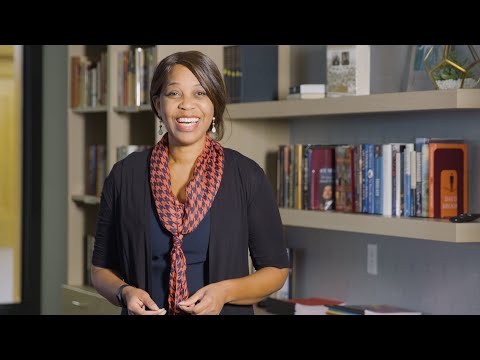 Sonja Trent-Brown: Belonging, Understanding and Grace
Upcoming Events
Resources
President Scogin: Who Would Jesus Vote For?, September 24, 2020
Student Congress Election Discussion, September 30, 2020
Dr. Gerald Griffin: Chapel Sermon, October 2, 2020
Dr. Daryl Van Tongeren: Building Resiliency Amid Uncertainty, October 16, 2020
Dr. Chuck Green: Pathways to an Anti-Racist Future, October 16, 2020
Hope Ready with Dr. Ellen video series:
CAPS Blog:
Student Congress Green Hope Environtmental Panel, October 21, 2020
Culture and Inclusion Blog: "Will you join us?" by Jack Mulder and Michelle Bombe
CDI Event: Native American Lecture with Belinda Bardwell, October 21, 2020
Campus Ministries: Rev. Dr. Trygve Johnson Chapel Service, October 26, 2020
Humanities Division: Election Town Hall, October 26, 2020
Campus Ministries: Dr. Kristen Johnson Chapel Service, October 28, 2020
Election Incident Report and Response, October 28, 2020
Student Congress Panel Discussion on Elections, October 28, 2020
Campus Ministires: Dr. David Ryden Chapel Service, October 30, 2020
Campus Ministries: Election Prayer Service, November 2, 2020
Campus Ministires: Rev. Dr. Trygve Johnson Chapel Service, November 4, 2020
Opportunities
Open Schedule for CAPS (Monday, November 2 - Friday, November 6)
CAPS will be holding an open schedule during the week of the elections. Between November 2 and November 6, any student who wishes to speak with a counselor can call CAPS (616.395.7945) and be set up with a same-day appointment. This applies to small groups of students as well as individuals.
Student Spaces to Process and Connect (Tuesday, November 3 - Friday, November 6)
CDI is coordinating safe and supportive spaces on campus where students can experience a variety of activities that will allow them to: reflect and process; be distracted temporarily; and connect with community members. Watch the Hope College CDI Instagram for a list of locations, coming soon.
Meetings with Chaplains (Monday, November 2 - Friday, November 6)
Hope College chaplains from Campus Ministries will be available for pastoral care in the van Andel Huys der Hope (Campus Ministries building), the Harvey Prayer Chapel in the Bultman Student Center, and via Zoom or Google Meet. To schedule an in-person or virtual appointment with a Campus Ministries staff member, please email chaplain@hope.edu.
Creative Outlets (Wednesday, November 3 - Friday, November 6)
Student Life will host opportunities for students to channel their energy into artistic creations. Center yourself through journaling and participate in other creative activities in the Student Life Office (BSC). Follow Hope College Student Life on Instagram to find out more information during election week.
"Who Would Jesus Vote For?"
On September 24 President Matthew A. Scogin delivered a talk on how Christians should engage in political discourse followed by a faculty panel discussion.
Culture and Inclusive Excellence
DeWitt Student Cultural Center141 East 12th StreetFloor 2Holland, MI 49423
workP. 616.395.6829
inclusive@hope.edu