Austin Asamoa-Tutu
Director of Hope Entrepreneurship Initiative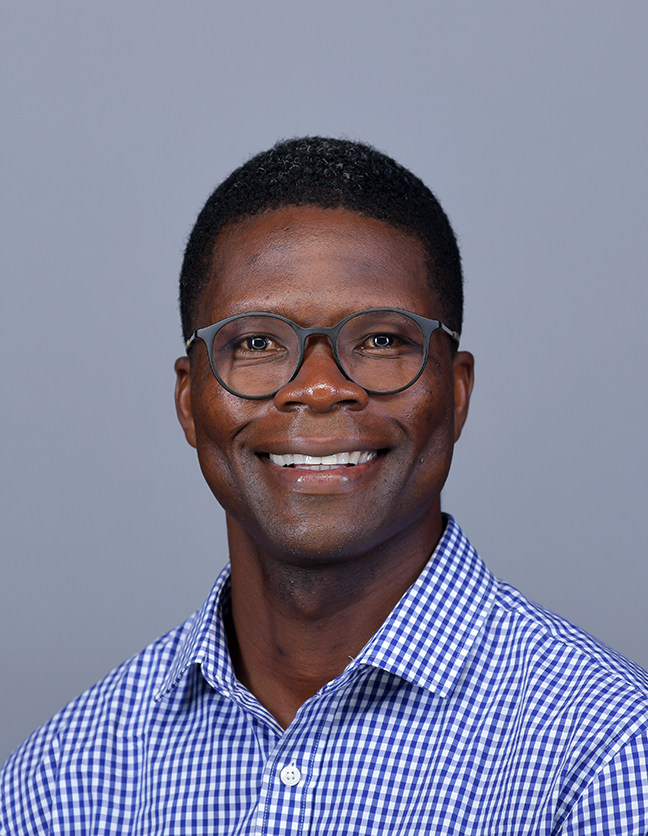 Austin Asamoa-Tutu serves as the director of Hope College's Entrepreneurship Initiative (HEI). Its objective is to enable students to build and apply skills, perspectives and networks to their vocation and chosen careers throughout life, whether they choose to work in their communities, large global firms, small businesses or in start-ups. Programming is organized in two distinct categories that support each other: HEI for co-curricular, and entrepreneurial courses (curricular) — all of which are designed to provide students engagement with entrepreneurial leaders, hands-on experiences, and knowledge and skills that help them excel in the workplace.
His engagement with mentoring and training Hope students began in 2015 when he coached students in Hope's Center for Leadership, leveraging his experience as a technologist to work alongside Hope College students on real world business challenges with clients in West Michigan. He has directed the Entrepreneurship Initiative since 2018.
Asamoa-Tutu is an engineer who has worked in software development, technology sales and people leadership in industry roles in Chicago, Grand Rapids, Michigan, and Holland, Michigan. His leadership of the Entrepreneurship Initiative is a part-time role, and he pairs it with leading a software practice at Open Systems Technologies, a digital transformation consultancy based in Grand Rapids.
Austin's entrepreneurial streak emerged in his teens, when he led efforts to establish a community market for a village in his home country, Ghana. While pursuing his MBA at the Kellogg School of Management at Northwestern University, where he was a Levy Entrepreneurial Fellow, he volunteered as a teacher of entrepreneurial skills to disadvantaged Chicago residents and was part of a tech start-up, Livelocally.ly, which developed a platform to reduce the cost of digital marketing for small business.
AREAS OF EXPERTISE
Cross-functional team leader and coach
Entrepreneurship: start-ups and corporate innovation
Cross-functional communication and collaboration
Software development, profit and loss management and sales
EDUCATION
MBA, Northwestern University Kellogg School of Management, 2011
M.S., engineering management, Western Michigan University, 2006
B.S., computer and electrical engineering, Calvin College, 2001
OUTSIDE THE COLLEGE
Austin enjoys training for and competing in triathlons. He has completed two Half Ironman races and quite a few short-distance ones. An active member of the technology team at his church, he also serves as a board member with Community Action House. Austin and his wife, Kim, live in Holland with their daughters, Chloe and Olivia, and their energetic dog, Charlie.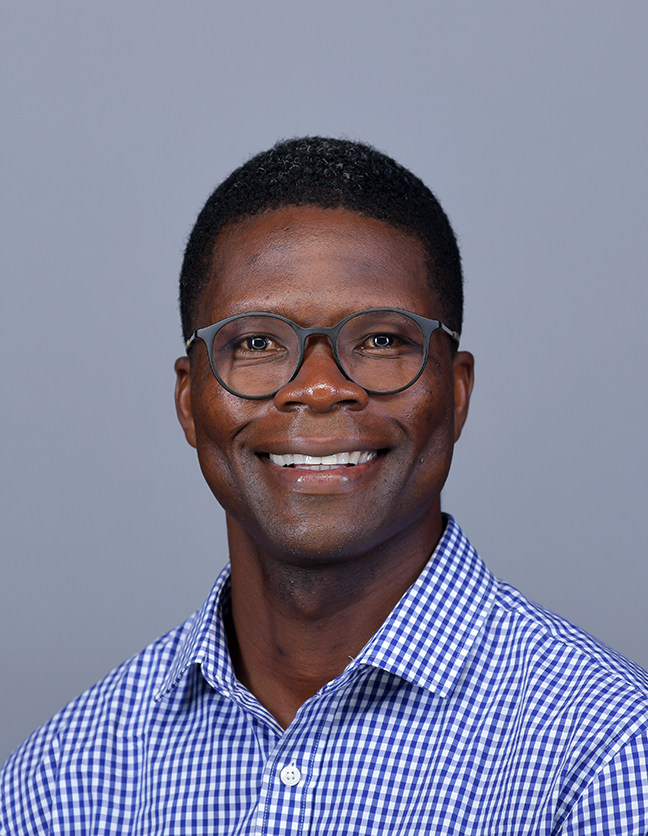 Austin Asamoa-Tutu
Phone Number616.395.7580
asamoatutu@hope.edu
VanZoeren Hall
41 Graves Place
Holland
,
MI
49423