Dr. Nancy Chamness
Assistant Professor of German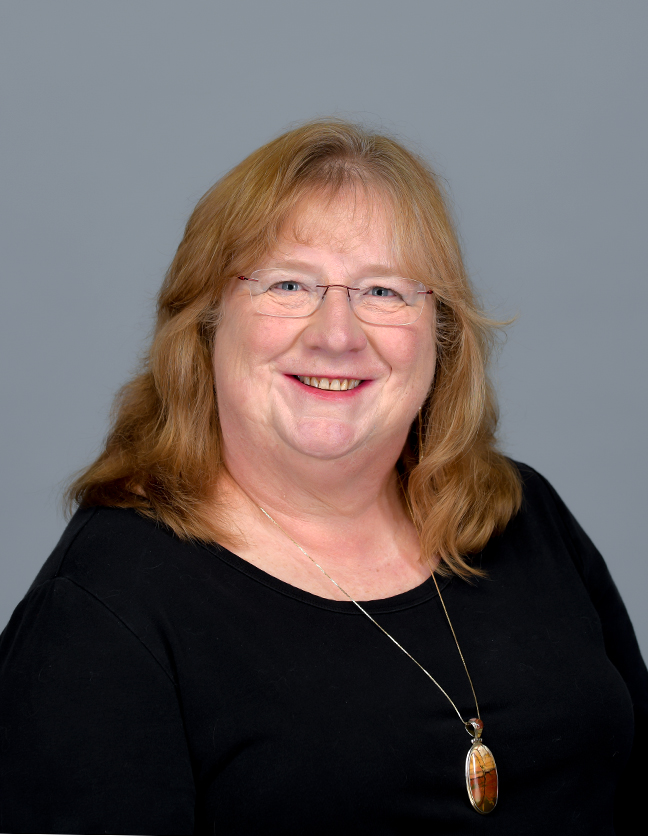 Dr. Chamness' interest in German began in college when, after five years of French, she discovered the poetry of Rilke in translation. Upon discovering that Rilke was German, and then realizing that learning the language would enable her to read Bach cantatas and German Lieder fluently, she left French literature for beginning German during her sophomore year. A study abroad program in Heidelberg, Germany, and Vienna, Austria, allowed her to learn both language and culture quickly, and the rest was, well, her own history, so to speak.
A Ph.D. in comparative literature allowed her to pull together her love for German literature and for music in a dissertation on Busoni's German opera, Doktor Faust, based on an old German legend about a man seeking power, knowledge and redemption while torn between good and evil.
Dr. Chamness has taught German language, literature and cultures at all levels of the college curriculum. She currently teaches The German-Speaking Countries. Teaching is her passion: she encourages independent initiative and creativity, as well as creating a classroom culture of seminar-like cooperative group learning. She teaches each student to identify and then develop their own learning style (visual, auditory, logical, analytical, kinetic and so on) to ensure maximum success in language learning. She especially enjoys teaching literature and cultural history, along with the foundations of grammar and style.
Her thinking is seated within the broader context of a Christian liberal arts education in which students learn about themselves in addition to acquiring competence in many different disciplines. She has enjoyed serving on several experimental curriculum committees and likes to tailor each syllabus that she writes to the interests and abilities of students in the class. She was on the original faculty team that designed the Encounter with Cultures course at Hope College in 1989.
After teaching German full- and part-time at Hope College for 20 years, Dr. Chamness stepped back from college teaching in 2009 to engage in a diverse mix of professional activities that included grant writing, museum program development, translation, editorial consulting, private tutoring of German in the business sector, and teaching piano to young vocalists. She rejoined the Hope faculty in 2018.
She is a member of the Modern Languages Association, International Word and Music Society, and International and American Comparative Literature Associations.
Areas of expertise
German language teaching
German literature
Comparative literature
Literature and the other arts (music, poetry, visual art)
The interrelationship of music and literature in German opera and Lieder
Education
Ph.D., comparative literature, Indiana University, 1993
Germanic languages and literatures, Indiana University, 1980
B.A., English literature, Earlham College, 1978
Honors, Grants and awards
"The Interrelationship of Music and Literature," Fulbright-Hays research fellowship (Albrecht Ludwigs Universität, Freiburg. Germany), 1980-1982
Selected publications and presentations
"The Libretto as Literature: 'Doktor Faust' by Ferruccio Busoni," in Studies on Themes and Motifs in Literature (vol. 4), 2001
"Cultural Values in Literature: Conflict and Consensus," American Comparative Literature Association Bulletin, 1993
"Using Literature to Teach Culture," presentation at the Association of Departments and Programs in Comparative Literature conference, 1992
"Discovering Literature through Word Clustering: Techniques for the Foreign Language Classroom," Proceedings of the ACTFL Conference on the Teaching of Foreign Languages and Literatures, 1990
Outside the college
Dr. Chamness has played the oboe for many years in symphonies, opera orchestras, church music, woodwind quintets and performing solo repertoire. She enjoys chamber music most because of the intimacy of artistic interaction among players who, without a conductor, make musical decisions together. The high point of her avocational oboe career was soloing in Mozart's "Coronation Mass" at a small cathedral in Freiburg, Germany. She also plays piano and organ. Recently she started voice lessons with Nicholas Loren of the Metropolitan Opera and now enjoys singing in the Holland Chorale.
An avid equestrian for many years, Dr. Chamness has now moved to dog training for obedience shows with her golden retriever, Teddy. The dog and two Maine coon cats are her constant companions.
She is married to David Chamness, M.D., a pediatrician who specializes in child development and neonatology. Their adult son, Daniel, lives in Seattle and works as a financial analyst for Amazon. The whole family was involved for years in the Boy Scouts; Dan is a third-generation Eagle Scout. They attend Grace Episcopal Church in Holland, Michigan, and are also actively involved with Quakers, particularly regarding conflict resolution and social justice. She collects childrens' books in different languages.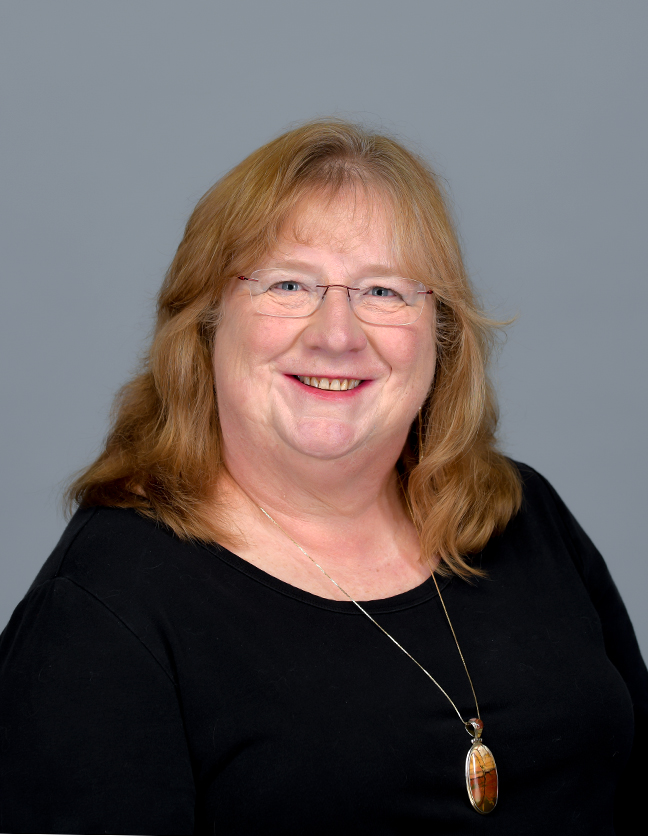 Dr. Nancy Chamness
Phone Number616.395.7570
chamness@hope.edu
Martha Miller Center Floor 2
257 Columbia Avenue
Holland
,
MI
49423