Kelsey Colburn
Victim Advocate/Prevention Educator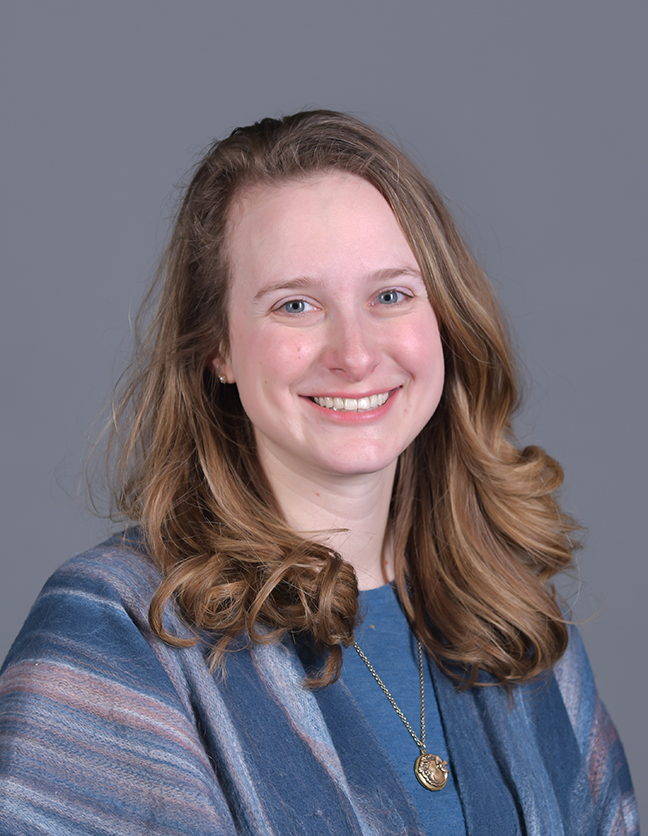 Kelsey started her current role at Hope College in December 2021. As victim advocate, she provides confidential support and resources for students survivors of interpersonal violence. And as the prevention educator, she serves as the staff advisor to STEP (Students Teaching and Empowering Peers), a campus group dedicated to ending interpersonal violence on campus. Her job is to assist with coordination of violence prevention education and healthy sexuality and relationship education on campus.
Education
MSW, University of Illinois at Chicago
B.A., social work, Hope College
Professional Experience
Kelsey has spent the better part of the last decade working in youth development, higher education access, sexuality education, violence prevention and gender equity. Most recently, she served as the coordinator of student success and sexuality programming at Calvin University, where she advised their LGBTQ+ student group, coordinated education on violence prevention and healthy sexuality, and served as the COVID case manager for students, faculty and staff in quarantine and isolation.
Why I Love Hope
Kelsey loves the thriving community of big-hearted, passionate and curious students, the thriving intellectual and social conversations present among colleagues, and the numerous traditions that bring us all together.
Outside the College
Kelsey splits her time between Grand Rapids and Champaign, Illinois. She enjoys exploring the Midwest with her partner, Daniel, and spending time with family and friends. She also loves reading, hiking, skiing, traveling as much as possible, and obsessively cheering on the Denver Broncos with her Colorado family. In her free time, she serves as marketing associate for Exit Left Theatre Company in Holland and performs in theatrical productions around West Michigan.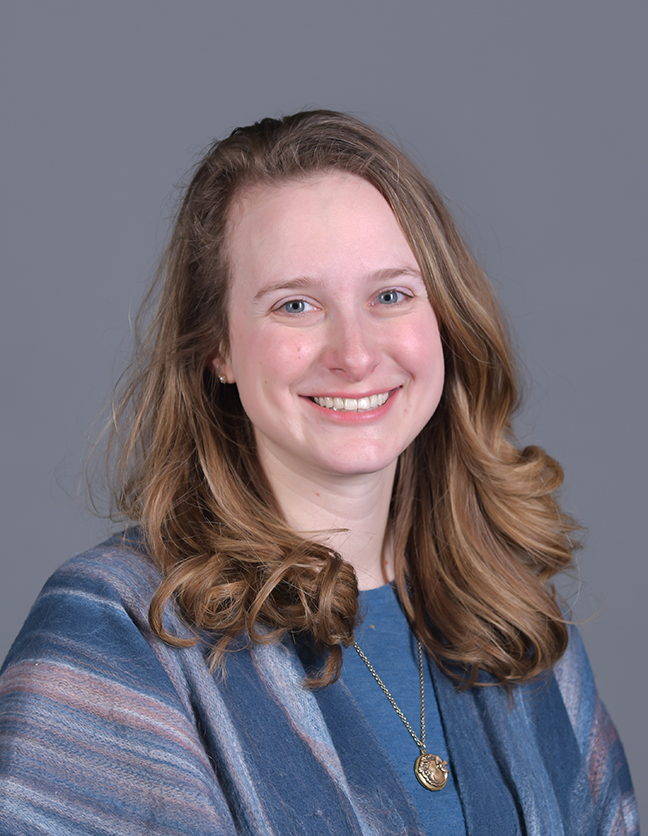 Kelsey Colburn
Phone Number616.395.7802
colburnk@hope.edu
Bultman Student Center Room 107B
115 East 12th Street
Holland
,
MI
49423