Dr. David Cunningham
Director of NetVUE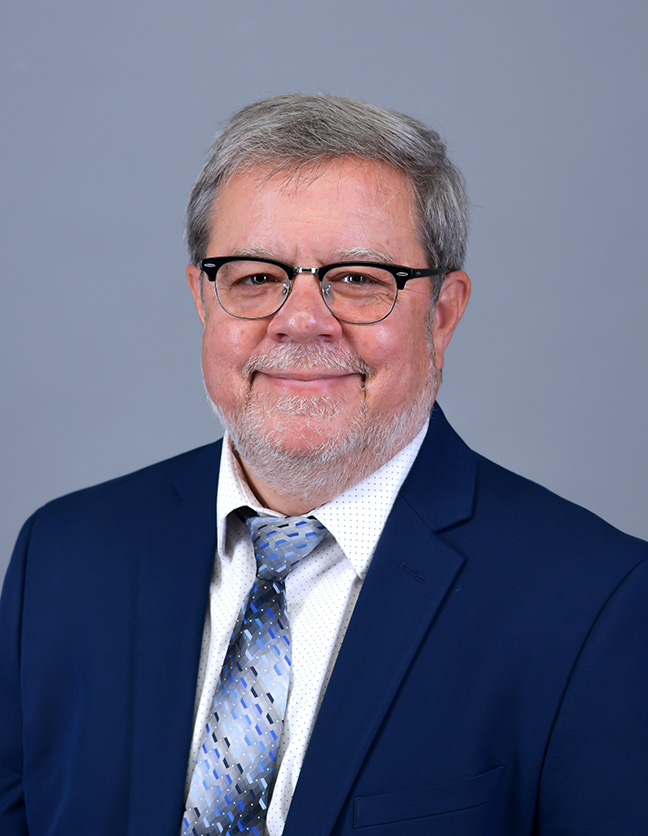 Dr. Cunningham is a Christian theologian and ethicist. He has taught courses in these areas, both on campus and abroad (in Hope's Vienna Summer School program). He also has taught Introductory German and occasional First-Year Seminar or Senior Seminar courses.
Dr. Cunningham came to Hope in 2003. His first role at the college was as founding director of The CrossRoads Project, a program that focuses on the theological exploration of vocation. He worked with other Hope faculty to develop a wide range of programs across campus that were designed to fulfill that program's goal: helping students to discern their vocations and to "think theologically about career, calling and life."
In 2009, Dr. Cunningham helped to found a national consortium of colleges and universities that offer programs on vocation and calling: the Network for Vocation in Undergraduate Education (NetVUE). He later directed that group's Scholarly Resources Project, which is developing a series of books on the topic. The first three of these, At This Time and In This Place: Vocation and Higher Education, Vocation Across the Academy: A New Vocabulary for Higher Education and Hearing Vocation Differently: Meaning, Purpose, and Identity in the Multi-Faith Academy, have been published by Oxford University Press. He now serves as director of NetVUE. Its national office is located here at Hope College.
Dr. Cunningham's scholarly research focuses on the relationship between Christian theology and the arts — especially literature and theater. He has published several books on this topic, and his current project examines the theological idea of revelation through the lens of drama theory and theatrical performance. He is also a theater enthusiast — primarily as a spectator, but occasionally as a participant. During his first semester at Hope, he played the Earl of Gloucester in the college's production of King Lear.
AREAS OF expertise
Christian philosophical and systematic theology, with a special focus on theological method, the doctrine of the Trinity and the doctrine of revelation
The relationship of Christianity to philosophy, literature and drama in the modern era, with particular attention to the work of Shakespeare, Dostoevsky, Marx and Nietzsche
Christian ethics, especially its appropriation of the language of virtue from Aristotle and the incorporation of this language through the work of Augustine, Thomas Aquinas and modern authors
Vocation and calling, including programs for reflection on and discernment of one's calling — understood both as a theological category and in its broader sense, focusing on living a life of meaning and purpose
The broader relationships between Christian faith and higher education, both in church-related liberal arts colleges (like Hope College) and theological seminaries
German language and literature
International education and scholarly exchange, with particular connections to the cities of Cambridge (England), Freiburg (Germany) and Vienna (Austria)
College writing centers and the administration of writing programs
Education
Ph.D., Christian theology, 1990, Duke University
B.A./M.A., theology and religious studies, 1985, University of Cambridge
B.S.S., communication studies, 1983, Northwestern University
HONORS, GRANTS & AWARDS
Louisville Institute, Christian Faith and Life Grant, 2009–2010
Alexander von Humboldt Fellowship, Freiburg (Germany), 2002–2003
Foreword magazine, Gold Award for Reading is Believing, 2002
Alan Richardson Fellowship, University of Durham (England), Easter Term 2000
"Sustaining the Theological Exploration of Vocation," a grant from the Lilly Endowment ($500,000) to extend the work of the CrossRoads Project at Hope College
"The Chicago Collegiate Seminarians Program," a grant from the Lilly Endowment (US$418,500) to bring college students to seminary for a term
The Bross Prize ($10,000), awarded once per decade for the best book on "the relation between any discipline or topic of investigation and the Christian religion," for Faithful Persuasion, 1990
PUBLISHED WORK
Authored Books
Christian Ethics: The End of the Law, Routledge, 2008
Friday, Saturday, Sunday: Literary Meditations on Suffering, Death, and New Life, Westminster/John Knox Press, 2007
Reading is Believing: The Christian Faith through Literature and Film, Brazos Press, 2002
These Three are One: The Practice of Trinitarian Theology, Basil Blackwell, 1998
Faithful Persuasion: In Aid of a Rhetoric of Christian Theology, University of Notre Dame Press, 1991
Edited Books
Selected articles and chapters
View Dr. Cunningham's work in Digital Commons
Outside the College
Dr. Cunningham lives in Holland with his wife, Marlies, and has two adult children, Nick and Lee. He is a member of Grace Episcopal Church in Holland. He and his family enjoy travel, languages, art museums, theater, hiking and food. These days, his favorite reads (other than Julia Child's cookbook) are The New York Times, The New York Review of Books, and The New Yorker. (Is there a theme here? Yes, but although he gets to New York City fairly often, it's not as often as he'd like.)
Dr. Cunningham grew up in Salina, Kansas, where his parents still live. He's not a big sports fan, but to the extent that he pays attention to anything, it would be the German national soccer team, the Kansas City Royals and Duke basketball.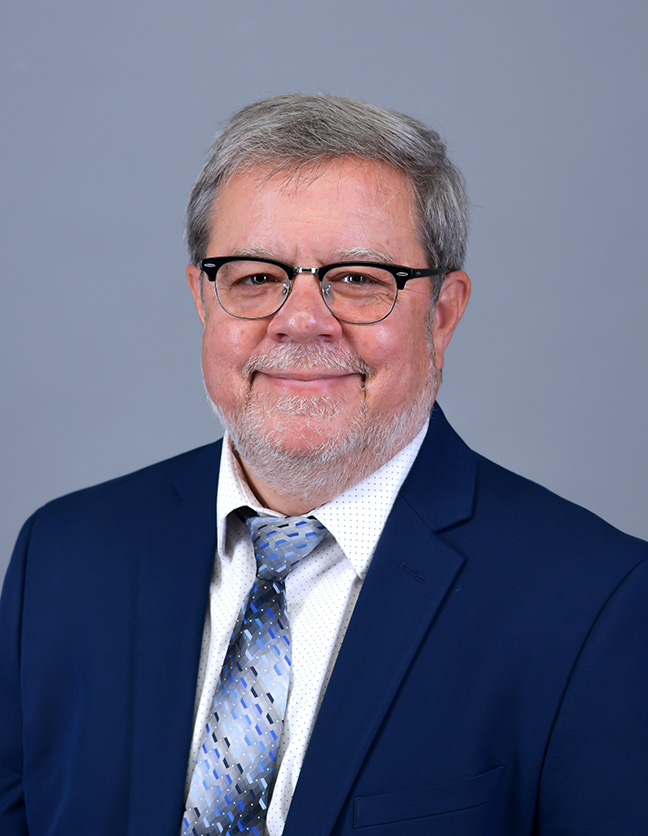 Dr. David Cunningham
Phone Number616.395.6750
cunningham@hope.edu
Anderson-Werkman Center
100 East 8th Street Suite 270
Holland
,
MI
49423-3617