Dr. Sophia D'Agostino
Assistant Professor of Education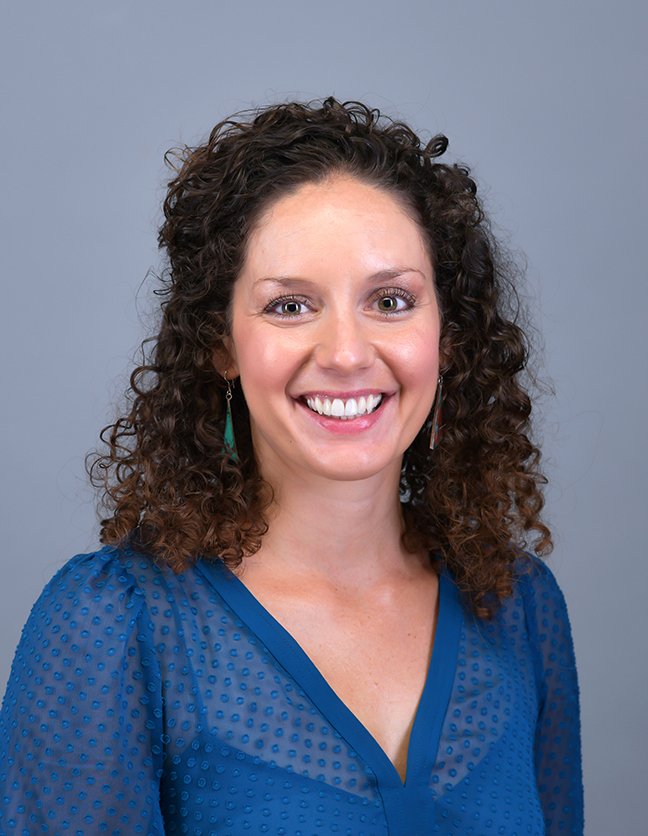 Sophia D'Agostino teaches early childhood education and special education courses. She brings to the task 10 years of consulting and public school teaching experience in early childhood and special education.

She engages Hope College students in her research on best practices and outcomes of early intervention.
Dr. D'Agostino is a member of the Council for Exceptional Children and International Association for Behavior Analysis and serves on boards and committees of a number of professional organizations including the Autism Council Early Childhood Committee and the Michigan Division for Early Childhood. She joined the Hope faculty in 2018.
Areas of expertise
Training teacher candidates to work with young children with developmental disabilities in inclusive settings
Coaching early childhood practitioners to implement evidence-based practices in inclusive settings
Naturalistic Developmental Behavioral Interventions
Early childhood inclusion
Education
Ph.D., human development and family studies, child development, Michigan State University, 2019
M.Ed., special education, Grand Valley State University, 2010
B.A., elementary and early childhood education, Western Michigan University, 2007
Professional certifications
Graduate certificate in applied behavior analysis, Michigan State University, forthcoming 2020
Autism endorsement, Grand Valley State University, 2013
Selected publications and presentations
"Naturalistic Developmental Behavioral Interventions in Early Childhood: A Systematic Review of Social Validity," with S. N. Douglas and A. Duenas, Topics in Early Childhood Special Education, 2019
"Coaching Practitioners to Use Naturalistic Developmental Behavioral Interventions," Council for Expectational Children Conference presentation, 2019
"A Systematic Review of Paraeducator Training Materials," with S. N. Douglas, D. J. Uitto and C. L. Reinfelds, Journal of Special Education, 2018
"Increasing Child Initiations during Shared Reading Experiences: An Intervention for Preschoolers with Autism Spectrum Disorder," with A. Duenas and J. Plavnick, Topics in Early Childhood Special Education, 2018
"Perceptions of Inclusion of Young Children with Autism: Pre-service Teachers, Practitioners and Administrators," Division for Early Childhood Conference presentation with S. N. Douglas, 2018
"A Pilot Study to Teach Siblings to Support Children with Complex Communication Needs," with S. N. Douglas, R. Kammes, and E. Nordquist, Communication Disorders Quarterly, 2017
Outside the college
Dr. D'Agostino teaches indoor cycling classes, and enjoys camping, hiking, cross-country skiing, biking and going to the beach. She also likes to travel. On recent trips, she hiked in Colorado, stayed in a treehouse in Kentucky and spent time in St. Croix in the U.S. Virgin Islands.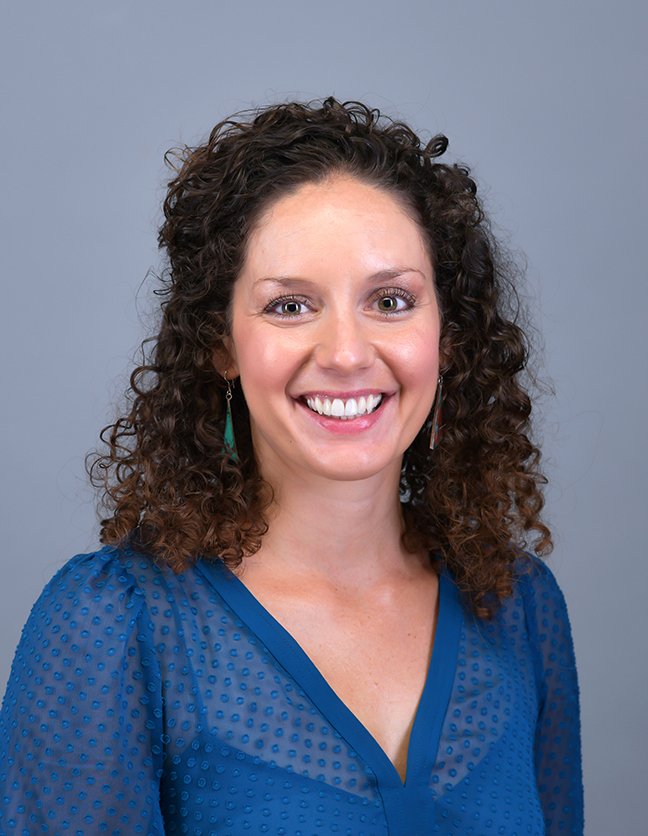 Dr. Sophia D'Agostino
Phone Number616.395.7740
dagostino@hope.edu
Van Zoeren Hall
41 Graves Place
Holland
,
MI
49423