Dr. Chris Dekker
Director of Choral Activities and Visiting Assistant Professor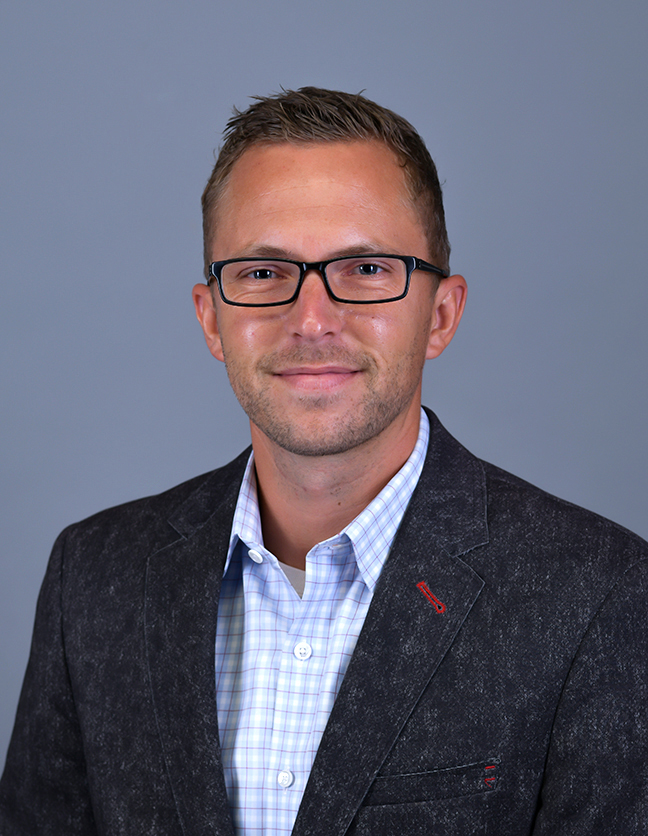 Dr. Christopher Dekker currently serves as the visiting associate professor of music and director of choral activities at Hope College, where he directs the Chapel Choir and College Chorus.
As a choral conductor, Chris has directed numerous large works, including Requiems by many major composers (Brahms, Durufle, Faure, Rutter and others), and has facilitated and directed several combined church choir efforts of larger compositions with Grand Rapids Symphony musicians, visiting organists and other artists. Chris is also a former member of The Choral Scholars, a professional-level choral ensemble based out of Grand Rapids, Michigan. Chris has studied conducting with Howard Slenk, Brad Richmond, Nina Nash-Robertson and Nancy Menk.
As an organist, Chris has given recitals in nearly two dozen of the lower 48 states including Saint Patricks Cathedral and Saint Thomas Church Fifth Avenue of New York City, the Washington National Cathedral, Trinity Church Boston, the First Congregational Church of Los Angeles and others. His organ teachers have included Huw Lewis, Steven Egler and Craig Cramer.
Chris has also spent several years working in the church as an organist/choirmaster in the Episcopal, Christian Reformed, United Church of Christ and United Methodist denominations.
Chris earned his Bachelor of Music degree from Hope College (2009), his Master of Music degree from Central Michigan University (2011), and his Doctor of Musical Arts degree from The University of Notre Dame (2018).
Chris lives in Hudsonville with his wife and three children and enjoys boating, business, anything physically active, traveling and reading.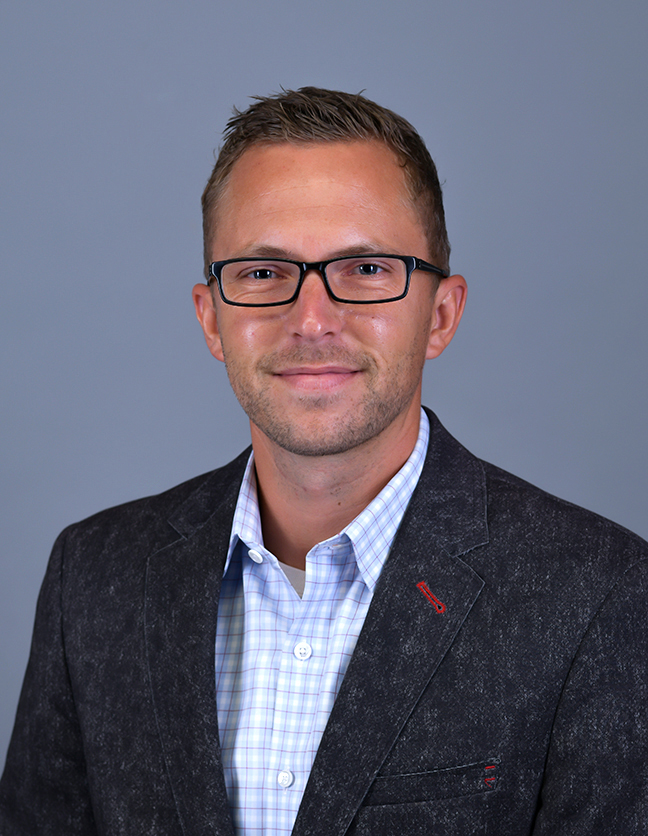 Dr. Chris Dekker
Phone Number616.395.7650
dekker@hope.edu
Jack H. Miller Center for Musical Arts 166
221 Columbia Avenue
Holland
,
MI
49423