Rhonda Edgington
Accompanist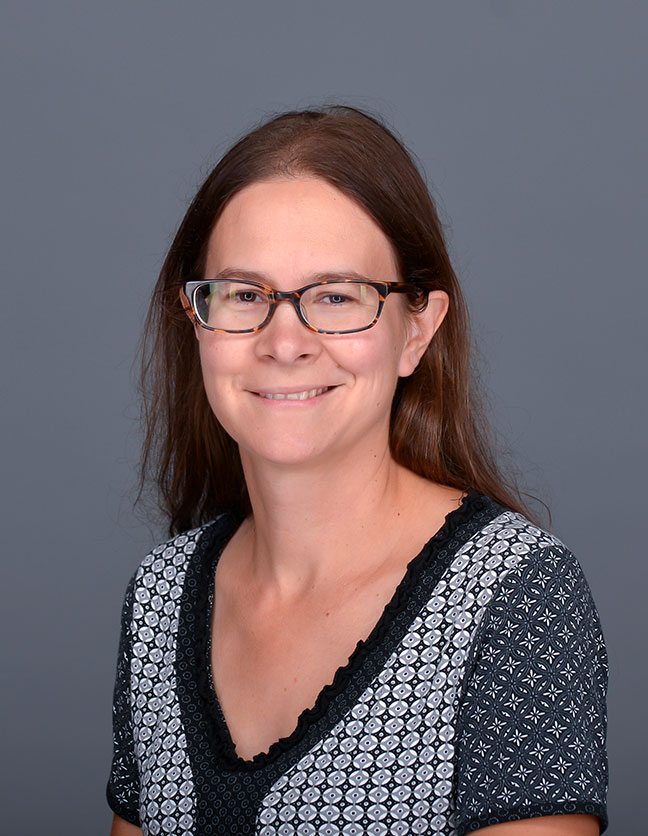 Rhonda Sider Edgington has been an accompanist at Hope College since 2011. She has played for recitals, juries, studio classes, rehearsals and lessons. She has also performed as organist with the Chapel Choir.
EDUCATION
M.M., organ performance, Indiana University, 1999
B.M., piano performance, Wheaton College, 1996
Professional Experience
Rhonda is organist and assistant music director at Hope Church in Holland. She is also dean of the Holland chapter of the American Guild of Organists and was accompanist for three years of the Holland Chorale. She also maintains an active performing career, performing concerts each year in West Michigan at Hope Church, Hope College and in Grand Rapids, and also travels throughout the U.S. and Europe concertizing.
Rhonda's local recitals have garnered a loyal audience, who regularly comment on her creative programming, unusual repertoire and audience-friendly commentary. Some examples include:
A piano and organ four-hand recital with Jane Bosko in Dimnent Chapel
Messiaen's complete Les Corps Glorieux in Kalamazoo's St. Augustine Cathedral, with the Farrell Ballet Theater
A children's concert at Hope Church, using animal-themed pieces like Peter and the Wolf, and including local musician Jimmy Leach on trumpet, and local children's librarian "Ms. Eileen"
Asummer solstice concert at Fountain Street Church in Grand Rapids, with organist Marilyn Ossentjuk
A collaboration concert at Hope Church, including local musicians playing violin, flute, oboe, tuba and marimba, and featuring the world premiere of local church musician Steve Jenkin's Suite for Organ and Marimba
A concert with the Calvin College Percussion Ensemble, playing Lou Harrison's Concerto for Organ and Percussion
Rhonda received a Fulbright scholarship in 2004, to travel to North Germany, where she studied the organs and organ repertoire of 16th- and 17th-century Germany with world-renowned expert Prof. Harald Vogel. She and her husband ended up living in Germany for seven years, where she earned a performance degree, worked as a church musician and played recitals on beautiful historic instruments. Rhonda has also worked as a church musician and accompanist in Chicago.
Why I love Hope
Living in a small city with a liberal arts college means that Rhonda's family can avail themselves of the many opportunities to see fabulous dance performances, hear great writers and enjoy inspiring musical performances. She enjoys interacting with interesting, smart people, and being around Hope College helps her do that more often. Also, she believes that working with students in musical collaboration is a unique experience where they can make music together while also using her gifts of coaching and teaching.
outside the college
Rhonda and her husband Mark have two children (Esther and Isaac), and they love being outside, enjoying the beautiful West Michigan beaches and parks. She enjoys traveling for concerts, meeting other musicians and "talking shop" about nerdy organ-related things. Rhonda especially enjoys playing Baroque organs and music, but also reading books (about non-music topics), being outside, baking tasty desserts and watching her flowers grow.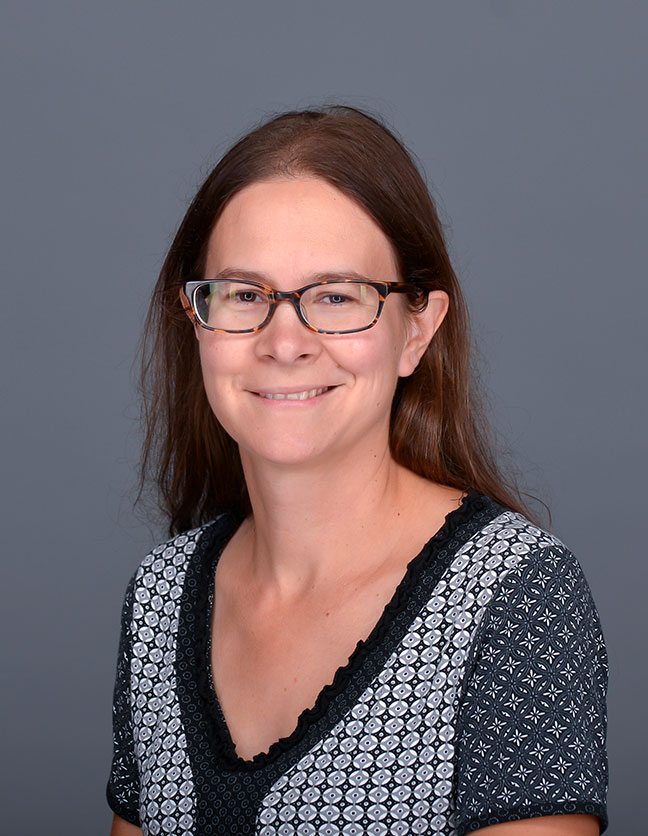 Rhonda Edgington
Phone Number616.395.7650
edgingtonr@hope.edu
Miller Center for Musical Arts
221 Columbia Avenue
Holland
,
MI
49423-3570