Rev. James Ellis III
Chaplain of Discipleship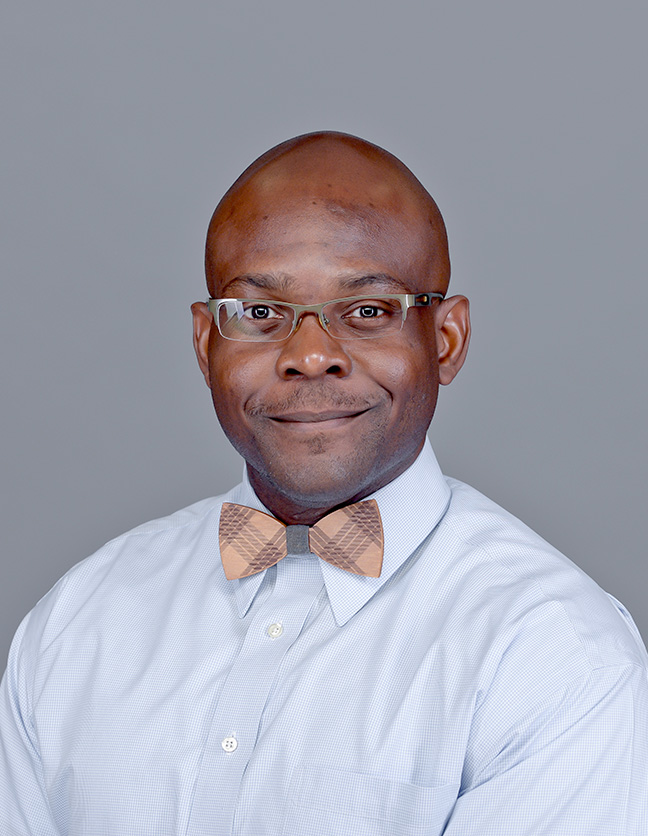 James Ellis III began working at Hope in 2016, relocating from the District of Columbia where he served as the sole pastor of an inner-city church. Believing that Christian community requires intentionality, deference to scripture and reliance on the work of the Holy Spirit, he is always on the lookout for ways to encourage students in their faith and connect them with like-minded peers and mentors.
James spends time with student-athletes and coaches and works alongside other Campus Ministries staff members on issues of discipleship as well as chapel service programming. He loves being a pastoral witness to people in their times of need and shepherding them through life's many unpredictable ups and downs.
Although ordained in the Baptist tradition, James has worked, studied and preached in a variety of theological settings: United Methodist, Vineyard, Mennonite, nondenominational, Reformed, Episcopal and Disciples of Christ.
James is the editor of (and a contributor to) Tell the Truth, Shame the Devil: Stories about the Challenges of Young Pastors (Smyth & Helwys Press, 2015), which is a collection of first-person essays from pastors mostly under the age of thirty-five sharing some of the most turbulent experiences they have endured in vocational ministry.
Education
D.Min., Western Theological Seminary, anticipated 2020
S.T.M., Pittsburgh Theological Seminary, 2010
M.T.S., George W. Truett Theological Seminary, Baylor University, 2009
B.A., University of Maryland, 2002
Why Hope?
Having, himself, not been reared in a Christian home, and then encountering the risen Lord Jesus at the age of 20, while a college student, James appreciates the spiritual DNA of Hope College. Many students are Christian and have been for some time, but that isn't everyone's story — and that's okay. No matter one's background, we all thirst for and need authentic relationships across differences and being a bridge-builder in that way excites him. James is honored that young adults trust him with their personal stories, and it warms his heart to see God work on them during their time at Hope College and beyond.
Outside the College
James loves spending as much time as possible with his wife, Renata, a veteran educator who enjoys ministering to women. They workout at the gym often, take long walks and pretty inconsistently labor to become better bowlers. A competitive "spoken word" poet eons ago, James loves reading and is a budding writer and author. In an effort to stay young, James sometimes participates in obstacle course races. He admits to not being a fan of all foods (raspberries, blackberries and ice cream, for example), but is partial to quality key lime or pecan pie when he can find it.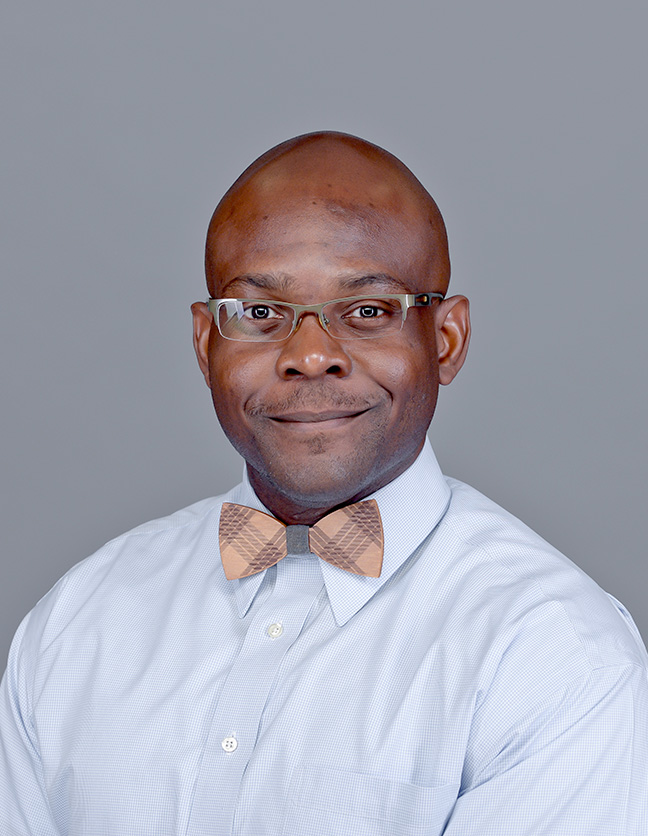 Rev. James Ellis III
Phone Number616.395.7145
ellis@hope.edu
Keppel House
129 East 10th Street
Holland
,
MI
49423