Dr. Christopher Fashun
Assistant Professor of Music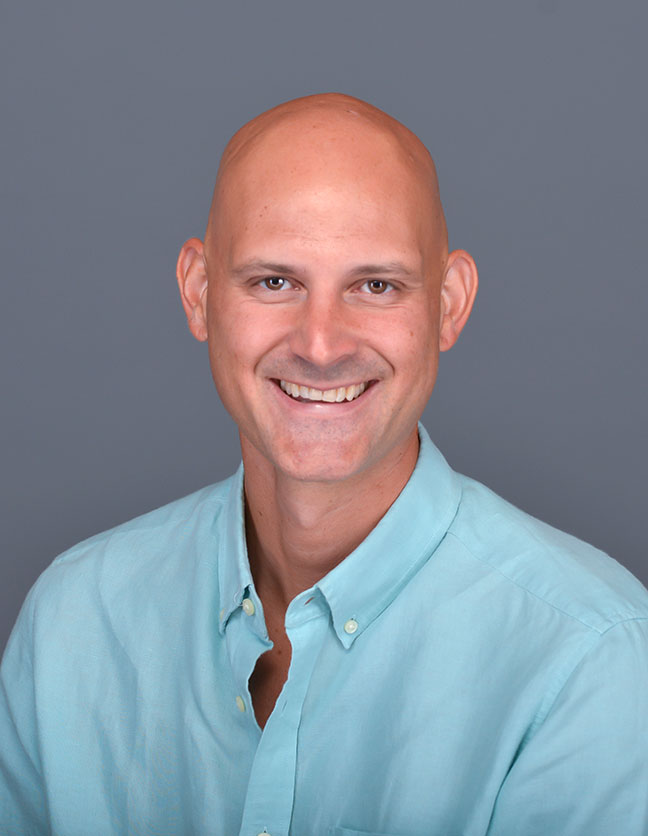 Dr. Christopher H. Fashun is an incredibly diverse and versatile conductor and performer. He serves as the director of orchestras, the music director of the Brazilian Music Ensemble and an instructor of instrumental music education.
One highlight of joining the Department of Music is creating and directing the Brazilian Music Ensemble, which will focus on various drumming styles of Brazil. Over the past 15 years, Dr. Fashun has concentrated his study of world percussion in Brazilian and Afro-Brazilian music and dance.
AREAS OF Expertise
An accomplished percussionist and violist, Dr. Fashun has several years of orchestral and chamber music experience and has enjoyed success in both areas as a soloist, winning three concerto competitions.
As an undergraduate student, Dr. Fashun studied conducting with Steven Amundson and Timothy Mahr and viola with Andrea Een. As a graduate student, he studied with Anthony DiSanza and continued his conducting studies with David E. Becker. During his doctoral studies, Dr. Fashun studied conducting with William LaRue Jones and viola with Christine Rutledge. Other notable teachers include Mestre Jorge Alabe, Michael Spiro, Mark Lamson, Curtis Pierre, Jorge Martins and Scott Kettner.
Dr. Fashun's current research is a twofold extension of his doctoral dissertation, "Developing Musicianship from the Podium." The first is studying new approaches to undergraduate conducting curricula that focus on the development of expressive gestures and skills, and the second is integrating the pedagogical approaches of the Wisconsin Comprehensive Musicianship Through Performance Project into existing curriculum for undergraduate music education majors.
EDUCATION
DMA, orchestral conducting, University of Iowa
M.M., percussion performance, University of Wisconsin-Madison
B.M., music education, Saint Olaf College
Outside the College
In addition to his conducting activities at Hope College, Dr. Fashun is an active guest conductor, clinician and adjudicator. In the 2015–16 season, he will be guest conducting the Holland Symphony Orchestra (HSO) in its December holiday concert. In partnership with the HSO, Dr. Fashun and the Hope College Orchestra will be premiering one of the winning compositions of the 2015 Young American Composer's Competition. Other notable engagements have included the Elkhart Symphony Orchestra, St. Ambrose University Community Symphony Orchestra, the University of Iowa Philharmonia and All-University Orchestras.
Dr. Fashun conducted the Symphony String Orchestra at the IMEA Conference for the All-State Iowa Junior Honors String Orchestra Festival Concert. He has served on the music faculties at St. Ambrose University and Goshen College. Additionally, Dr. Fashun's conducting experience includes leading orchestras and wind bands at the high school and middle school levels and directing jazz ensembles, percussion ensembles and drumlines at the high school level.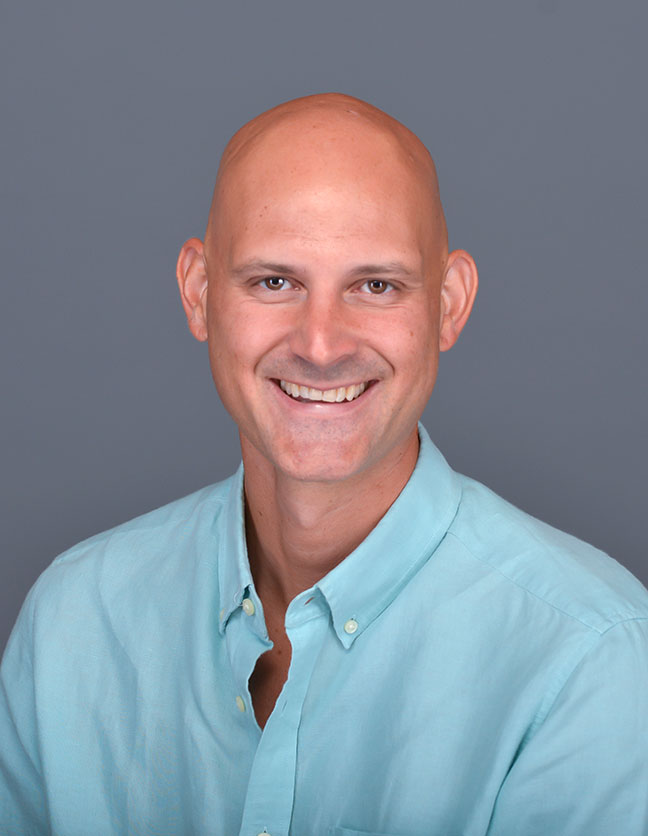 Dr. Christopher Fashun
Phone Number616.395.7650
fashun@hope.edu
Jack H. Miller Center for Musical Arts 173
221 Columbia Avenue
Holland
,
MI
49423