Jennifer Gardiner
Adjunct Assistant Professor of Art Instruction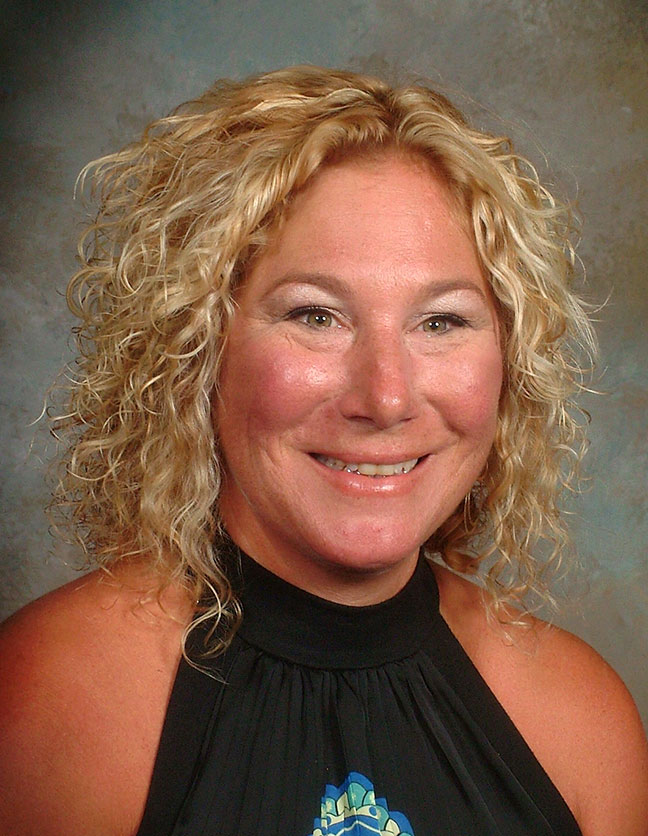 Jennifer Gardiner attended the University of Michigan and received a Bachelor of Fine Arts degree in printmaking and graduated with honors. She was awarded a full scholarship to the State University of New York in Buffalo for a master's degree program in printmaking.
Jennifer participated in numerous collegiate shows and a university exchange show between New York and Japan. She taught printmaking to undergraduate students and worked at the David Anderson gallery. After graduating she returned to Holland and began experimenting with painting and collage. She utilized many "unsuccessful" prints and found a new outlet for her creative aspiration. Artists who have influenced her work are Robert Motherwell, Pablo Picasso and Antonio Tapías.
Jennifer has been showing at galleries in Holland, Saugatuck, Douglas, Birmingham, Harbor Springs and Ann Arbor for the past 10 years. She has also exhibited work in Washington, D.C., Chicago and Los Angeles. Her work is included in many local corporate collections including Herman Miller, Macatawa Bank, Miller S.Q.A., Neiman Marcus and Steelcase. Currently her work is exhibited at the Nines Gallery in Holland.
Jennifer has enjoyed teaching printmaking, drawing, life drawing and watercolor classes for Hope College as an adjunct faculty for over five years.
She lives in Holland with her husband and two children.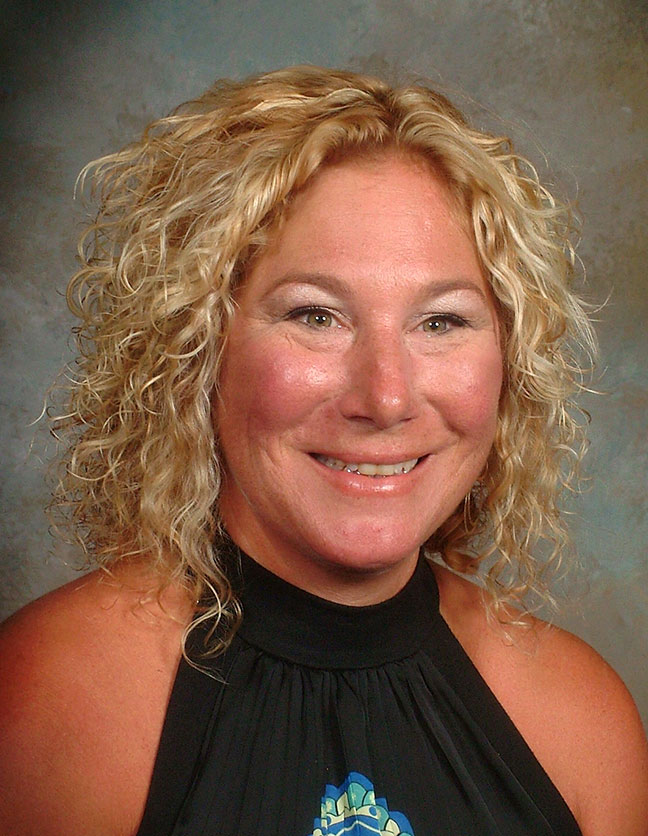 Jennifer Gardiner
Phone Number616.395.7277
gardiner@hope.edu
De Pree Art Center
275 Columbia Avenue
Holland
,
MI
49423-3654