Jay Henderson
Art Studio Technician and De Pree Art Gallery Director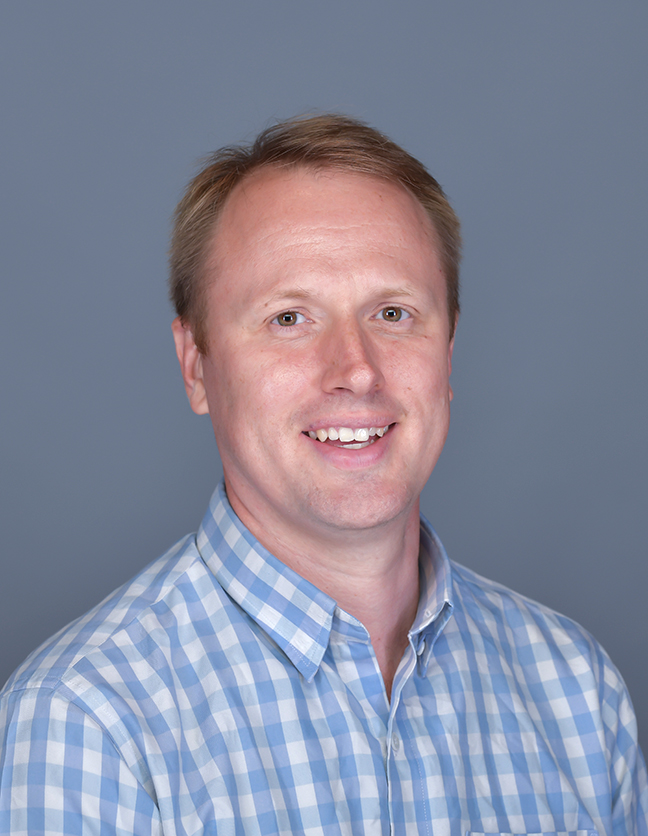 Jay Henderson is an artist and teacher who works primarily with sculpture and drawing relating to critical issues of the built environment. Henderson has also taught art and lectured extensively on the elementary, secondary and post-secondary level.
His artwork has been exhibited at such venues, among others, as:
Artists Space
Underdonk
Participant Inc.
Flux Factory
Frosch & Portmann
Cornell University
Kunsthochscule für Medien Köln
From 2008-2015, he curated exhibitions in NYC, Montreal, Berlin, and Mexico City with HKJB, a nomadic curatorial group he co-founded with artist Benjamin King.
His artwork and curatorial practice have been written about in Hyperallergic, Brooklyn Magazine, Bushwick Daily and NYFA Current, among others.
He received his MFA from Rutgers University and BFA from Southern Methodist University.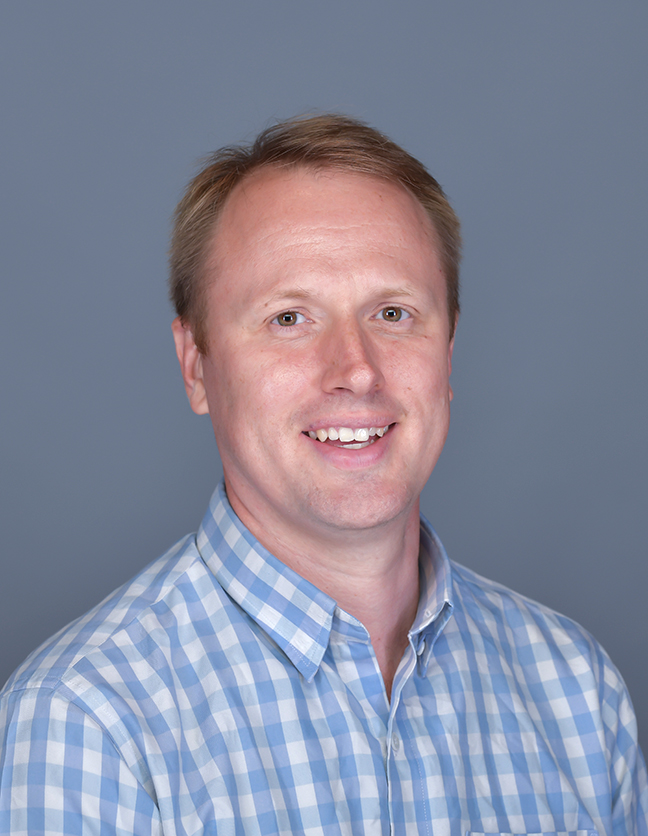 Jay Henderson
Phone Number616.395.7018
henderson@hope.edu
De Pree Art Center Room 112
275 Columbia Avenue
Holland
,
MI
49423