Milly Hudgins
Director of Brand Experience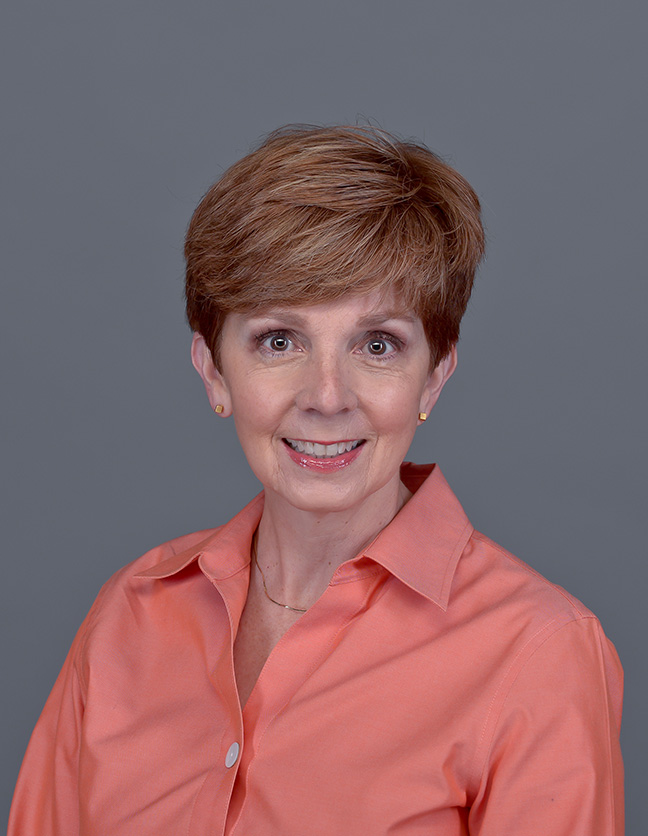 Milly Hudgins is the director of brand experience at Hope College. As part of the Public Affairs and Marketing team, she is responsible for supporting the college community in its efforts to live the Hope brand in daily life. Initiating and leading innovation efforts to strengthen the Hope experience for all guests and visitors while fostering connections with the surrounding community are also part of her responsibilities.
Milly began her tenure at Hope in 1994 when she worked in the Frost Research Center and later the Phelps Scholars Program through 2004. She returned to Hope in the fall of 2013 as the director of the Frost Research Center.
Education
B.S., communications arts with a concentration in radio, television and film, James Madison University, 1982
Professional Experience
Milly served as the vice president of marketing for a community bank in the Richmond, Virginia, area before returning to Hope. Her former jobs included director of public relations for the Philadelphia Zoo, publicity representative at Busch Gardens and news producer for WVEC-TV in Norfolk, Virginia.
Why I Love Hope
Milly returned to Hope College and Holland because she loves the community and support systems they both offer. She is grateful to see first-hand how transformational Hope College can be for students and employees alike.
Outside the College
Milly is on the board of directors for the Hawthorne Cancer Foundation and serves as chair of their marketing committee. She also serves on her condo association board. She is a member of the Daughters of the American Revolution and has served as a Tulip Time trolley tour guide.
Milly is a news junkie, people person and optimist who is proud to call downtown Holland home.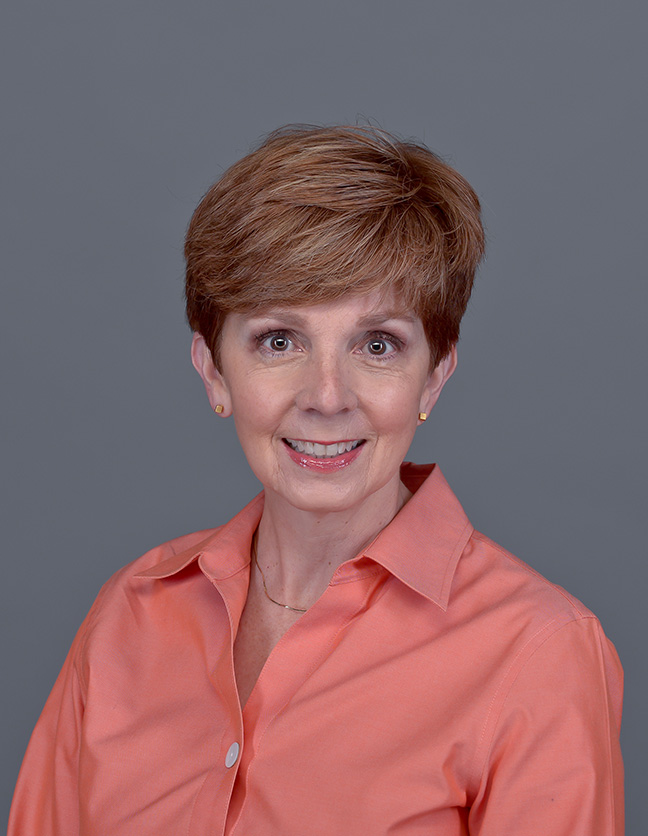 Milly Hudgins
Phone Number616.395.7860