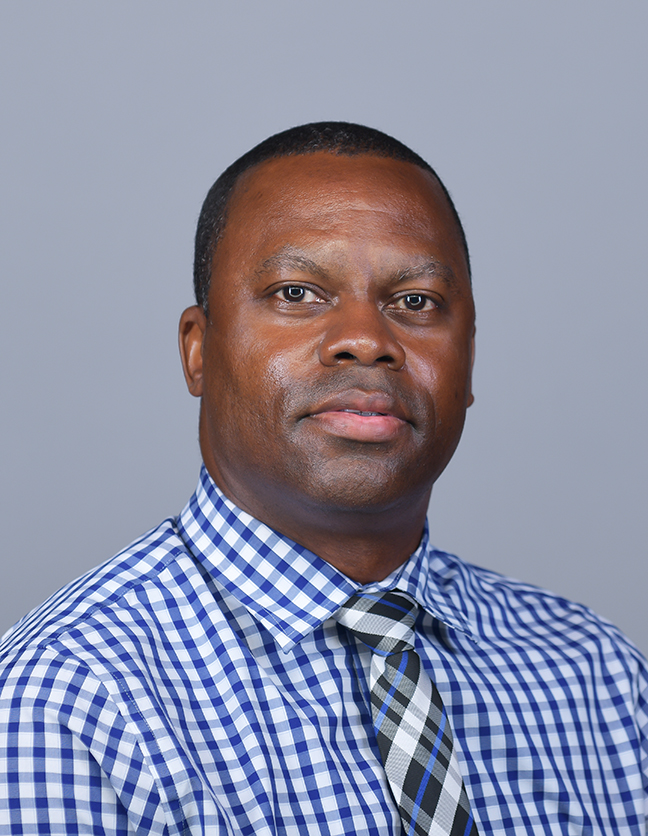 Multi-Grammy nominated trombonist and sea shells player (and sometimes vocalist) Stafford Hunter is a Philadelphia native (but born in Atlantic City, NJ). He became a professional musician at the age of 16 and was an award winner of the Al Grey Award for Musical Excellence, which acknowledged Stafford as "the Most Promising Jazz Trombone Talent." He is a graduate of the New School Jazz & Contemporary Music Program (NYC), where he was the first trombonist to actually graduate from the New School Jazz Program.
Beside music, Stafford appeared as a model in the December 1992 issue of L'Uomo Vogue (the Italian Vogue magazine for men). This issue also featured jazz greats like Milt Hinton, Clark Terry and Louie Bellson. He appeared in a documentary film on the late-great pianist, Dorothy Donegan, and he was an actor in a movie titled The Day the Ponies Come Back, which was released March 2001 in France. He also appeared in a diet Coke television commercial which featured the great Elton John.
Stafford performed at former-President Bill Clinton's first inaugural. Since then, the trombonist has performed, recorded and toured all over the world with the likes of Illinois Jacquet, McCoy Tyner, Lester Bowie & Brass Fantasy, Abdullah Ibrahim, Charli Persip, Charles Tolliver, Tony Bennett, Roy Hargrove, Donald Byrd Dance Troupe, Cab Calloway Orch., Joss Stone, Orrin Evans, the Mingus Big Band, Lauryn Hill, Frank Foster, Clark Terry, Reggie Workman, Toshiko Akiyoshi, Lionel Hampton Orchestra, Dionne Warwick, Lenny Kravitz, Muhal Richard Abrams, Amy Winehouse, Oliver Lake, Steve Turre & Sanctified Shells, and has been a member of the Duke Ellington Orchestra, among other groups, since 1998.
Stafford still manages to tour the United States, South America, Europe and Asia with his own groups, Orrin Evans' Captain Black Big Band, and many other groups. Also, he frequently gives master classes, lectures and concerts as a special guest and gives lessons at universities, high schools and privately in Japan, Russia, Europe and around the world — all while performing the duties of visiting artist in the jazz area and low-brass studio of Hope College.
Education
BFA, jazz studies, New School, NYC
M.M., jazz studies, University of Denver
Honors and Awards
Al Grey Award for Musical Excellence
4-time Grammy Nominated
Recordings as leader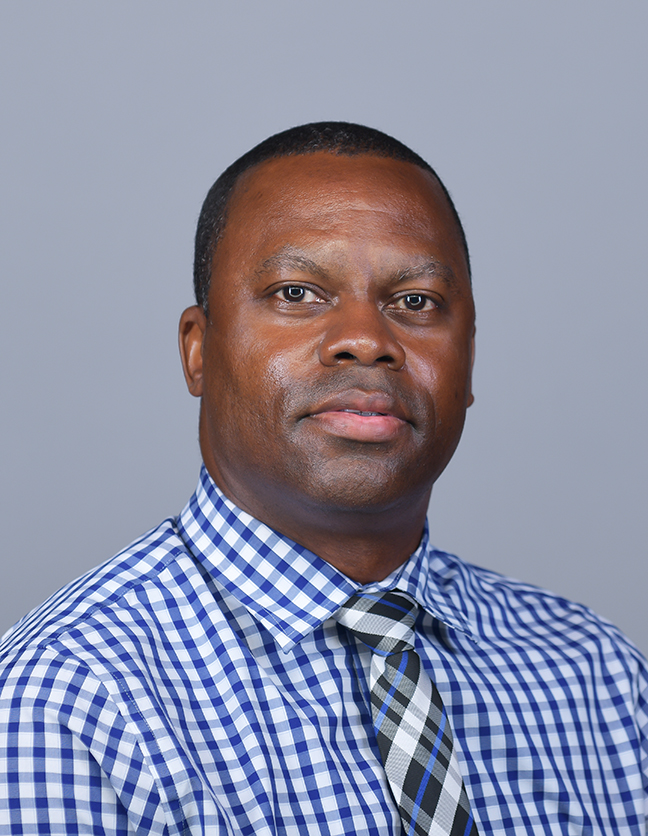 Stafford Hunter
Phone Number616.395.7611
hunter@hope.edu
Jack H. Miller Center for Musical Arts
221 Columbia Avenue
Holland
,
MI
49423