David James
Coordinator of Academic Coaching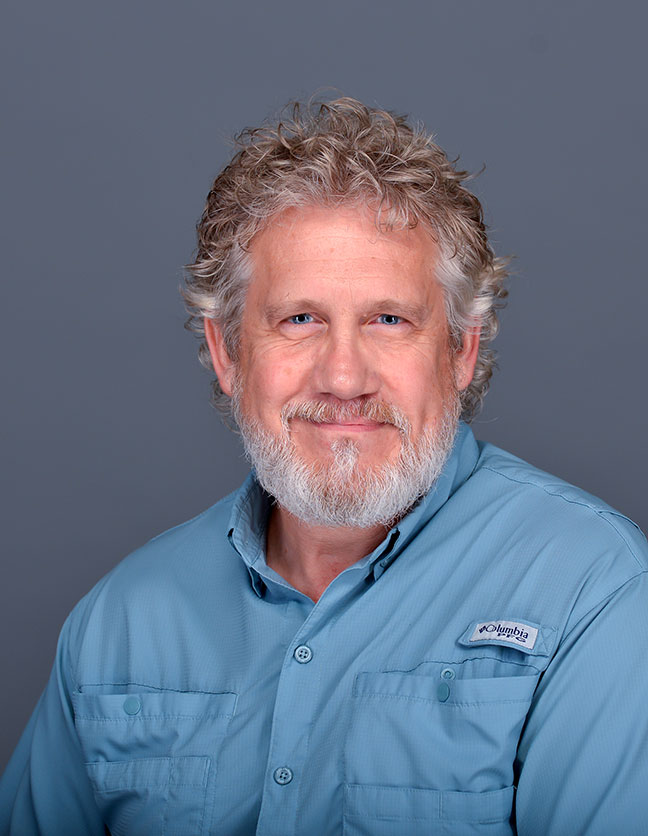 David James began at Hope in 1982–84 with a two-year position teaching writing and literature in the English Department. He left to teach English and French at Holland High School for three years. He came back to Hope in 1987 and has been here ever since.
He has taught writing and literature half-time in English and worked half-time in the Academic Success Center, where he has directed the writing center, tutored study skills and counseled students on academic probation. More recently, he has become the coordinator of academic coaching while continuing tutoring and counseling. Throughout his time at Hope, he has been the academic advisor for many students.
AREAS OF expertise
David specializes in teaching beginning and advanced composition, world literature and peace studies. Other fields of expertise include academic advising, academic coaching and helping students with study skills.
EDUCATION
MFA, creative writing/poetry, Pacific University, 2013
M.A., English with concentration in composition, University of Iowa, 1980
B.A., English, French, and secondary education, Hope College, 1976
HONORS and AWARDS
M.A. with distinction, University of Iowa
Phi Beta Kappa, English and French Honors, and departmental awards in English and education (Hope College)
Poetry Collections (writing as D. R. James)
Flip Requiem (2020)

Surreal Expulsion (2019)

If god were gentle (2017)

Split-Level (2017)
Why War (2014)
Since Everything Is All I've Got (2011)
Psychological Clock (2007)
Lost Enough (2007)
A Little Instability without Birds (2006)
Find more of David's work online.
outside of hope
David and his wife, psychotherapist Suzy Doyle, have, between them, six grown children, three daughters-in-law, six grandchildren and a cat. In his spare time, David enjoys hanging out with grandkids, reading, writing poems, road cycling and holing up in the woods around their house east of Saugatuck.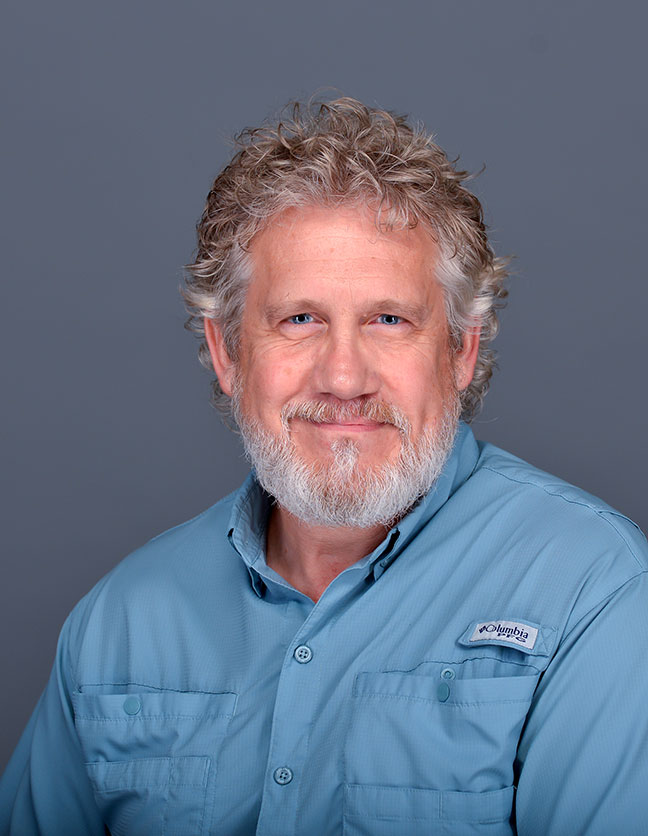 David James
Phone Number616.395.7830
james@hope.edu
VanZoeren Hall Room 268
41 Graves Place
Holland
,
MI
49423-3617