Jimmy Leach
Lecturer in Music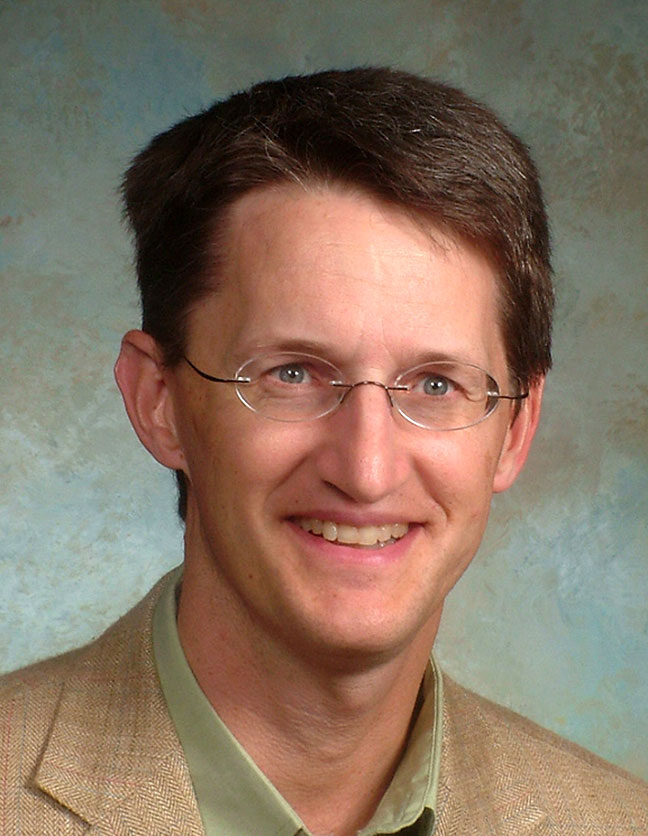 Jimmy Leach began teaching aural skills in the Hope Music Department in the fall of 2005. From 2006–07, Professor Leach was the interim band director and trumpet teacher. After a seven-year hiatus in which he wrote his dissertation and was a visiting professor at colleges and universities in Kansas and North Dakota, he returned in the fall of 2014 to teach Music 101.
AREAS OF expertise
Professor Leach has a grounding in music education at the grassroots level. As a versatile performer on trumpet, voice and keyboard, he has performed professionally in many genres. As a trumpet player, Jimmy has played with the Boston Symphony Brass, Boston Lyric Opera, Johnny Mathis, Disney World, Opryland, Thelonious Monk Jr. and around the world on Holland American Line ships. As a singer, Jimmy has been a tenor soloist and section leader with church choirs such as Trinity Church in Boston. He also sings jazz and has sung the National Anthem in Fenway Park for the Red Sox. As a keyboardist, Jimmy has worked as a church organist as well as in jazz, cocktail and piano bar settings. Jimmy leads his own jazz quartet as a trumpeter and singer. Jimmy also performs on the Baroque trumpet and has performed concerts for the Academy of Early Music in Ann Arbor.
EDUCATION
DMA, brass performance, Boston University; dissertation on the music of Louis Armstrong, while working with musicologist, Jeremy Yudkin


Studied with the principal trumpet of the Boston Symphony, Tom Rolfs

M.M., trumpet performance, University of Central Arkansas

B.S., education, University of Arkansas
HONORS, GRANTS, AWARDS, & PUBLISHED WORK
"An Accidental Discovery: Stravinsky's Fanfare for a New Theatre," International Trumpet Guild Newsletter, 2015 (pending)
"Proceedings," International Association of Jazz Education, 2007
Review of Two Books on Swing, Journal of Popular Music Studies, 2003
Features Correspondent, Littleton Independent (MA), 2004-05
While serving as a teaching assistant at Harvard University for five semesters, Jimmy received three teaching awards for his work in music history, jazz history and music theory. During his master's degree, Jimmy was named the outstanding graduate music student. As the outstanding graduating senior music student at the University of Arkansas, he was named the Presser Scholar.
outside the college
Jimmy's favorite hobby is cooking, and he has studied croissant and baguette baking in Paris. He enjoys hiking and biking around West Michigan. Jimmy is also a private pilot and scuba diver, and he enjoys these activities when he can afford it.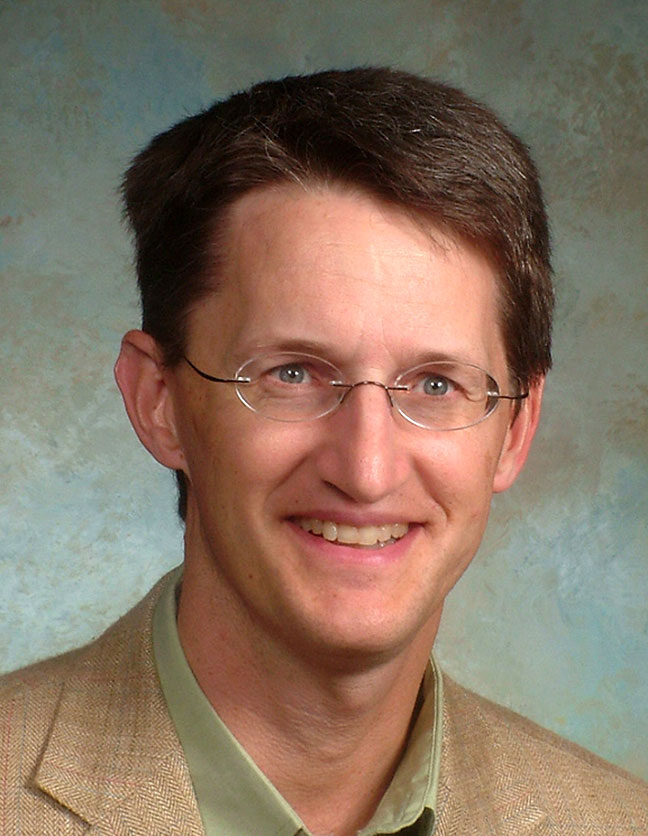 Jimmy Leach
Phone Number616.395.7650
leach@hope.edu
Jack H. Miller Center for Musical Arts 166
221 Columbia Avenue
Holland
,
MI
49423-3607