Mackenzie Miller
Marketing and Special Events Coordinator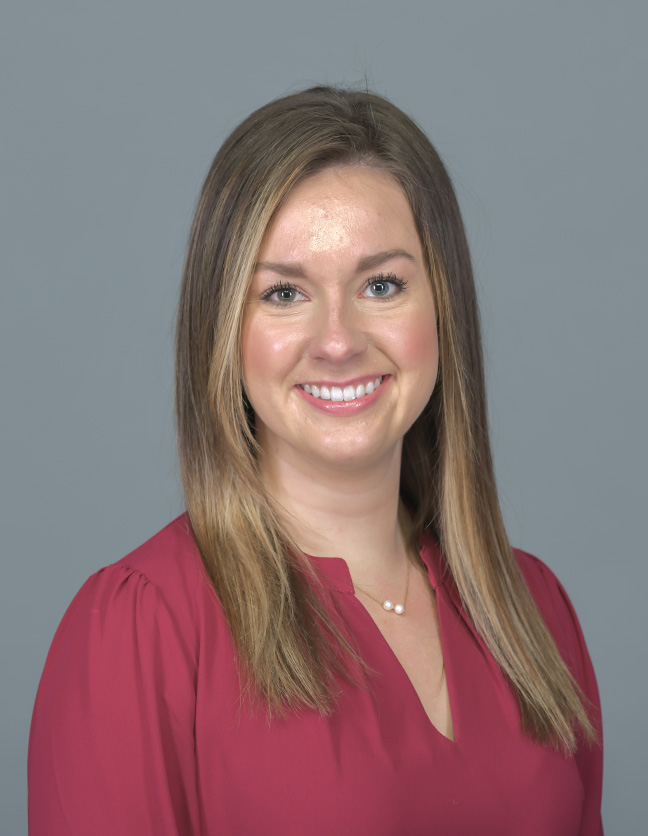 Mackenzie has been working for Hope College Admissions Office since December, 2015.
Education
B.A., communication studies with a minor in business administration, Saint Mary's College 2014
Professional experience
After graduation from Saint Mary's College, Mackenzie worked for the Branch County Community Foundation as the Donor Relations and Development Associate and Co-Advisor for the Youth Advisory Council of Branch County (YAC). She also worked as a Marketing Associate for Six Feet Solutions.
Why I love Hope
Mackenzie loves the interaction she's had with the Hope community — faculty, staff and students are welcoming and willing to help one another.
She also loves the beauty of the campus and Holland's proximity to Lake Michigan.
Outside the College
Mackenzie enjoys reading, exercising, playing tennis and spending time with family and friends.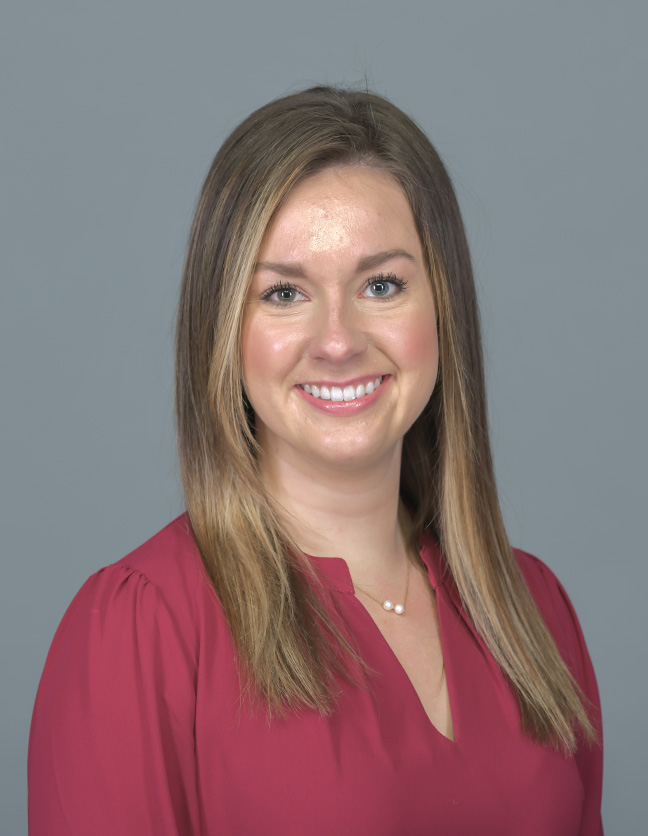 Mackenzie Miller
Phone Number616.395.7272
millerm@hope.edu
69 East 10th Street
Holland
,
MI
49423