Rourke Mullins
Admissions Representative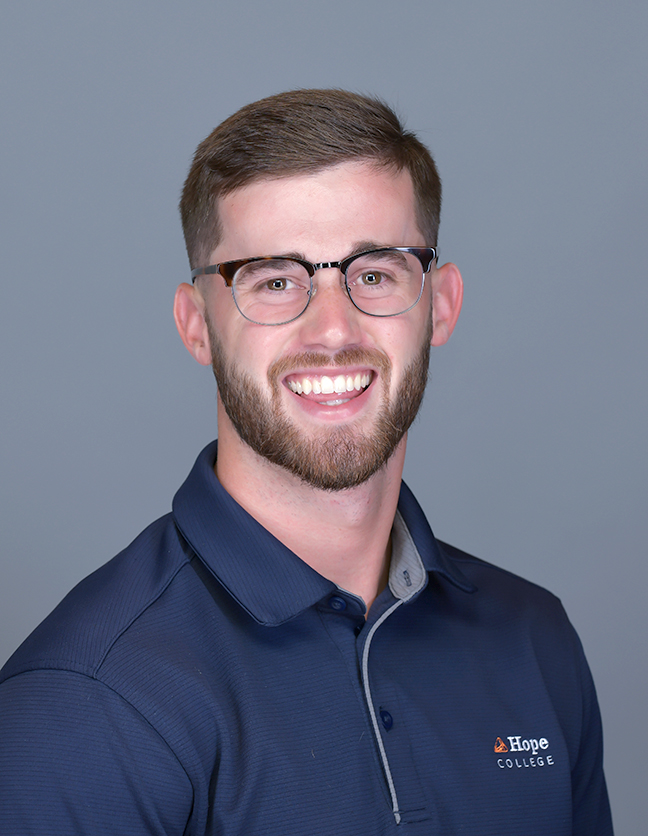 Rourke joined Admissions as a representative in June 2018, shortly after graduating from Hope. His current responsibility is to create relationships and share Hope College with students from Illinois, West Michigan, Tennessee, North Carolina, South Carolina, Mississippi, Louisiana and Alabama.
EDUCATION
B.A., communication, Hope College, 2018
Why Do You LOve Hope?
Rourke loves Hope for so many reasons he wasn't sure if he could fit it in under 400 words. If he really had to try, though, he would say that he loves Hope for the way it shaped and molded him into the man he is today. Throughout his college years, Hope was a place that surrounded Rourke with a great community of faculty, staff and students that pushed and pursued him. As an admissions representative, Rourke is excited to invite students into this community and help them along their journey.
Outside the College
When Rourke isn't working, you can find him at the beach or on a boat in Lake Michigan. Throughout his college years he developed a love for anything that will get him out and moving. If it's outside, involves moving and is somewhat dangerous, Rourke is willing to try it.