Dr. Roger Nemeth
Professor of Sociology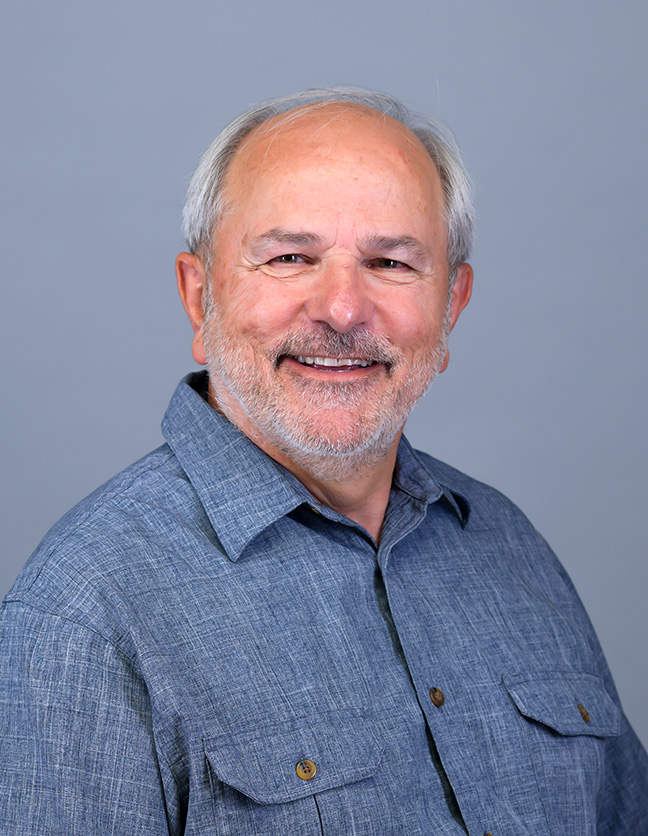 Dr. Roger Nemeth joined Hope's sociology and social work department in 1983. During his 35+ years at the college he has served in several capacities, including as the first director of Hope College's Frost Research Center and an exchange professor at Meiji Gakuin University (Hope's sister college in Tokyo, Japan). He currently serves as the chairperson for the Department of Sociology and Social Work.
Roger has conducted comparative research in Japan, Korea, the Netherlands, South Africa and the Philippines. He has also lead student study abroad programs to Japan, Northern Ireland, Scotland, Romania and South Africa. Roger teaches the department's methods for social research class, environmental sociology, urban sociology and the advanced research seminar. His current research interest centers on the use of narratives to study the impacts of conflicts, peace and reconciliation in post-apartheid South Africa.
Roger is a U.S. Air Force Vietnam War veteran who was honorably discharged.
EDUCATION
Ph.D., sociology, University of North Carolina – Chapel Hill
M.A., sociology, University of North Carolina – Chapel Hill
B.A., history, economics and sociology, Western Michigan University
HONORS, GRANTS, AWARDS, & PUBLISHED WORK
NIHCD Pre-Doctoral Population Fellow
East–West Center Population Institute Fellow
Fulbright Fellow, Republic of Korea
Joseph J. Malone Faculty Fellow, American University – Cairo, Egypt
Elected President of the Michigan Sociological Association
Outstanding Teacher of the Year Recipient, Michigan Sociological Association
Marvin Olsen Memorial Award Recipient, Michigan Sociological Association
Hope College Ruth and John Reed Faculty Achievement Award Recipient
Hope College Simon Den Uyl Research Award Recipient
Research grant recipient from the Exxon Educational Foundation, Michigan Department of Education, Knight Educational Foundation, Lilly Endowment, Freeman Foundation, and GLCA
Co-editor of two books and author/co-author of over three dozen articles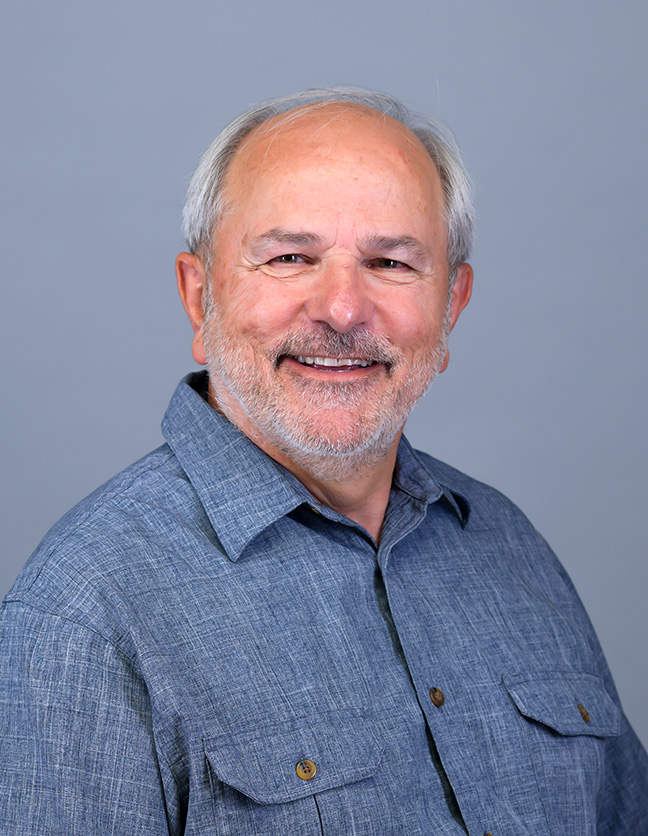 Dr. Roger Nemeth
Phone Number616.395.7964
nemeth@hope.edu
VanZoeren 264
41 Graves Place
Holland
,
MI
49423-3617