Dan Osterbaan
Senior Philanthropy Advisor Social Sciences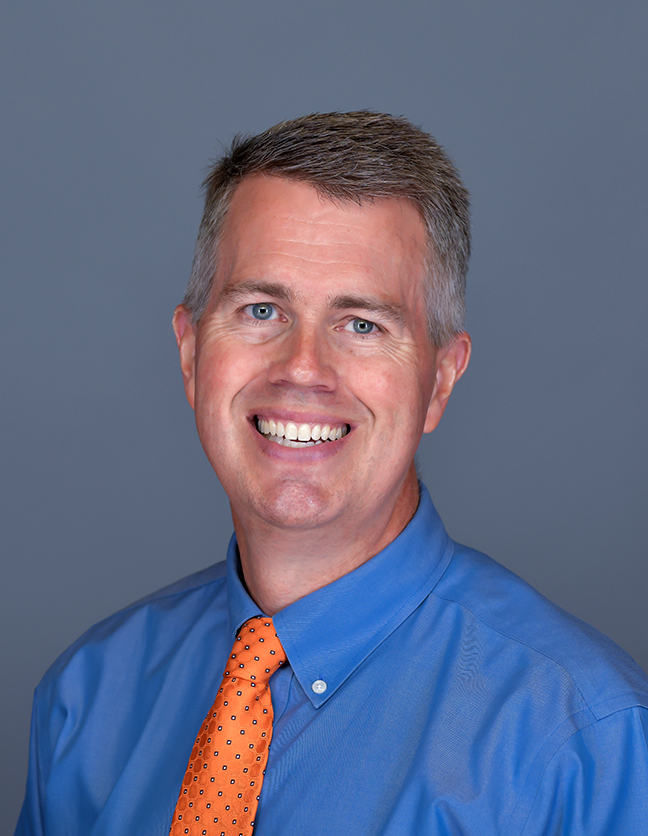 Dan started working for Hope College in April 2019 as part of the Development and Alumni Engagement team. He is responsible for engaging parents and encouraging philanthropic involvement as well as networking to expand the reach of the college by identifying experiential learning and vocational opportunities for students through the Boerigter Center for Calling and Career.
Education
MBA, Western Michigan University – Haworth College of Business
Bachelor of Arts, accounting and economics, Hope College
Professional experience
Prior to coming to Hope, Dan was a senior vice president at Marsh USA Inc., working in the Detroit and Grand Rapids offices for 21 years. Dan was recognized as one of Marsh's top performers for seven consecutive years and was awarded Producer of the Year in 2016. During his career at Marsh he worked in consulting, professional development and production roles. The latter part of his tenure was focused on construction clients, where he implemented wrap-up, subcontractor default insurance, environmental and professional liability programs for several large construction projects for both construction managers and owners. Early in his tenure, he designed innovative alternative risk transfer solutions using complex financial simulation models for non-standard risks including non-standard hazard risks, illiquid commodities, weather, and combined hazard and financial risks. During this time, he acquired over 250 hours of teaching experience in advanced risk financing.
Why do you love Hope?
Dan is grateful for the education and opportunities that Hope has provided for his family and delighted to be part of a team that is focused on transforming the lives of our students, our community and our world.
Outside the college
Dan loves to push the boundaries of what is possible and has completed several Ironman races (including Hawaii), run marathons/ultramarathons (including Boston) and recently earned a belt buckle at the Leadville 100 MTB, but at the end of the day he enjoys being outside in God's creation.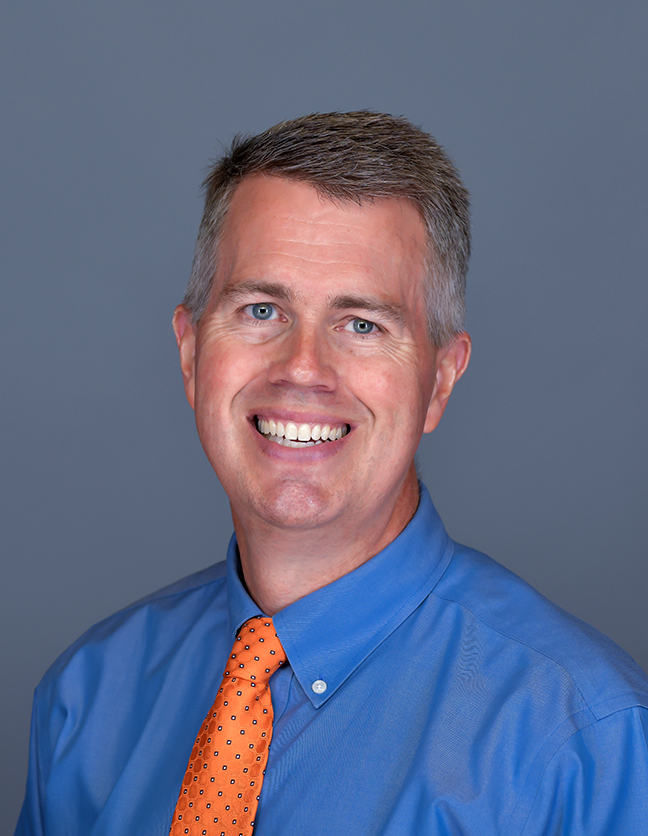 Dan Osterbaan
Phone Number616.395.7779
osterbaan@hope.edu
DeWitt Student Cultural Center
141 East 12th Street
Holland
,
MI
49423