Kelley Pasatta
Research Associate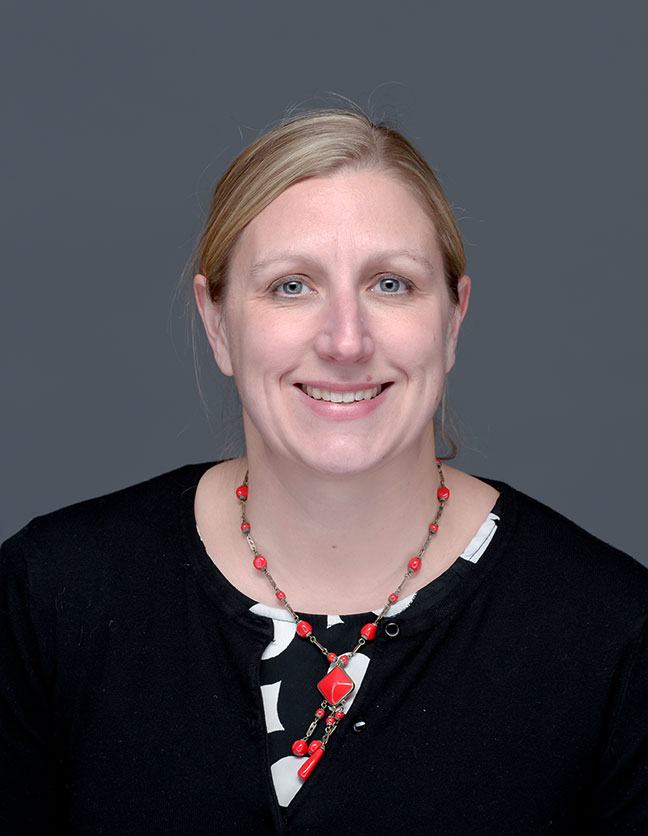 Kelley Pasatta started working part time at the Frost Center as a Research Associate in January 2017.
Kelley worked at a number of places across the nation before coming to Hope. After graduating from the University of Michigan, she taught as an English teacher at Kimball High School in Royal Oak, MI from 1999-2003. She instructed language arts courses for students in grades nine-twelve, and participated in planning and implementation of school within a school for ninth-grade students.
Upon graduating from Harvard Graduate School of Education in 2003, Kelley taught at the Center for Talented Youth (CTY) at Johns Hopkins in Baltimore. She was the Academic Dean, where she supervised forty instructional staff members and coordinated academic summer programs for gifted and talented fifth and sixth grade students.
From 2003-2005, she worked at Policy Studies Associates in Washington D.C. as a Research Analyst. Kelley conducted research and evaluation of public policy issues in education. Major projects included evaluations of school improvement efforts, federal education initiatives, and foundation-sponsored initiatives.
Kelley left D.C. in 2005 to begin working as a Campaign Director for ACT Now (Afterschool for Children and Teens) in Chicago, IL from 2005-2010. She led a state-wide campaign composed of families, educators, business leaders, community advocates, youth organizations, and government officials aimed at increasing the public commitment to young people before and after the school day. She also managed all aspects of the ACT Now campaign, including the passage of SB 3543 & HB 1826 in the Illinois General Assembly (Spring 2010 session), legislative and communication strategies, campaign Steering Committee and website.
In 2009, Kelley found herself in Holland, MI working as an independent contractor for Evaluation Consultant. She is still currently working as an independent contractor. Kelley conducts evaluations for a variety of of non-profits, education institutions, and government agencies. She also collects, analyzes, and presents quantitative and qualitative data, as well as provides technical assistance and evaluation support in a variety of capacities (e.g., facilitation, action planning, evaluation planning). Current projects include the evaluation of 21st CCLC learning centers across Michigan and Indiana, health-education programs funded through SNAP-Ed funding, a cradle to career initiative, Math and Science Partnership (MSP) grant projects, Good Samaritan Ministries Faith in Youth Partnership Program and others. Past projects include, Bill and Melinda Gates Foundation Measures of Effective Teaching (MET) study, New Leaders for New Schools, and projects for local foundations and school districts.
She supports the Frost Center in their current projects, and she brings additional experience and contacts through her background in education and social policy throughout the non-profit and K-12 sector in the region.
Kelley is a firm believer that Hope is a steward of the community it resides.
EDUCATION
Ed.M., Administration, Planning and Social Policy, Harvard Graduate School of Education, 2003

BA.Ed, English and Secondary Education major, History minor, University of Michigan, 1999
Presentations
November 2015: American Evaluation Association (Chicago, IL): Presented on the implementation of an evaluation camp designed to improve client understanding and use.

November 2012: American Evaluation Association (AEA) Annual Conference Minneapolis, MN): Co-presented (with Dr. Wendy Tackett) on evaluator responsibility in understanding and using dropout predictors.

October 2012: Michigan AfterSchool Association Conference (Kalamazoo, MI): Co-presented (with Dr. Wendy Tackett) on understanding and using the dropout predictors.

March 2012: CHOICES Conference (Grand Rapids, MI): Co-presented (with Dr. Wendy Tackett) on evaluation basics, including interpreting, using, and presenting evaluation findings.

April 2010: Illinois Afterschool Network 24th Annual Conference (Springfield, IL): Co-presented (with Wendy Chill) on the ACT NOW campaign and legislation, a statewide effort to increase the commitment to afterschool programming for Illinois' children and youth.
Outside the College
When Kelley is not working at Hope, you will see her running on the snow melt early in the morning, running after her three children, or playing in Lake Michigan--even in November!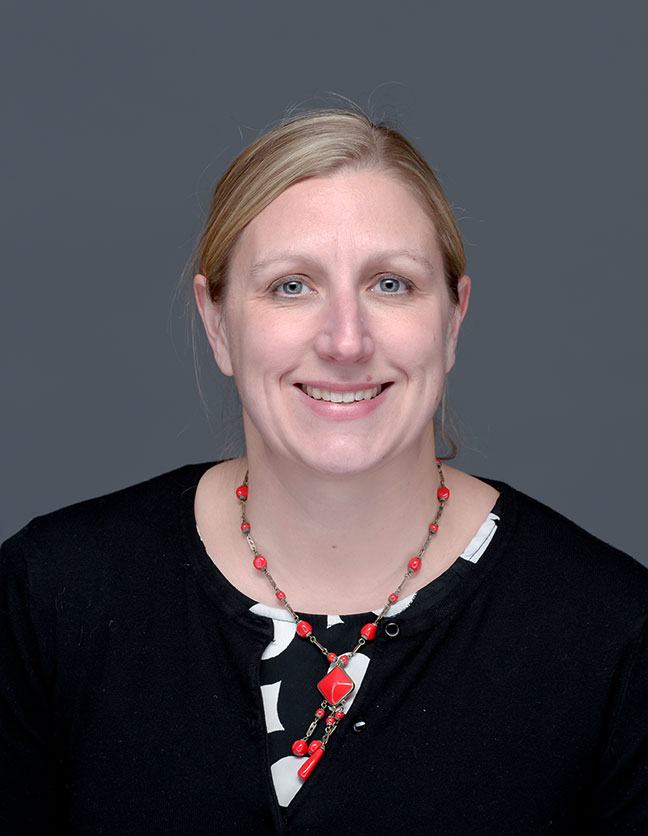 Kelley Pasatta
Phone Number616.395.7078
pasatta@hope.edu
100 East 8th Street
Suite 260
Holland
,
MI
49423