Richard Perez
Assistant Professor of Theatre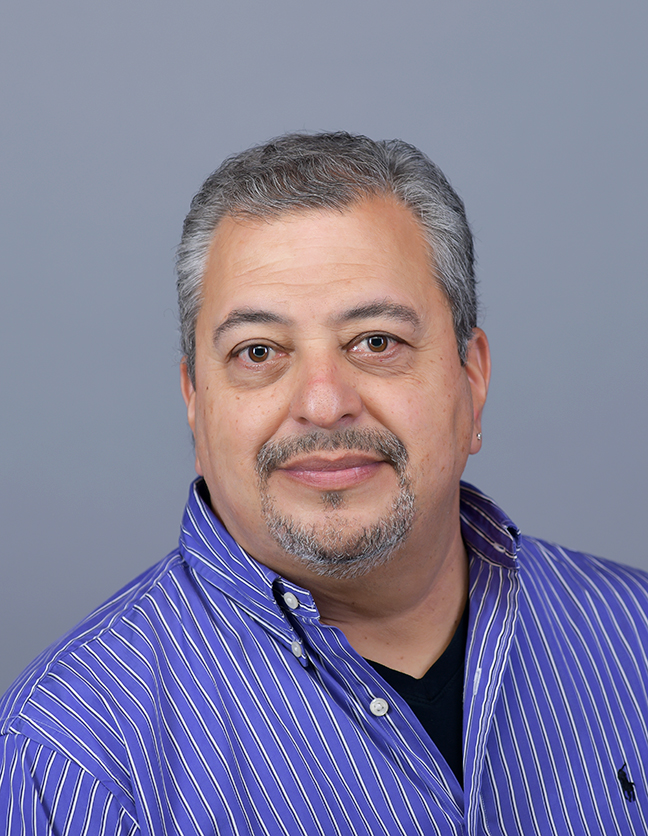 Richard Perez joined the Hope faculty in 2013. He has worked nationally as a professional actor, director and theatre administrator. Much of his work has been devoted to the development of new plays and playwrights.
He teaches Acting, Directing, American Theatre History, Audition Techniques, Theatre 101, First Year Seminar, Musical Theatre Workshop and Playwriting.
He is also an advocate for greater diversity in American theatre. He is a steering committee member of the Latinx Theatre Commons. LTC is a national movement that uses a commons-based approach to transform the narrative of the American theater, to amplify the visibility of Latinx performance making and to champion equity through advocacy, art making, convening and scholarship.
Areas of Interest
Mr. Perez's interests include:
New play development
Improvisation for the stage
Solo performance
Arts advocacy
The Group Theatre
August Wilson
Latino theatre
Violence in American cinema
Education
MFA, Arizona State University, 2001
B.A., Hunter College, New York, 1997
Master Class with Uta Hagen, 1986–88
The Lee Strasberg Theatre Institute, 1983–86
Grants
Theatre Communications Group, New Generations/Future Leaders Grant, 2009–10
Outside the college
Richard enjoys traveling and seeing theatre wherever he goes. In addition he is huge movie buff, especially the classics. He enjoys playing games with friends, especially those that involve trivia.
His commitment to young people extends beyond the classroom and into his church, where he is a middle-school youth leader.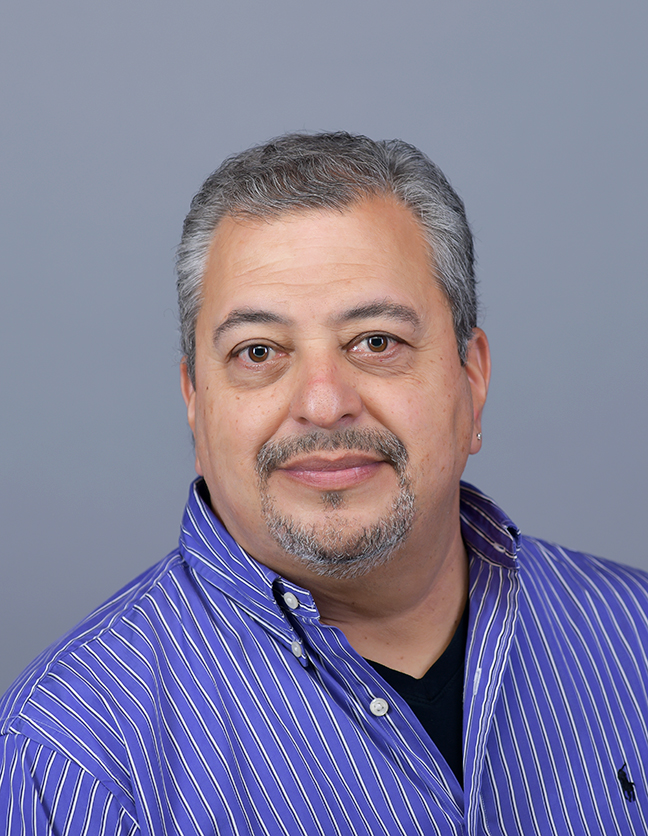 Richard Perez
Phone Number616.395.7603
perez@hope.edu
DeWitt Student Cultural Center Floor 2
141 East 12th Street
Holland
,
MI
49423-3698