Jeff Puckett
Vice President of Philanthropy & Engagement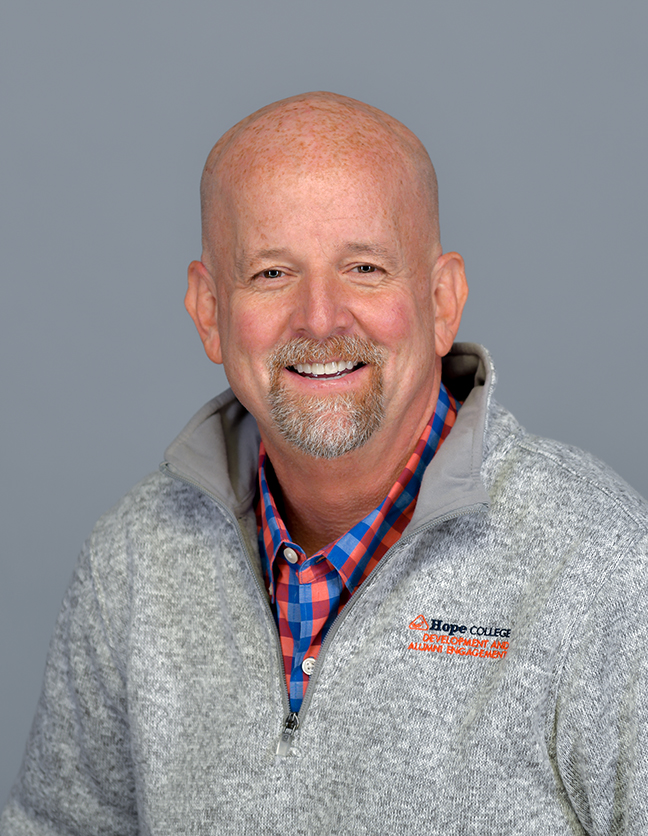 Jeff Puckett started working for Hope College in January 2015. He is in charge of providing overall strategic direction for philanthropic relations and engagement with the college's alumni, parents and other external constituencies.
Education
M.A., English, Appalachian State University
B.A., psychology, Elon University
Professional experience
Before coming to Hope, Jeff served as vice president of Development and Alumni Relations at Beloit College in Beloit, Wisconsin. In his four years at the institution, Puckett led the college to a 45 percent increase in its annual fundraising base. He helped the college successfully close its $100 million comprehensive campaign and led the design and implementation of a series of six project-based programmatic and capital campaigns focused on enhancing the mission and reputation of Beloit College.
Prior to his position at Beloit College, he served in a variety of roles at the Washington State University Foundation from 1999-2010, including senior vice president and chief operating officer, campaign director for the university's $1 billion comprehensive campaign, executive director of the WSU Athletic Foundation, vice president of corporate and foundation relations, and director of development and alumni relations within the College of Liberal Arts.
Before his service at WSU, Puckett was the director of development at Sheldon Jackson College in Sitka, Alaska, and director of annual support programs at Elon College (now Elon University) in Elon, N.C. He began his development career in 1993 as associate director of the Arts & Sciences Council in Charlotte, N.C.
Outside the college
Jeff is a member of the Council for the Advancement and Support of Education and the Association of Fund Raising Professionals. Among other nonprofit and community volunteer opportunities, his community service includes having served on the Board of Directors of the Pullman Education Foundation and having served on the Board of Directors of the Whitman County Community Action Center.
He and his wife Amy have two children, Sam, who is attending Hope College in fall 2016, and Madeline, who is a high school sophomore at West Ottawa High School in Holland.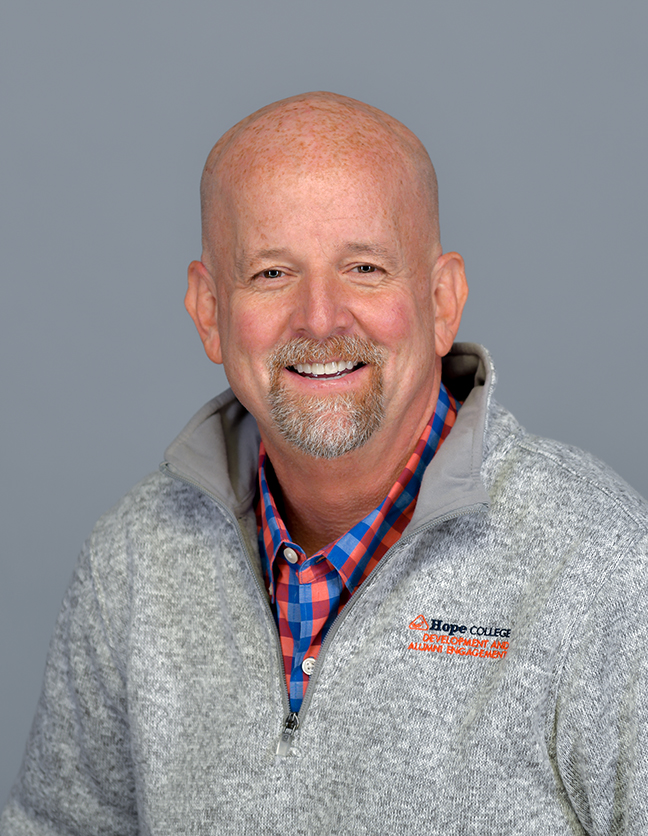 Jeff Puckett
Phone Number616.395.7413
puckett@hope.edu
DeWitt Student Cultural Center
141 East 12th Street
Holland
,
MI
49423