Heather Roden
Sales Director and Event Manager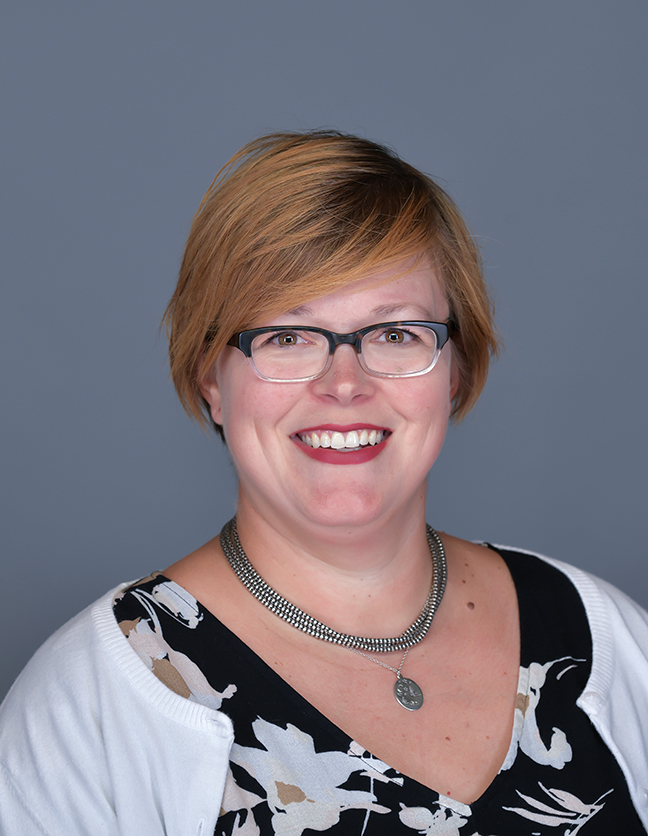 Heather Roden '98 started working for Hope in June 1999. She assists in planning and scheduling events, including large campus and external events. She is responsible for creating marketing initiatives, sales proposals and contracting, budget control, and forecasting.
Education
B.A., Spanish with a minor in religion, Hope College, 1998
Professional experience
Heather was involved with the Association of Collegiate Conference and Event Directors International Board of Directors from March 2010 to March 2015.
Why I love Hope
Heather enjoys building relationships with the students and colleagues she in contact with daily. They have given her fresh perspectives, helped her improve professionally and grow personally. She values their wisdom and cherishes their friendship.
Outside the college
Heather loves to laugh and travel with her family. She has four children: Halla, Ben, Alex and Ella, and a fantastic husband, Scott.
She changes her hairstyle like she changes her jewelry, viewing it as another accessory. She loves organizing and could spend days in The Container Store and often gets lost in office supply stores imagining the possibilities.
Heather craves knowledge and asks a lot of questions. She likes talking to people and hearing about what makes them unique.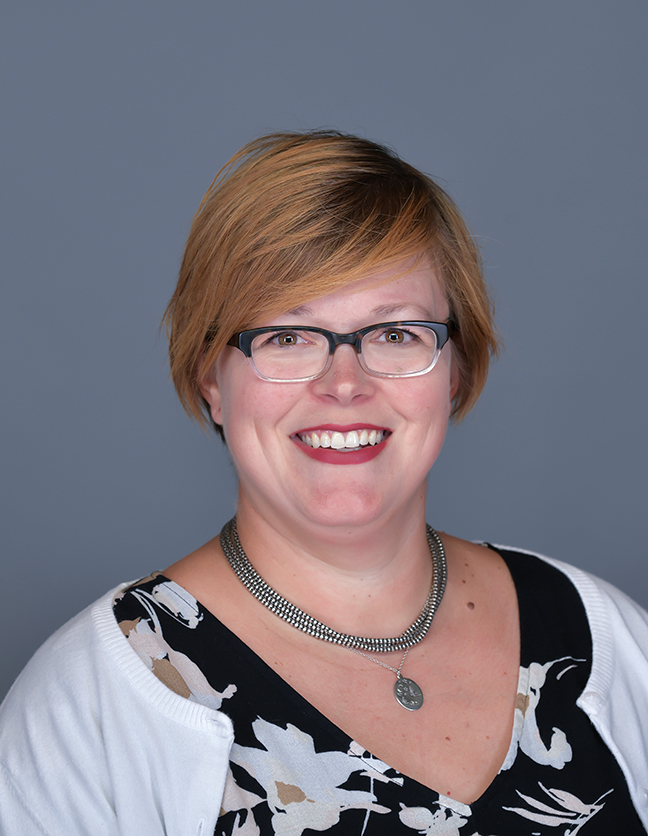 Heather Roden
Phone Number616.395.7221
roden@hope.edu
Anderson-Werkman Financial Ctr
100 East 8th Street
Holland
,
MI
49423-3580