Cher Schairer
Administrative Assistant to the Dean for Social Sciences, Assistant Director of Student Teaching, Director of Teacher Certification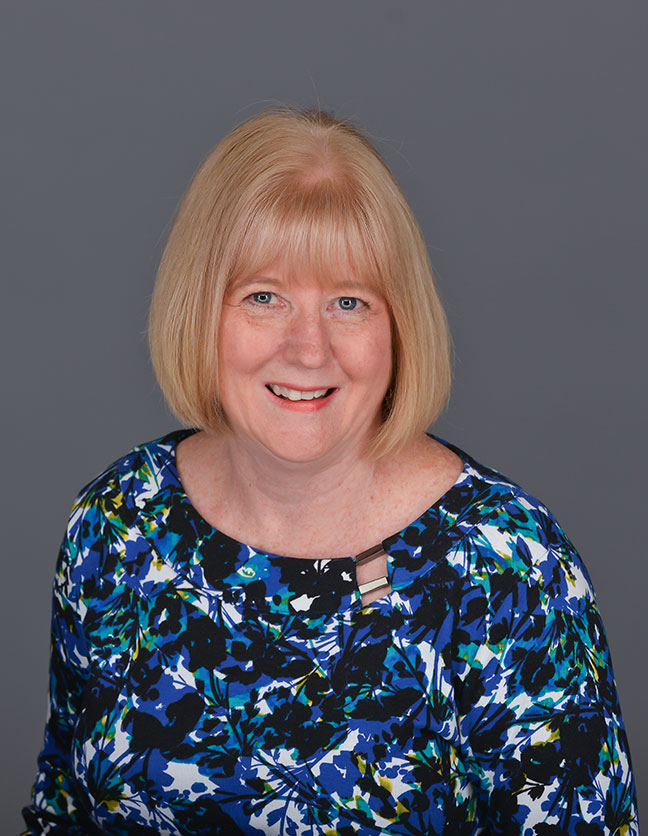 Cheryl (Cher) began her career at Hope in 1977! She currently has responsibilities in the Office of the Dean for Social Sciences as the administrative assistant to the dean, and in the education department as the director of certification and assistant director of student teaching.
awards and recognition
Provost's Award for Service to the Academic Program, 2006
why I love hope
Cher loves interacting with students, faculty and staff every day, which is one of her favorite aspects of working in the Hope community. She also has a special place in her heart for Hope, because the people here were influential in her journey to enter into a personal relationship with Jesus Christ and becoming a Christian many years ago.
outside of hope
Cher loves spending time with her young granddaughter, Emmy, who lives only five miles away from her. Emmy's favorite place to eat every week is with grandma and grandpa at Cook Hall. Emmy loves interacting with the students as a prospective Hope student herself in 2031!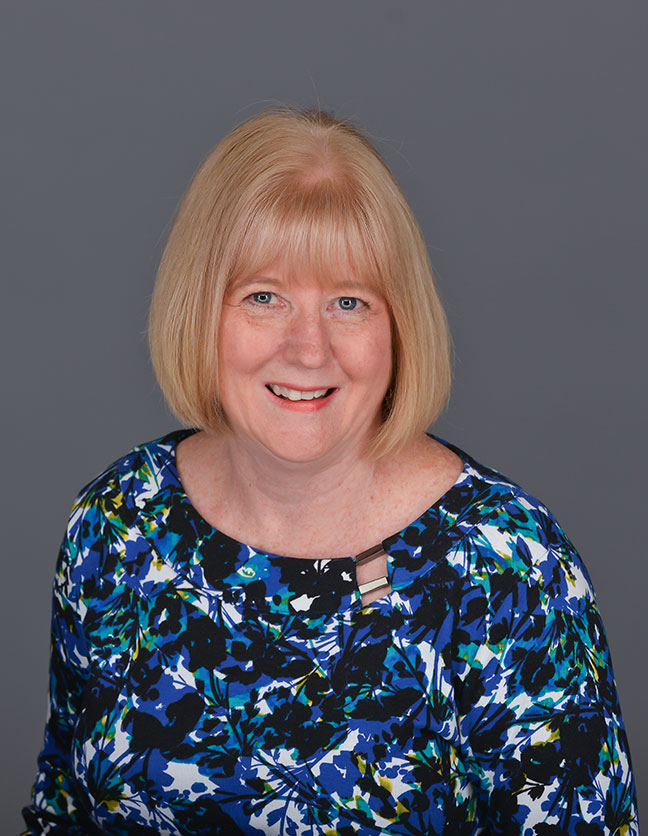 Cher Schairer
Phone Number616.395.7903
schairer@hope.edu
VanZoeren Hall-Room 291
41 Graves Place
Holland
,
MI
49423-3617