Joel Schekman
Lecturer in Music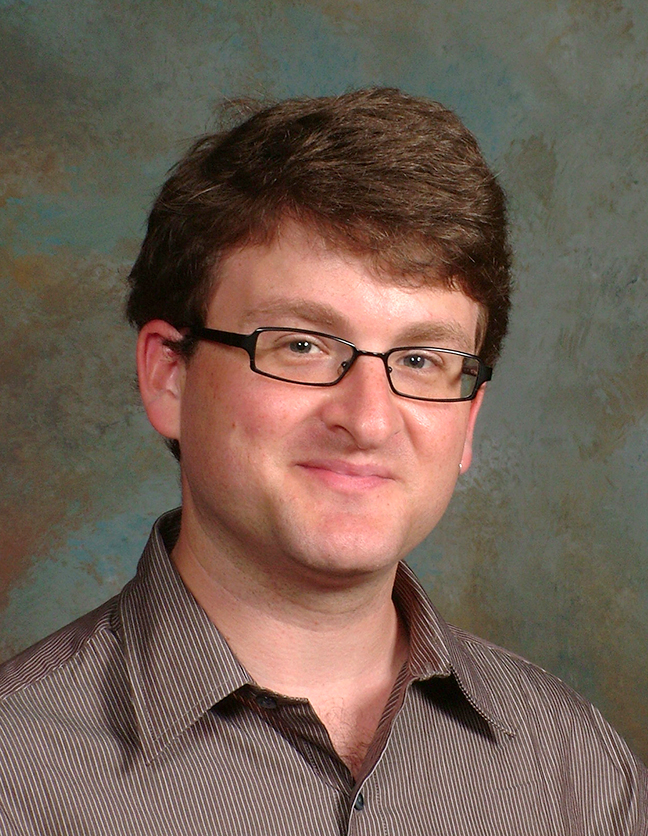 A California native, Joel Schekman received his Bachelor's at Indiana University before returning to Los Angeles for his Master's at USC. He studied with Eli Eban and James Campbell at Indiana and with Yehuda Gilad at USC. Joel joined the Grand Rapids Symphony as bass clarinetist in 2006 and before that he played in the Spokane Symphony, also on bass. He also can play the regular clarinet.
While in Los Angeles, Joel maintained an active teaching schedule and played with the Santa Monica Symphony and the American Youth Orchestra. An advocate of new music, Joel was a founding member of the group, Music of Changes, performing premieres of many works. He also performed in the L.A. philharmonic's Green Umbrella concerts, an new music series. Joel also composes himself.
Joel has participated in the Sarasota and Spoleto festivals and has also played concerts with the New World Symphony and the Charleston Symphony. Locally Joel has played with the Kalamazoo Symphony, the West Shore Symphony and the Fort Wayne Philharmonic.
In his spare time, Joel enjoys photography, delicious food, exercise and travel.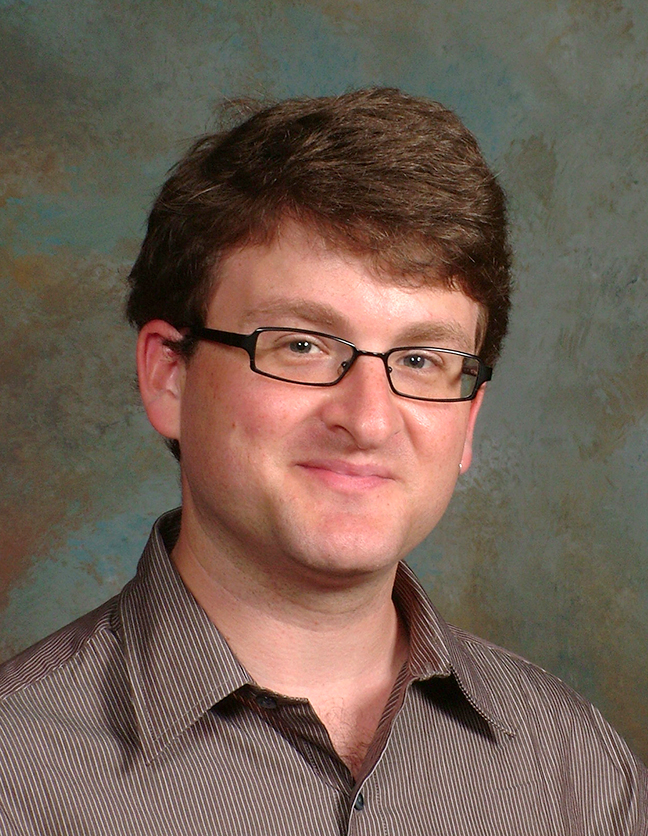 Joel Schekman
Phone Number616.395.7650
schekman@hope.edu
Jack H. Miller Center for Musical Arts 164
221 Columbia Avenue
Holland
,
MI
49423-3607