Jamie Slenk
Employer Relations Manager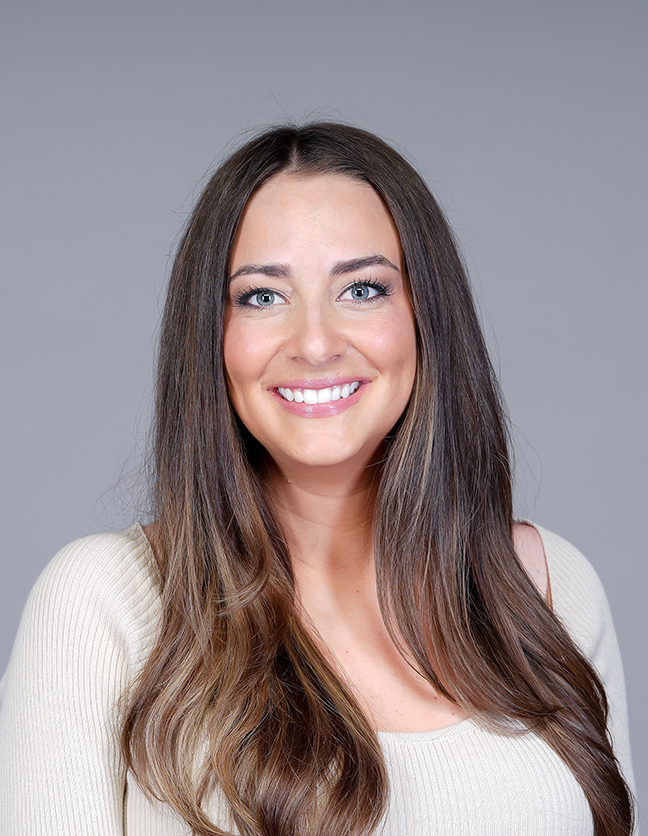 Jamie began working at Hope in 2022. She works with employers to build new relationships and strengthen existing ones on behalf of the college to create experiences and opportunities for students including internships, short-term projects and post-graduate employment. She also facilitates and organizes various events with the Boerigter Center, such as fairs, panels and receptions, and serves as the staff advisor for the Delta Phi sorority.
EDUCATION
M.A., teaching and ESL, Aquinas College, 2018
B.A., Spanish and education, leadership minor, Hope College, 2012
Professional Experience
Before working at Hope, Jamie taught Spanish at Grand Valley State University and also served as a Spanish teacher, world languages department chair and student life advisor at Holland Christian High School. In addition to teaching, she has coached women's lacrosse both for Hope College and Holland Christian's co-op program with West Ottawa.
Areas of Expertise and Interest
Prior to her role in the Boerigter Center, Jamie specialized in second language acquisition (SLA) and pedagogy. She has presented at the Michigan Area Non-public Schools conference on classroom technology integration and has provided curriculum and pedagogy training to multiple area schools on implementing comprehensible input (CI) and the SIOP model. Outside of her professional work, she and her husband, Elliot, who is a coach for the women's soccer team, love to travel, go out to eat and enjoy time with their twin children, Will and Rylee, who were born in 2021.
Why I Love Hope
"Hope College is a special place that gifted me with incredible learning and growth opportunities, a wonderful community, and pathways to professional success as a student. It is my honor and desire to be able to help create similar experiences and opportunities for students now."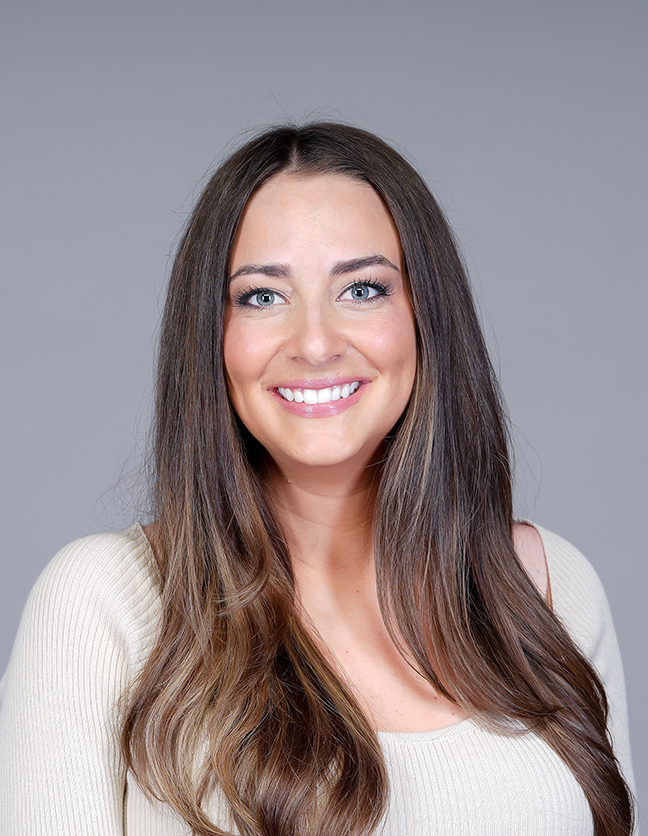 Jamie Slenk
Phone Number616.395.7950
slenkj@hope.edu
DeWitt Student Cultural Center Suite 136
141 East 12th Street
Holland
,
MI
49423