Julie Sooy
Adjunct Assistant Professor of Music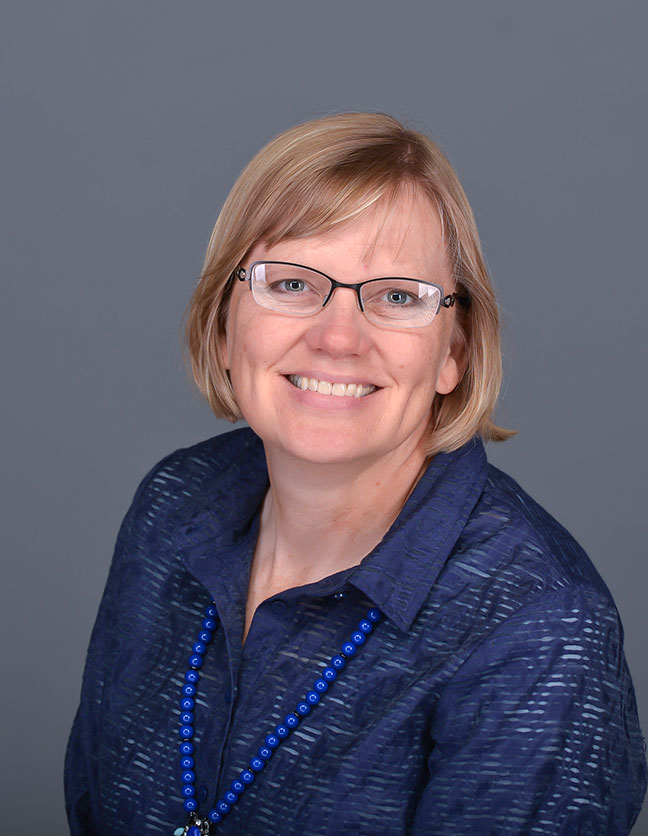 Julie Sooy received her B.M. and M.M. in music education, performance and theory from Bowling Green State University. She also studied music in Salzburg, Austria, and Gamelan in Bali, Indonesia. Her primary flute teachers were Judith Bentley and Darlene Dugan with additional studies with Amy Porter, Leone Buyse and Rhonda Larson. She has also been a participant in masterclasses with Robert Dick, Jonathen Snowden, Harvey Sollberger and William Montgomery.
Julie was a winner in the Crane School of Music New Music Festival, a finalist in the Kalamazoo Bach Festival Competition and a Concerto Competition Finalist in both undergraduate and graduate school at BGSU. She has performed at two National Flute Association Conventions premiering new works for flute and has produced a recording of sacred music for flute and piano. She was a recording artist on Focus on the Family's Ray Vanderlaan Series, That The World May Know. Julie has been a guest clinician for several organizations speaking on performance anxiety as well as on intonation.
Julie has played with the Perrysburg, Bowling Green and West Shore symphonies, and is currently the co-piccolo and assistant principle of the Holland symphony orchestra. She is currently the director of the West Michigan Flute Orchestra, the largest continuously running flute orchestra in the country. She is a strong supporter of music for enjoyment through the flute from grade school to retirement. She enjoys bringing music to people who love to hear it, and teaching flute to all who love to play and learn.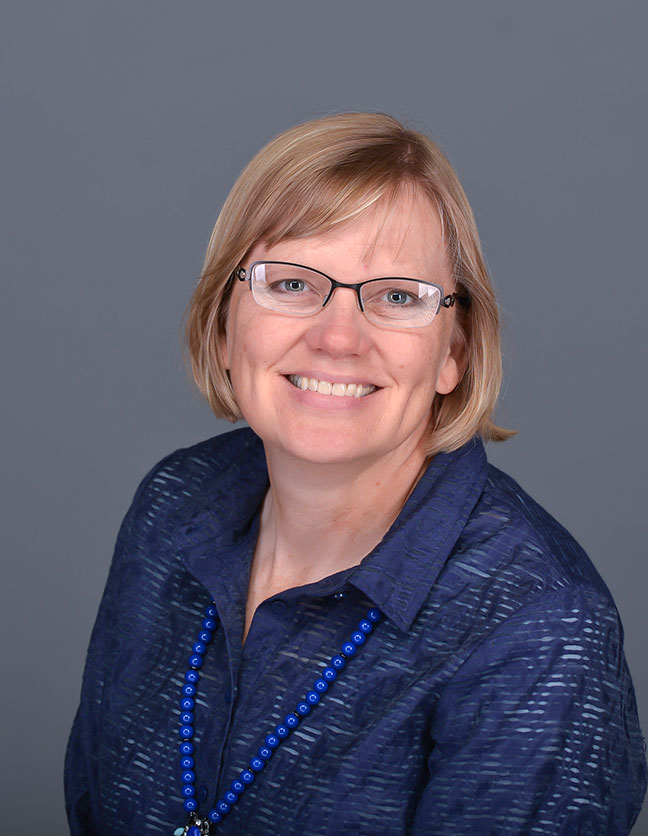 Julie Sooy
Phone Number616.395.7655
sooy@hope.edu
Jack H. Miller Center for Musical Arts 233
221 Columbia Avenue
Holland
,
MI
49423-3607