Steve Talaga
Adjunct Assistant Professor of Music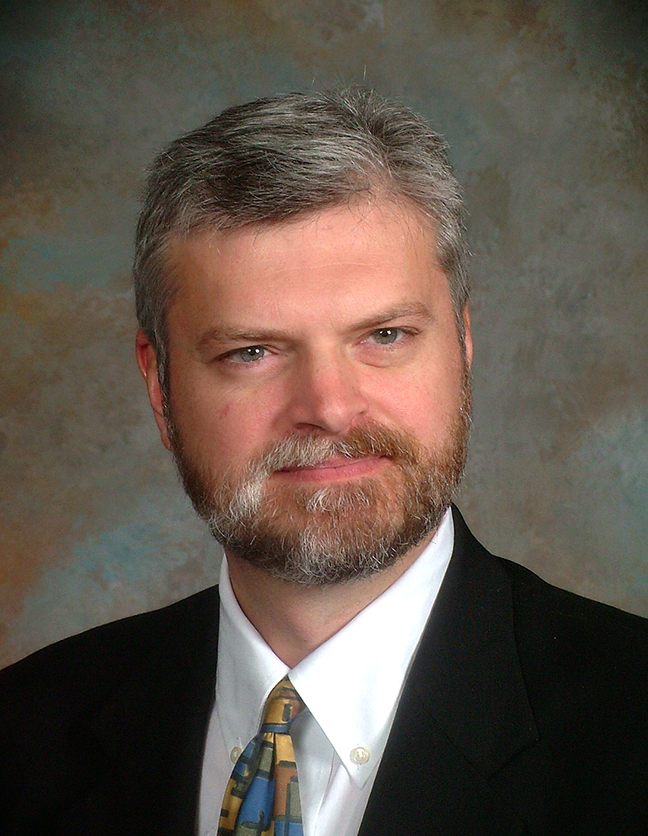 Steve Talaga is an adjunct professor of music at Hope. As a pianist, composer and arranger, Steve has been performing professionally for more than 30 years.
He has also been a member of the music faculties at Aquinas College, Grand Valley State University, Cornerstone University and Grace Bible College, teaching courses in jazz studies and music theory/composition.
Steve is frequently a faculty member at the Aquinas College Summer Jazz Camp and Blue Lake Fine Arts Camp.
Education
M.M., composition, Western Michigan University
B.M., jazz studies, Western Michigan University
B.A., broadcast and cinematic arts, Central Michigan University
Professional Experience
Steve is co-leader of Mind's Eye, a jazz quartet with four compact discs to its credit (Angst for the Spoiler, Seasons, Lucky Nine, and Children of the Glacier).
Steve has performed with Mind's Eye at many venues and jazz festivals, including the Montreux Jazz Festival in Switzerland and the Montreux-Detroit Jazz Festival in Michigan.
Music from Seasons has been featured on the nationally syndicated public radio program, Jazz After Hours.
Steve is also pianist for many other small and large jazz ensembles and is featured on recordings with several of them. He has performed with many jazz greats, including:
Kenny Wheeler
Terry Lynne Carrington
Wes Anderson,
Marcus Printup
Michael Brecker
Randy Brecker
Bob Berg
Adam Nussbaum
Wycliffe Gordon
Ric Margitza
Bobby Shew
Maria Schneider
Marvin Stamm
Denis DiBlazio
Jon Faddis
Claudio Roditi
Johnny Bassett
Greg Abate
Walt Weiskopf
Phil Woods
Tommy Dorsey Orchestra
Grand Rapids Symphony
Awards
West Michigan Jazz Society's 2008 Jazz Musician of the Year
1993 Downbeat Magazine award in Jazz Composition
Soloist awards from Elmhurst, Aquinas, Ohio State University and Notre Dame Jazz Festivals
Jazz Composition award from the Notre Dame and Montreux-Detroit Jazz Festivals
Honorable mention in the 1995 Billboard Magazine Songwriting Contest, Jazz Category
Music/CDs
Mirage
Yin-Yang
Basement Alchemy (chosen as best release of 2000 by Lazaro Vega at WBLV-FM)
Two Worlds
Contemplating the Heavens (a companion to the poetry chapbook of the same title by Linda Nemec Foster)
Heartside Sketches (featuring a suite commissioned by MAJIC of Grand Rapids) which won the WYCE-FM "Jammie" Award for Best Jazz Album of 2010
The Shapeshifter, which includes "Deadman's Hill," for which Talaga won third place in the 2011 International Songwriting Competition (jazz category)
June Balloon
Most of his CDs are available on iTunes and at cdbaby.com.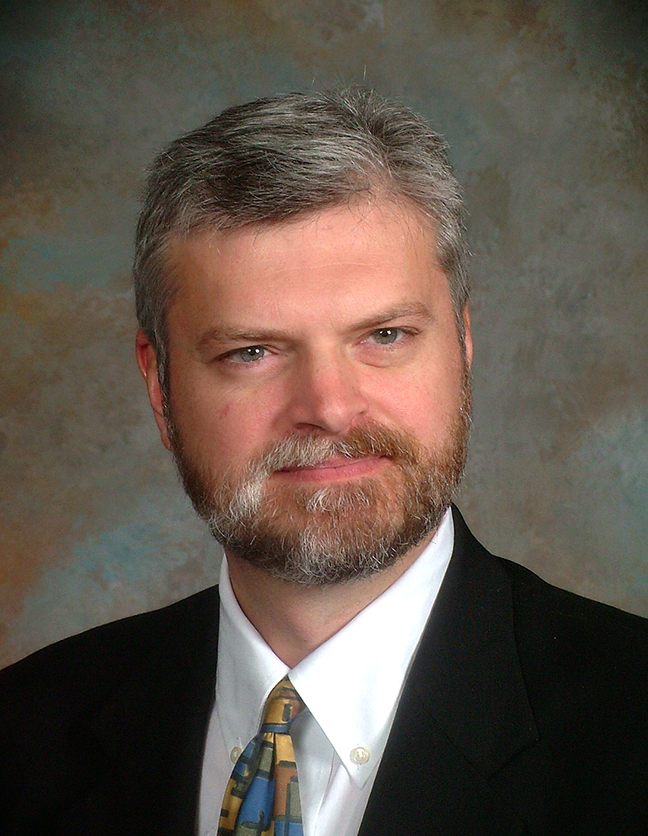 Steve Talaga
Phone Number616.395.7324
talaga@hope.edu
Jack H. Miller Center for Musical Arts 240
221 Columbia Avenue
Holland
,
MI
49423-3607