Kristin Underhill
Office Manager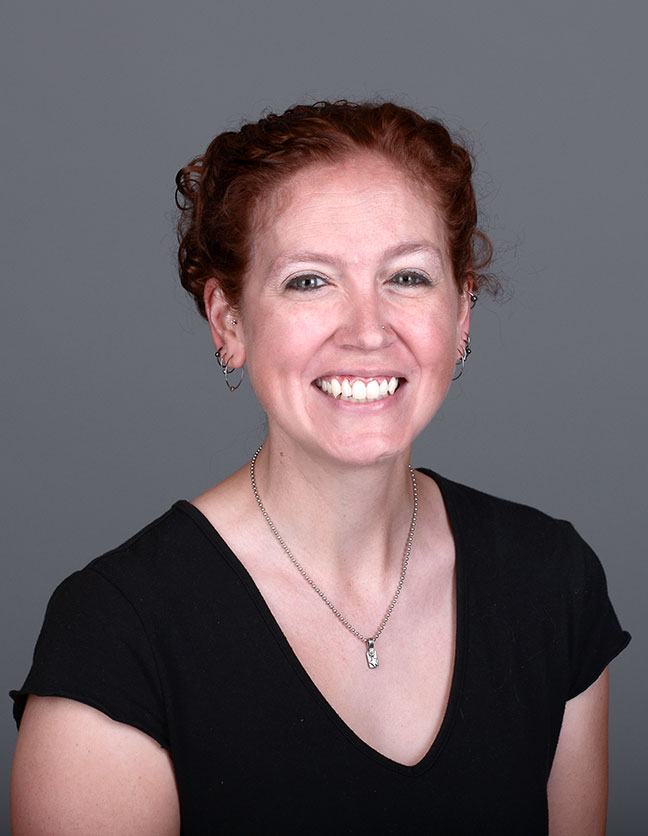 Kristin Underhill '95 began working for the Department of Art and Art History in October 2002. Her responsibilities include coordinating department events, managing department website and social media accounts, and maintaining records, files, budgets and supplies. Kristin also assists the gallery director with programming and events related to exhibitions in the gallery, and works with guest artists to help facilitate installations in the De Pree Gallery.
Education
B.A., art history, Hope College, 2015
B.A., technical theatre, Hope College, 1995
Professional Experience
Kristin co-curated "Kcymaerxthaere" exhibition with artist Eames Demetrios in the De Pree Gallery in 2015.
Prior to Hope, Kristin worked at Herman Miller in the customer care department. She has worked with West Ottawa high school students to paint sets for stage productions, and also worked as a magician's assistant in a costume and magic shop.
Awards and Recognition
Work exhibited at "The Spring Gallery Show" at Purdue University Polytechnic Institute, 2019
Work exhibited at the 84th Regional Exhibition at the Muskegon Museum of Art in 2012
Work exhibited at the "The Sights and Sounds of Christmas" exhibition at the Fire Barn Gallery in Grand Haven, December 2012
Work exhibited twice during Grand Haven ArtWalk events
Girl Scouts 25 Years of Service pin
Why I Love Hope
Kristin loves the campus community, the students and the opportunities in the art department to work with visiting artists. She is also fond of the beautiful campus and the easy access to Lake Michigan.
Outside the College
Kristin has volunteered with SiTE:LAB to help create site-specific installations with visiting artists in Grand Rapids during ArtPrize. She also works with Strike Time Dance Company at Hope College to create backdrops for their touring productions.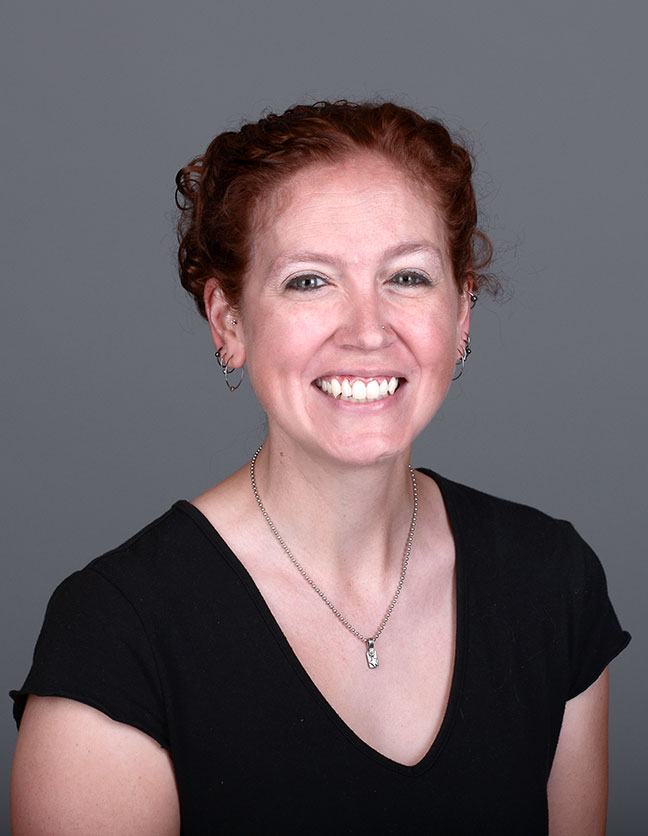 Kristin Underhill
Phone Number616.395.7500/6252
underhill@hope.edu
De Pree Art Center
275 Columbia Avenue
Holland
,
MI
49423-3654