Dr. Kent Van Til
Lecturer in Religion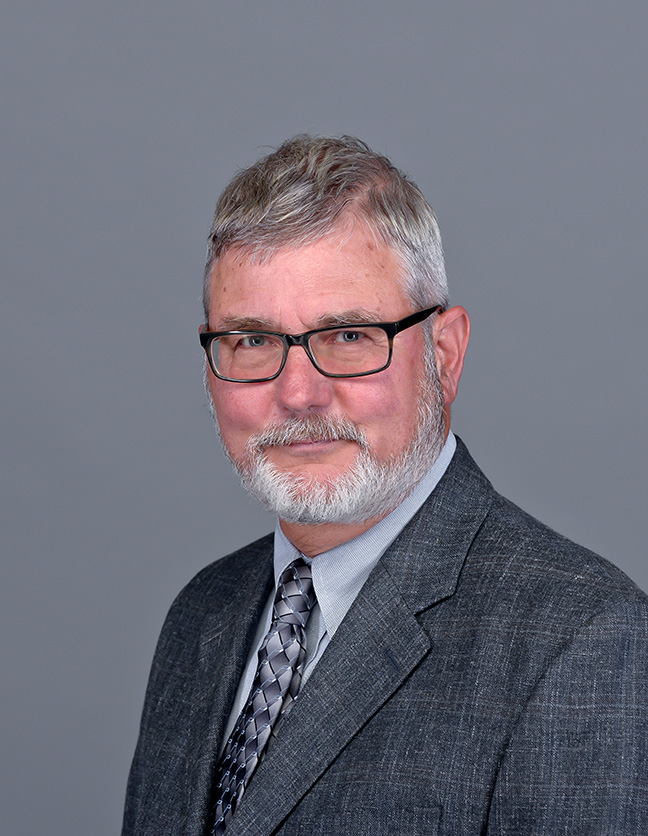 Dr. Kent Van Til has been at Hope for more than 12 years, making contributions in the religion department, senior seminar program, cultural heritage courses and the general interdisciplinary studies.
Why I Love Hope
Dr. Van Til loves the fantastic people of Hope College, who are smart and good people.
oUTSIDE THE coLLEGE
Dr. Van Til sings and plays both the trumpet and the piano. He is involved the Legion Band and a local choir called Lake Effect.
He has a foster daughter with three small boys that he gets to see every weekend.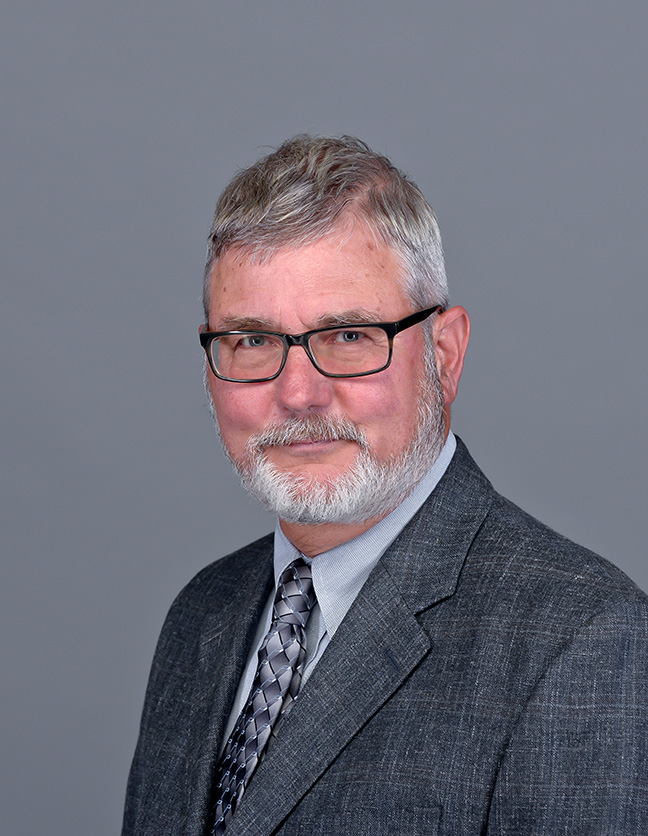 Dr. Kent Van Til
Phone Number616.395.7000
vantil@hope.edu
VanZoeren Hall
41 Graves Place
Holland
,
MI
49423