Yoli Vega
Senior Academic and Career Advisor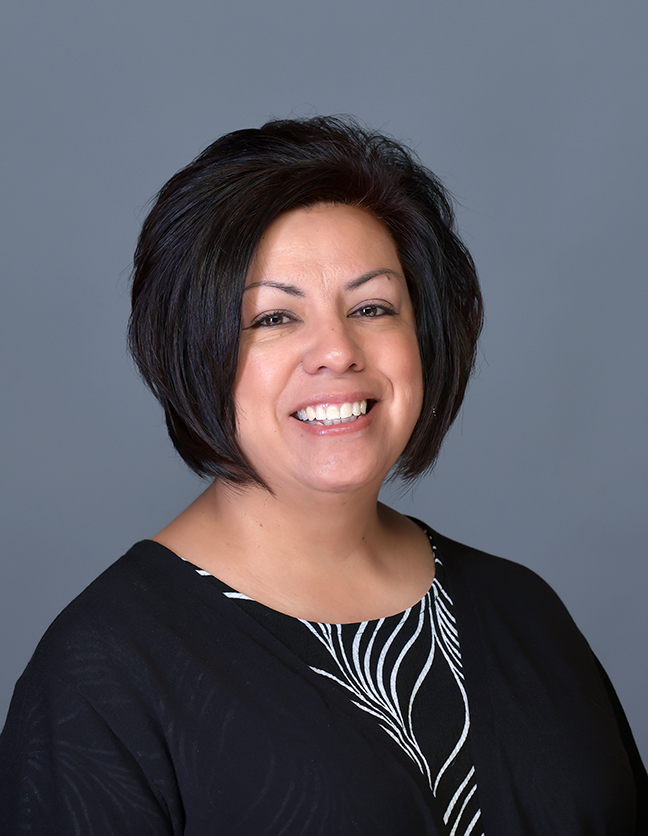 Yolanda (Yoli) Vega started working for Hope in 1990. She is a senior academic and career advisor with the Boerigter Center for Calling and Career.
Areas of expertise
Since starting at Hope, Yoli has had the opportunity to work in the offices of Admissions, Multicultural Life and Residential Life, as well as in the TRiO Upward Bound program and the Phelps Scholars Program. She has also taught Foundations of Education in the Department of Education and currently teaches First Year Seminar. In addition, she is the advisor to the First Gen Student Union group.
Education
M.Ed., Grand Valley State University, 2012
Universidad de las Américas, 2010
B.A., Hope College, 1988
Honors, grants and awards
Kate Garrod Post Education Scholarship, Women's Literary Club of Holland, 2010
West Michigan 50 Women of Influence, 2007
Selected publications
"Los sueños de una Mexicana, the dreams of a Mexican woman," In Our Own Words: A Journal about Women, Grand Valley State University Women's Center, 2011
"Una mujer de color, a woman of color," In Our Own Words: A Journal about Women, Grand Valley State University Women's Center, 2010
"Cultural identity of Latino students and academic success," Michigan Association of Teacher Educators Journal, 2010
Why I love Hope
Every day Hope is a place where students, staff and faculty have the opportunity to lean into our global learning outcomes of curiosity, knowledge, self-awareness, empathy and responsibility. This happens through vibrant relationships, courses, community engagement, research, campus life and so much more. Yoli appreciates the space this creates to be a life long learner.
Outside the college
Yoli enjoys being with family and friends, contemplative photography, reading, singing, listening to music and trying new recipes.