Becky Wernlund
Web/Marketing Specialist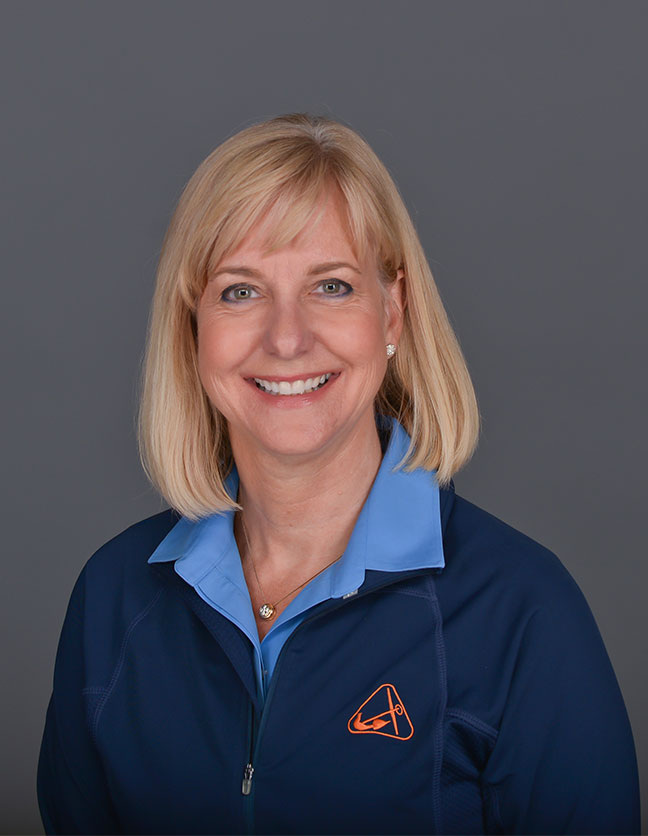 Becky Wernlund has been working at the Hope College Bookstore since 2014. Her responsibilities include managing and editing the bookstore website operations, organizing merchandise for web sales, uploading new images, supervising the processing of web orders, and marketing the bookstore through graphic design and e-commerce.
Education
Professional experience
In addition to her position at Hope College, Becky works as a freelance graphic designer.
Before coming to Hope, Becky worked for 20 years as a senior graphic designer at Marquette University in Milwaukee, Wisconsin, in the Office of Marketing and Communications. She then moved to Trusted Media Brands, Inc. in Milwaukee where she worked as an art director and designer for three years on multiple publications, including Bird's & Blooms and Country Woman Magazine.

Why I love Hope
Becky fell in love with Hope the first time she walked through the Pine Grove as a prospective student and is thrilled to be back and have the opportunity to work at her alma mater.
Outside of College
Becky enjoys working out on a regular basis, being creative through the arts and painting in watercolors.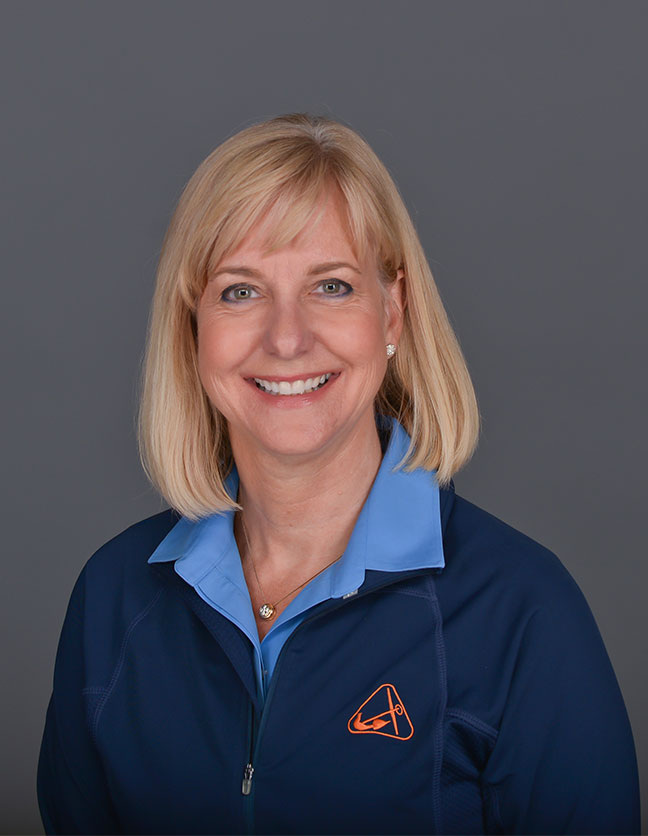 Becky Wernlund
Phone Number616.395.7833
wernlund@hope.edu
DeWitt Lower Level
141 East 12th Street
Holland
,
MI
49423-3698