Dr. Sheldon Wettack
Lecturer in Chemistry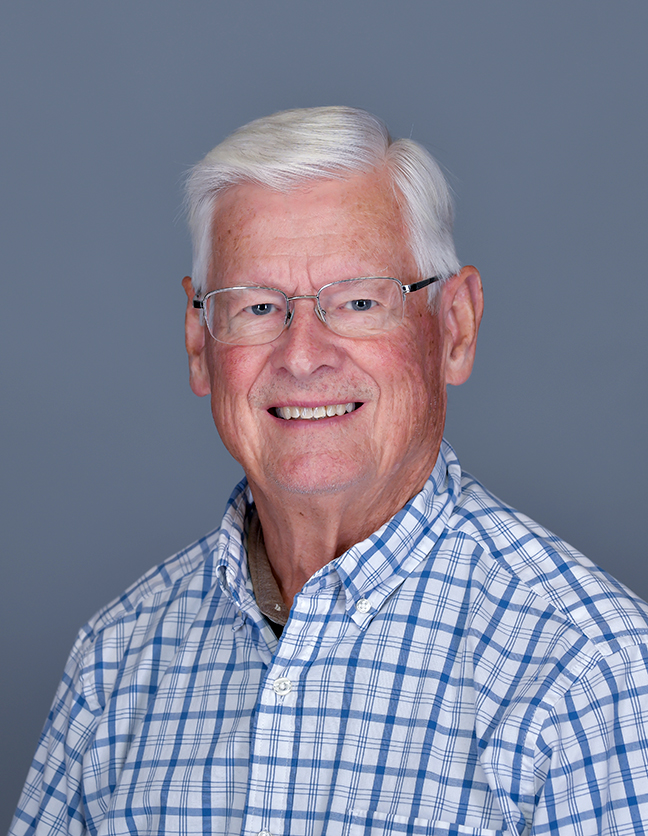 Dr. Sheldon Wettack was a member of the Hope faculty from 1967–1982, and returned to Hope in 2004 to continue teaching part-time.
While Sheldon was completing his doctoral degree, he served as a high school science teacher. His initial appointment in higher education was in the chemistry department at Hope College (1967) where he mentored about three-dozen undergraduates with support from a variety of individual research grants, including a Dreyfus Teacher-Scholar Award. His administrative experience began in 1974 when he was appointed Dean for the Natural Sciences at Hope.
When he departed from Hope, Sheldon went on to serve as the arts and sciences dean at the University of Richmond (1982–89) and as president of Wabash College (1989–93) before moving to Harvey Mudd College in 1993 as VP/dean of faculty. He served in this position until July 2004. He was also the faculty and professor of chemistry emeritus at Harvey Mudd during his time there.
Since his retirement he has been at Hope, teaching on a part time basis and carrying out other projects for the chemistry department and science division, particularly in connection with the college's HHMI grant. During 2006, he also served as the interim director of the Pew Midstates Consortium for Science and Mathematics, of which Hope is a member. Dr. Wettack has been active nationally in Project Kaleidoscope (PKAL) and the Council on Undergraduate Research (CUR) and has served on a variety of civic and professional boards. He is currently a member of the advisory board for MentorNet, an electronic mentoring network for women in science and engineering and serves on the Planning Committee for CUR2006, the biannual conference of CUR.
EDUCATION
Ph.D., University of Texas-Austin, 1967

A.B.,M.A., San Jose State College, 1961
Selected Publications
"An Integration of Chemistry, Biology, and Physics: The Interdisciplinary Laboratory," with Gerald R. Van Hecke, Kerry K. Karukstis, Richard C. Haskell and Catherine S. McFadden, Journal of Chemical Education, 79, 2002
"The Photophysics of Several Condensed Ring Heteroaromatic Compounds,"

National Bureau of Standards Special Publication

526, 1978
"Energy Transfer from Single Vibronic Levels of Benzene ( B 2U ) and Fluorobenzene ( B 1 )," with D.R. Worsnop and P.H. Chereson, Journal of Photochemistry, 5, 1976
"Electronic Energy Transfer from Single Vibronic Levels of Benzene," with K.C. Janda and J.M. Koert, Journal of Photochemistry, 1, 1973
"A Photometric Study of the N 2 O 4 -NO 2 Equilibrium," Journal of Chemical Education, 49, 1972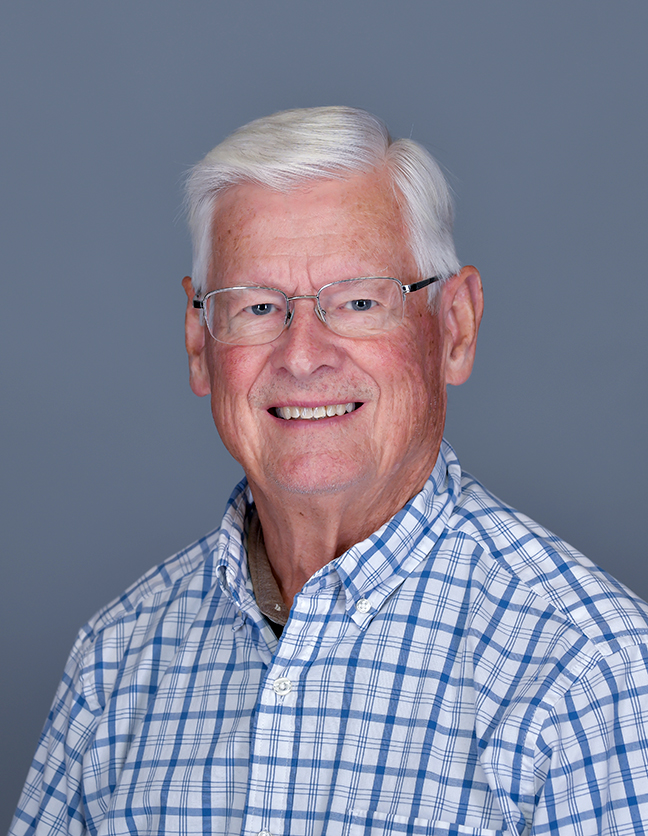 Dr. Sheldon Wettack
Phone Number616.395.7367
wettack@hope.edu
Schaap Science Center 2059
35 East 12th Street
Holland
,
MI
49423-3605