Angie Yetzke
Assistant Professor of Dance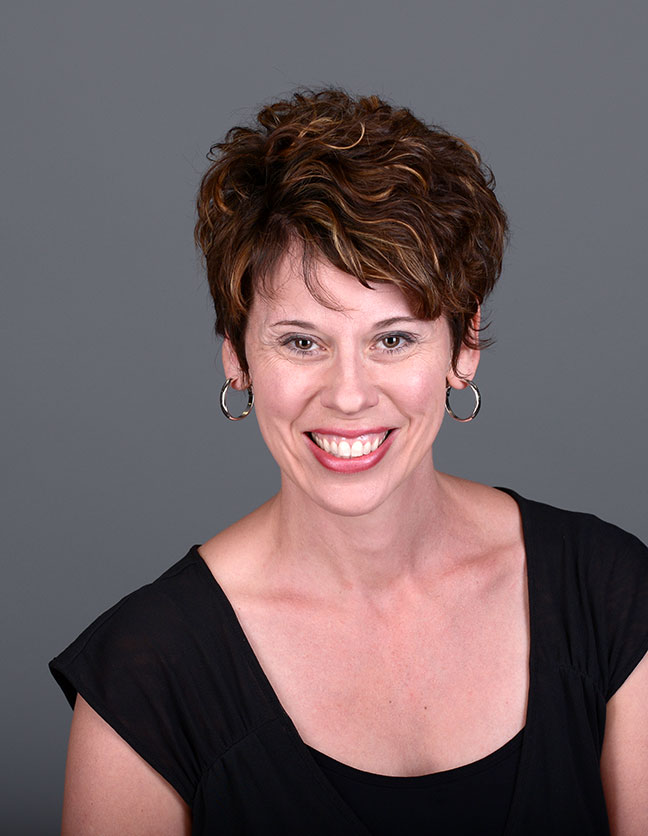 Angie Yetzke has been an assistant professor of dance at Hope College since 2013. In her faculty role in dance education and choreography, she advises the Student Dance Showcase each semester. She also manages the publicity and social media needs for her department.
While at Hope, Angie has presented work in six annual concerts by the faculty (Dance 36–Dance 41) and presented an on-campus, site-specific performance in 2014 in collaboration with Rob Kenagy (Department of English) and Nate Roberts (Department of Music). She is the co-founder of Dance In The Annex (DITA), an organization dedicated to the advancement of contemporary dance in West Michigan.
Her First Year Seminar course, "BodySpeak: Moving to Relate, Communicate and Express," seeks to empower Hope freshmen in communication, whether in personal relationships, behind a podium or on a stage.
AREAS OF expertise
Angie specializes in Laban movement analysis, movementfundamentals, improvisation and contemporary technique. As a movement analyst, Angie helps artists and non-artists identify movement patterns that hinder effective communication and expression.
In her creative research, Angie specializes in hybrid art and multidisciplinary collaboration.
EDUCATION
MFA, performance/choreography, University of Wisconsin–Milwaukee
B.A., dance, Western Michigan University
Movement Analysis Certificate, Laban/Bartenieff Institute of Movement Studies, New York
HONORS, AWARDS & Grants
Choreography presented at Art Prize, Grand Rapids, Michigan, 2014, 2015
Maggie Allese New Choreography Award recipient, Michigan Dance Council, 2002
Jacob E. Nyenhuis, funding

Patrons for the Arts and Cultural Affairs Committee, funding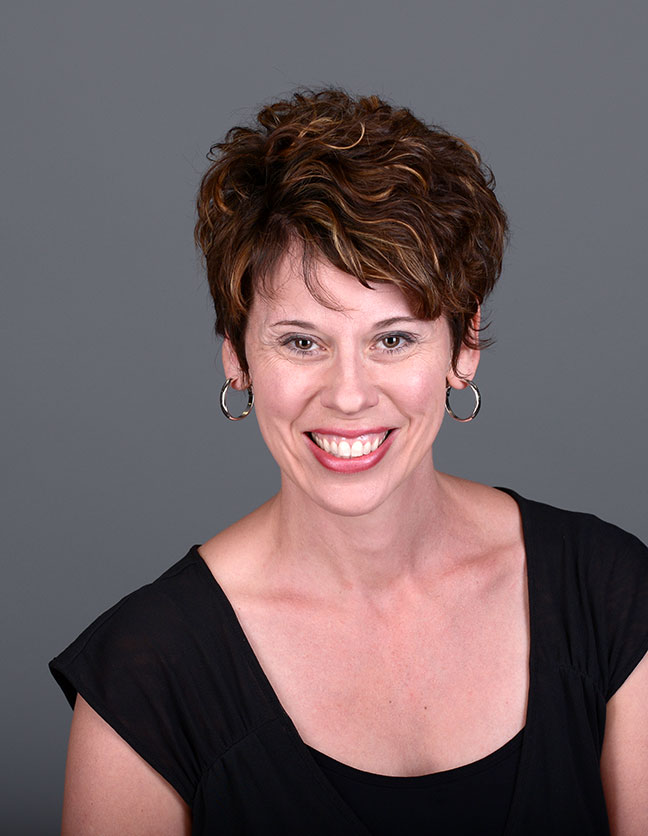 Angie Yetzke
Phone Number616.395.7094
yetzke@hope.edu
Dow Center
168 East 13th Street
Holland
,
MI
49423-3624