Campus Ministries
Resources
Podcasts, kick-off chapel videos, worship videos, albums and other resources are available for your use.
Worship resources
Our Chaplain of Worship Arts, Bruce Benedict, also serves the Church through his music ministry at Cardiphonia.
Visit Cardiphonia Music on Bandcamp
Kick-off Chapel Videos
Fall 2016
Worship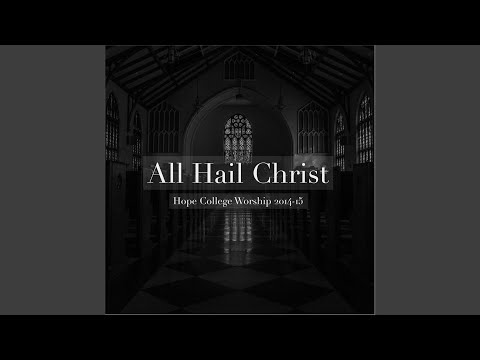 Rising Sun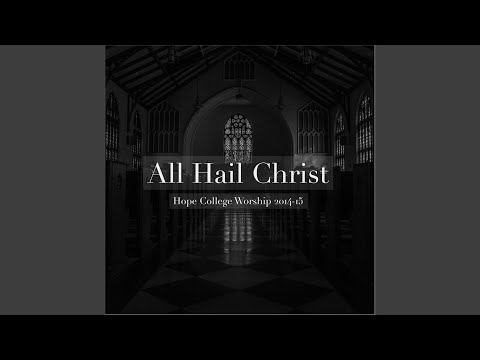 All Hail Christ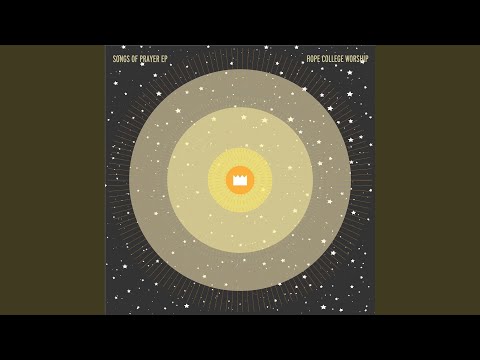 Hear Our Prayer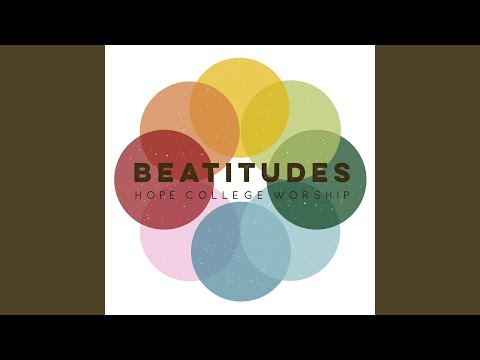 Rejoice And Be Glad
LOOKING FOR A RESOURCE?

If you can't find what you need, just let us know! We'll be happy to help.
Campus Ministries
van Andel Huys der Hope110 East 12th StreetHolland, MI 49423
workP. 616.395.7145
chaplain@hope.edu