Computing and Information Technology
Shortlinks has been Discontinued
The shortlinks.hope.edu URL shortener is no longer available.
You are probably arriving at this page because you are trying to use or create a shortened URL. On June 15, 2021, Google discontinued the system that powered shortlinks.hope.edu for Hope College.
If you are trying to use someone's shortened URL, please contact the person who gave you this URL and let them know that it is no longer working.
If you are trying to create or manage your existing URLs, CIT has a replacement URL shortener system that you may want to use, as well as a record of all of your existing Shortlinks URLs. Contact the Help Desk if you would like access to this new system or if you have any other questions.
CIT COMMUNICATION

Communication from CIT will always be signed by an employee's name. CIT will never ask for your password to keep your account active or to increase your email storage space.
HOURS

CIT is open Monday–Friday,
8 a.m.–5 p.m.
Computing and Information Technology
Durfee Hall110 East 10th StreetHolland, MI 49423
workP. 616.395.7670
cit@hope.edu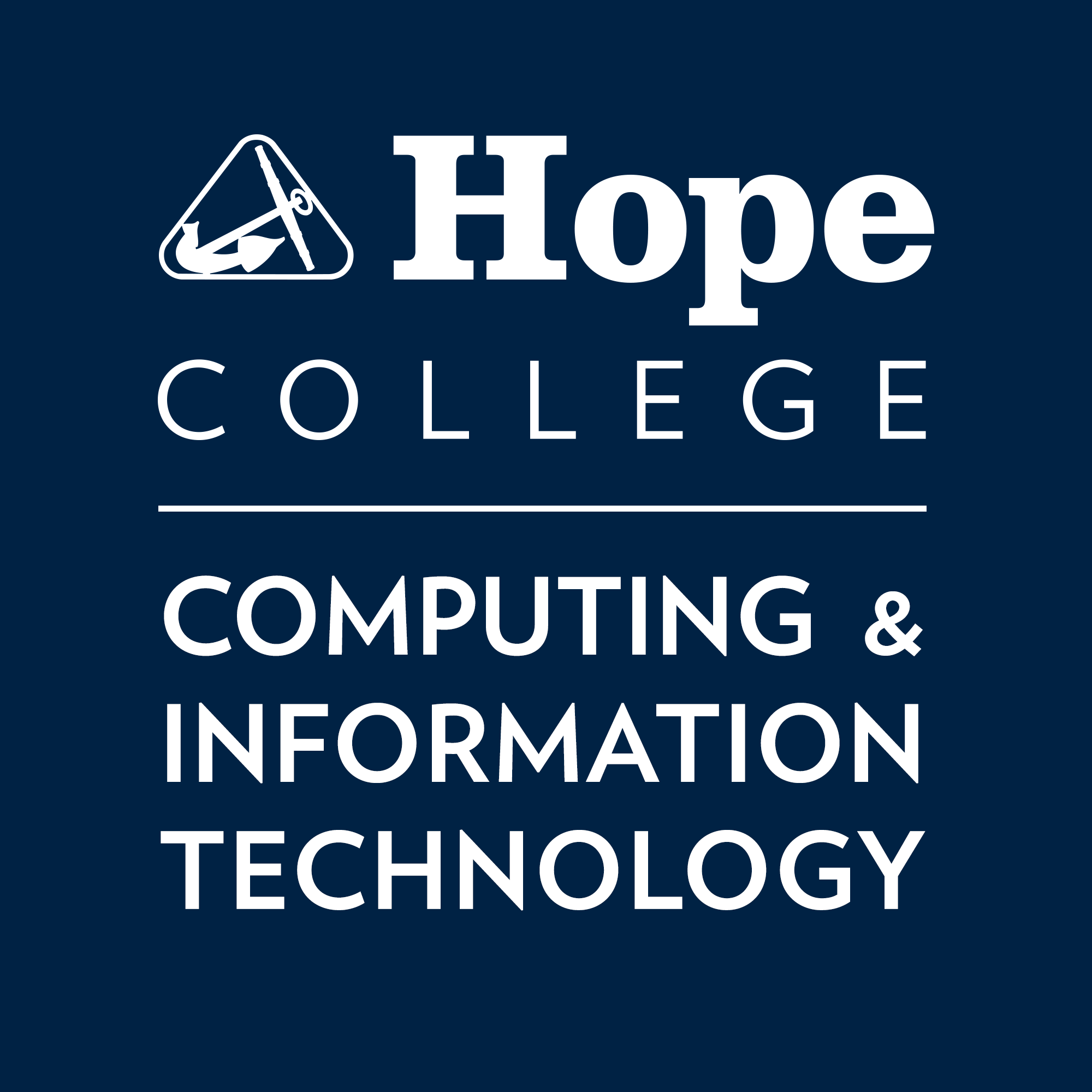 Hope College CIT@hopecit
Students! Please enable MFA on your 1Hope Account before next week, or you will be locked out. 🅽🅾🆅🅴🅼🅱🅴🆁 🅂 🄼 🅃 🅆 🅃 🄵 🅂 ◯ ① ② ③ ④ ⑤ ⑥ ⑦ ⑧ ⑨ ⑩ ⑪ ⑫ ⑬ ⑭ ⑮ ⑯ ⑰ ⑱ ⑲ ⑳ ㉑ ㉒ ㉓ ㉔ ㉕ ㉖ ㉗ ㉘ ☞ ㉚ ☜ ◯ ◯ ◯ hope.edu/mfa