Computing and Information Technology
Jamboard
Your 1Hope Account includes a virtual whiteboard system called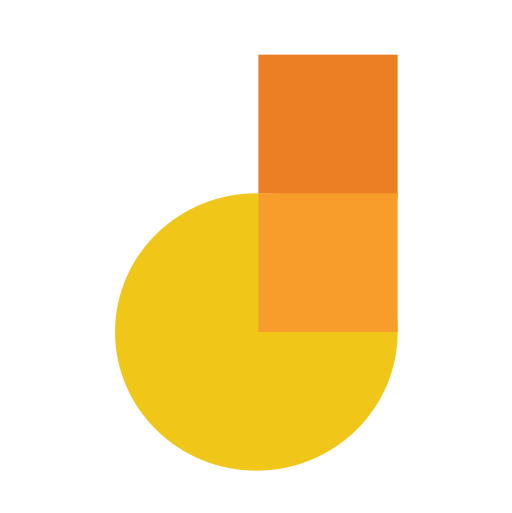 Jamboard. With it, you can create, share and collaborate on whiteboards in real-time.
About Jamboard
Jamboard is both a touchscreen TV that can be purchased from Google, as well as software available on the web and mobile apps. Using Jamboard allows you to create "Jams," or online documents with unlimited pages of whiteboard space. Think of it like a Google Doc, except designed to be handwritten and diagrammed on. This may be particularly useful if you have access to a touchscreen computer, USB tablet input device, tablet or smartphone.
You might find this to be a nice tool to have open while sharing your screen in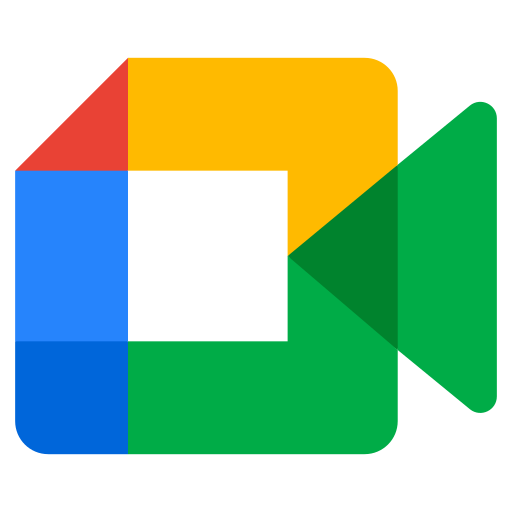 Google Meet or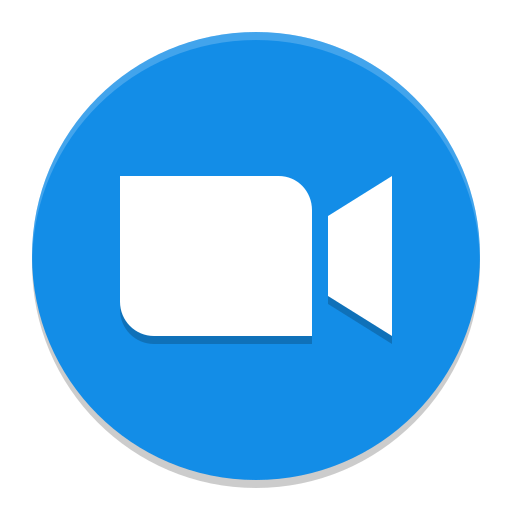 Zoom.
Using Jamboard
Navigate to jamboard.google.com and make sure that you're signed in with your 1Hope Account by checking your photo in the top right corner. Every Jam you have created will be listed here, as well as stored in your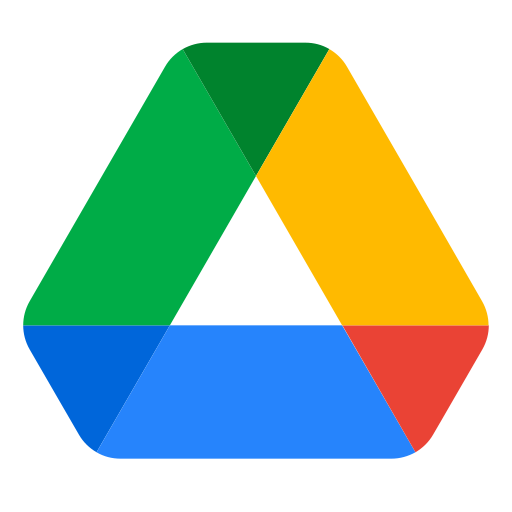 Google Drive. Click the add_circle New Jam button in the bottom right to get started.
Just like with Google Docs/Sheets/Slides, you are able to lock Share this project so that others Can edit or Can view. All editors who make changes on a Jam will see each other's changes in real-time. Perhaps it makes sense to share this Jam with all of your students, or post the link to it as a URL resource in Moodle.
While in a Jam, you have the following options:
Select various pens, markers and highlighters with the Pen tool
Remove markings with the Eraser tool
Select, move around, and resize objects with the / Select cursor
Add a floating, colored note with the Sticky Note tool
Add an Image that's uploaded from your computer, Google Image Search, your Google Drive or Photos that have uploaded to your 1Hope Account in the past
Add circles, squares, triangles, and other shapes with the Shapes tool
Add a resizeable text box with transparent background with the Text Box tool
Move around your cursor to temporarily highlight sections with the Laser tool
Along the top, you also have controls to go to the Last frame and Next frame, as well as Expand the frame bar. This allows you to create, copy, delete and rearrange up to 20 frames, or pages.
In the mobile apps for iOS and Android, there are additional drawing tools to automatically turn your handwritten text into typed text, as well as automatically turn hand drawings into shapes and line drawings. This can be found in the pen tool under Assistive drawing tools.
CIT COMMUNICATION

Communication from CIT will always be signed by an employee's name. CIT will never ask for your password to keep your account active or to increase your email storage space.
HOURS

CIT is open Monday–Friday,
8 a.m.–5 p.m.
Computing and Information Technology
Durfee Hall110 East 10th StreetHolland, MI 49423
workP. 616.395.7670
cit@hope.edu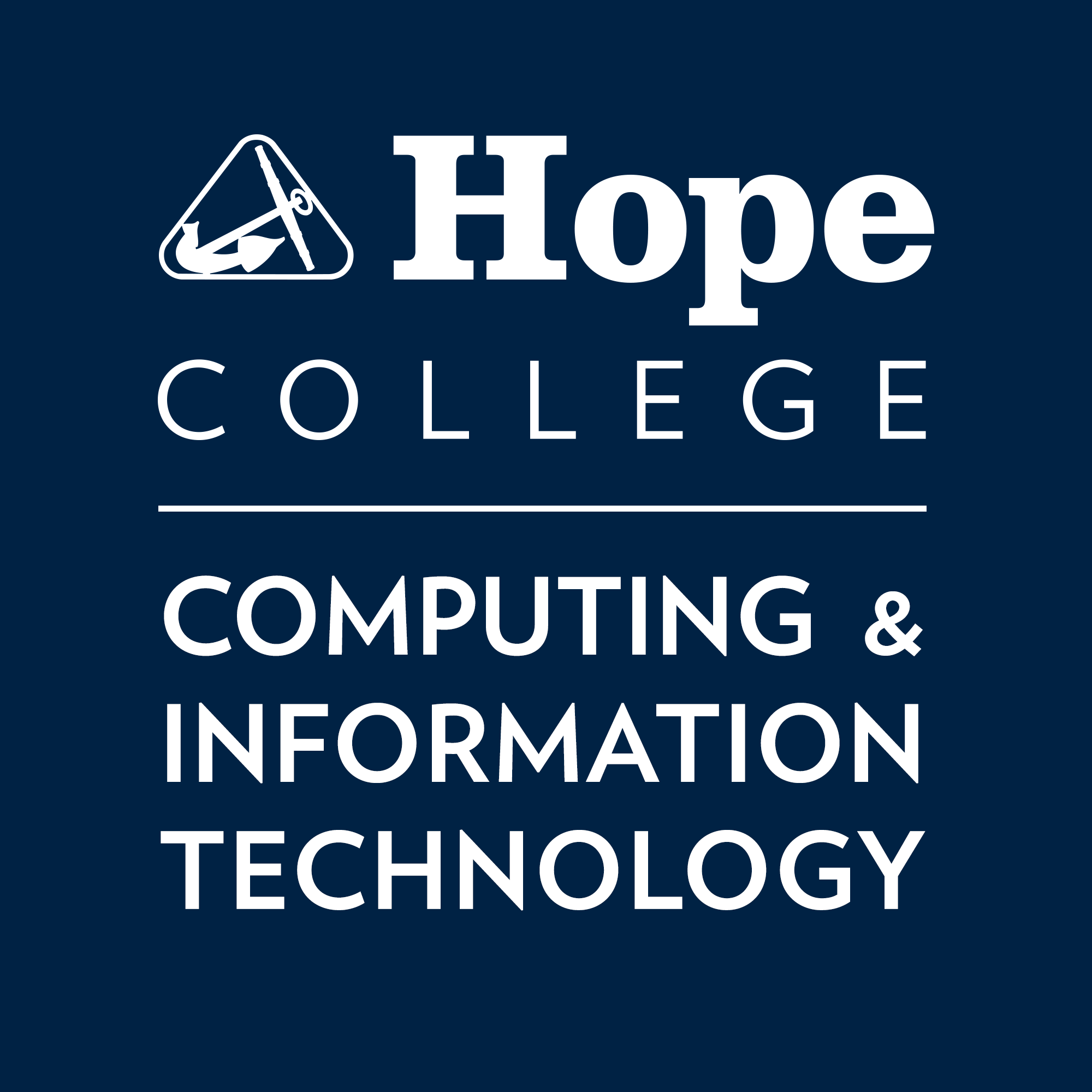 Hope College CIT@hopecit