Klooster Center Staff
The Klooster Center is directed by a Hope College professor who is also an active researcher and widely-published author.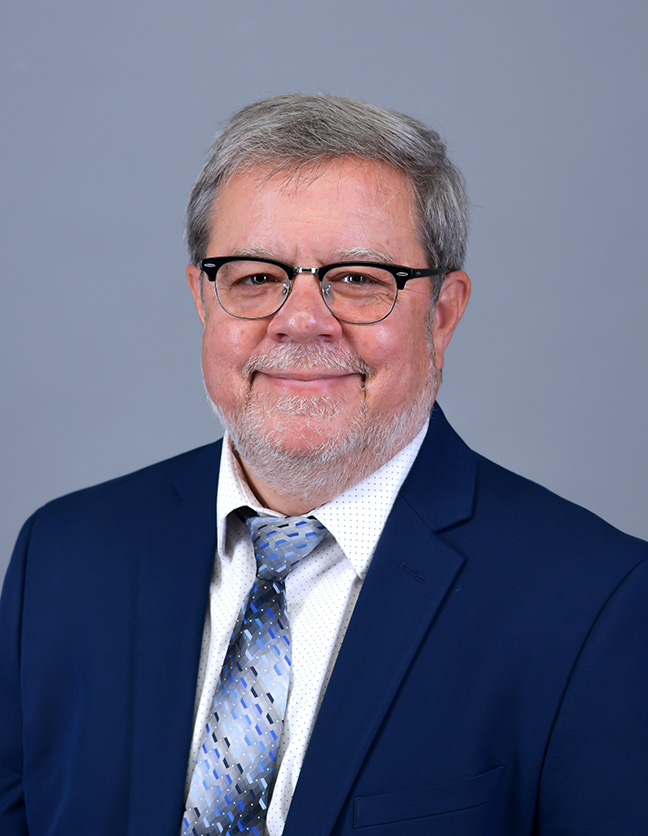 Read More
Professor of Religion / Director, CrossRoads & Klooster Center
Work616.395.7121
cunningham@hope.edu
VanWylen Library 53 Graves Place Holland, MI 49423-3617
View Dr. Cunningham's profile page
Meet Our Writing Assistants
Writing assistants are highly competent, experienced writers who will read and respond to work in progress — helping writers to brainstorm topics, to structure their papers, to use resources well, to plan for revision and to find answers to questions about grammar, style and documentation formats. Writing assistants don't just "fix" papers; instead, they work alongside students, helping them not only to write better papers, but also to become better writers.
2015–2016
A new photo of writing assistants for 2016–2017 will be posted soon.
Klooster Center for Excellence in Writing
Van Wylen Library53 Graves PlaceHolland, MI 49423
workP. 616-395-7025
kc@hope.edu