Title IX Coordinator/Compliance Officer
Advisory Team
The Hope College Title IX Advisory Team helps drive support and prevention efforts on campus, maintains compliance efforts, and provides feedback and input to the Title IX coordinator.
The following Hope College employees serve as members of the Title IX Advisory Team.
Sara Dorer
Title IX Coordinator, Committee Chair
Christian Gibson
Victim Advocate/Prevention Educator
Kim Frey
Employee Development Manager, Deputy Coordinator – Employees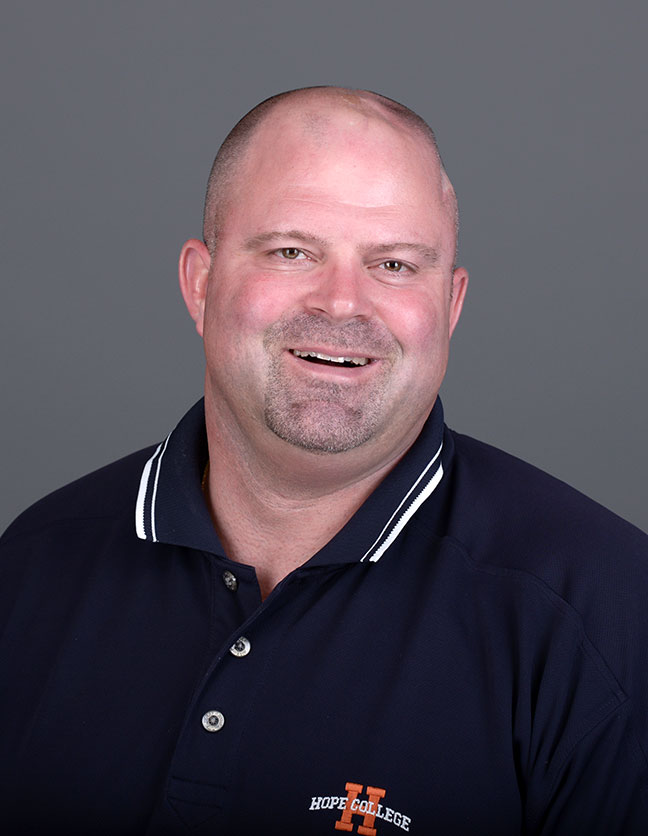 John Jobson
Associate Dean of Student Development, Deputy Coordinator – Students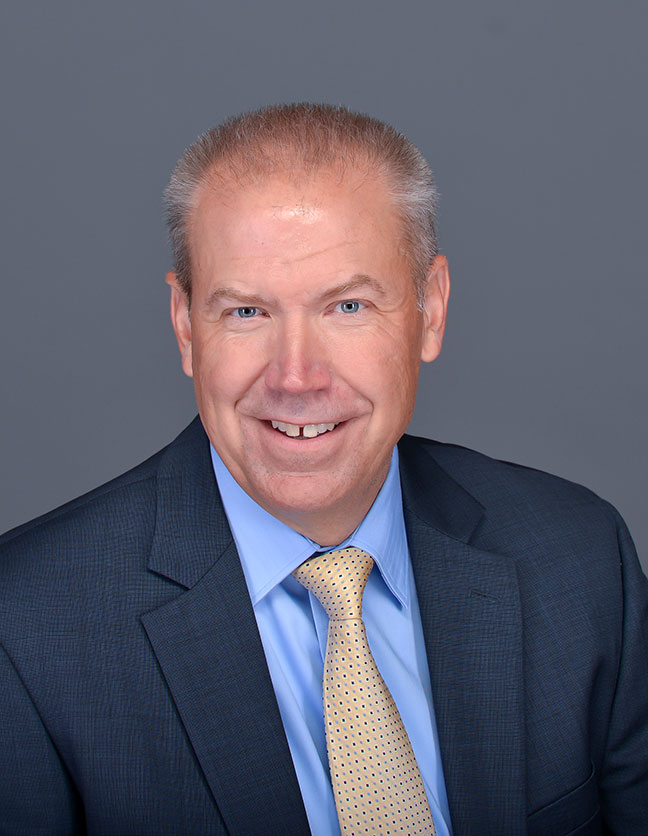 Jeff Hertel
Director of Campus Safety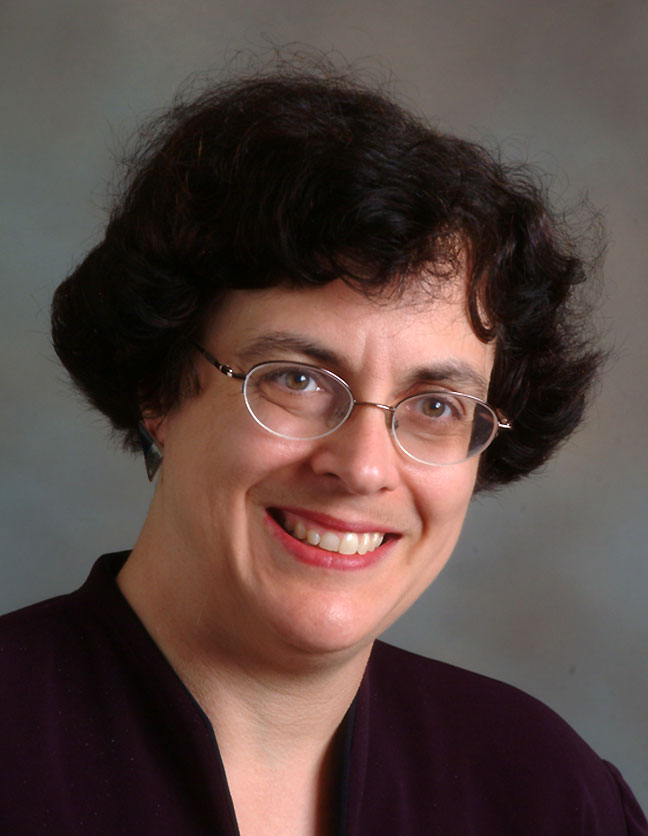 Kristen Gray
Assistant Dean of Health and Counseling; Director, Counseling and Psychological Services
Lori Mulder
Director of Human Resources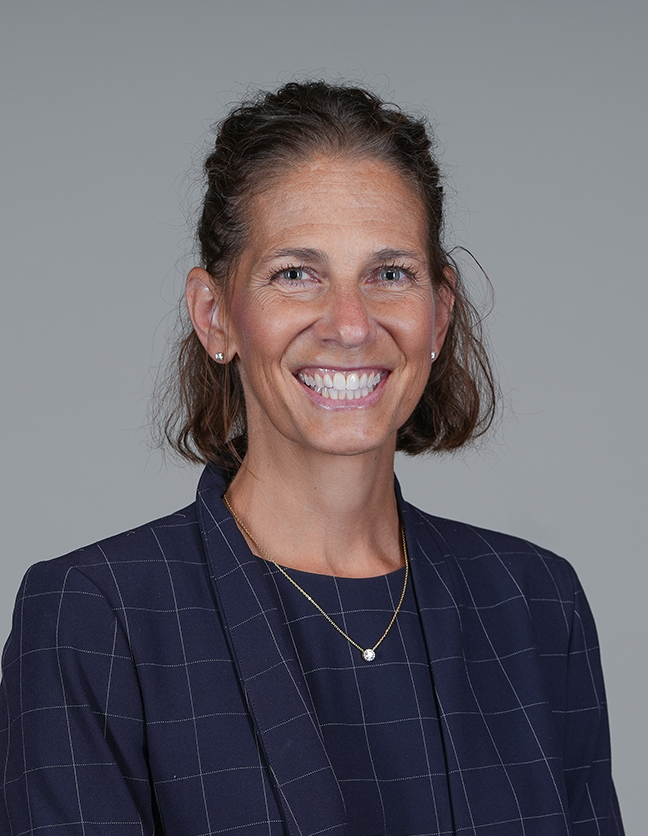 Mary Remenschneider
Associate Vice President/Chief of Staff
Kristen Kernstock
Assistant Registrar and Curricular Services
get involved
Hope College employees can get involved either as policy advisors or as part of a campus wide committee.
Title IX Coordinator/Compliance Officer
DeWitt Student Cultural Center220 East 12th StreetHolland, MI 49423
workP. 616-395-6816
dorer@hope.edu