Equal Opportunity and Compliance
Equity Resolution Panel
Allegations under the nondiscrimination policy are resolved using the Equity Resolution Process. Members of the Equity Resolution Panel are trained in all aspects of the resolution process, and can serve in many roles at the direction of the Title IX Coordinator.
The Equity Resolution Panel is trained to assist you from start to finish if you are going through our Equity Resolution Process (ERP). They can provide information about the policy and procedures while also being by your side as you go through each step of the process. ERP members are not confidential support persons, but instead are mandatory reporters if you inform them about incidents that have not yet been reported to the Title IX coordinator.
Find more information about the roles of the panel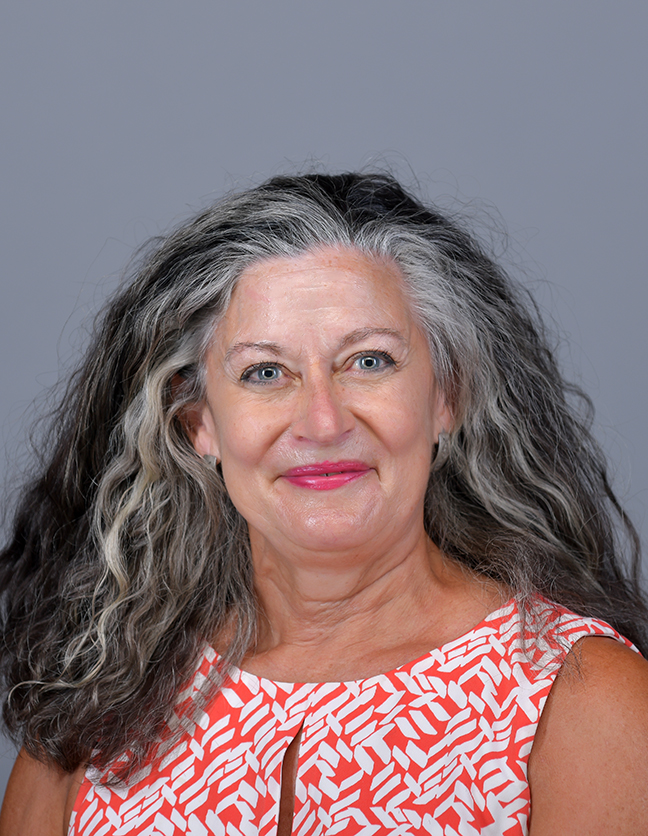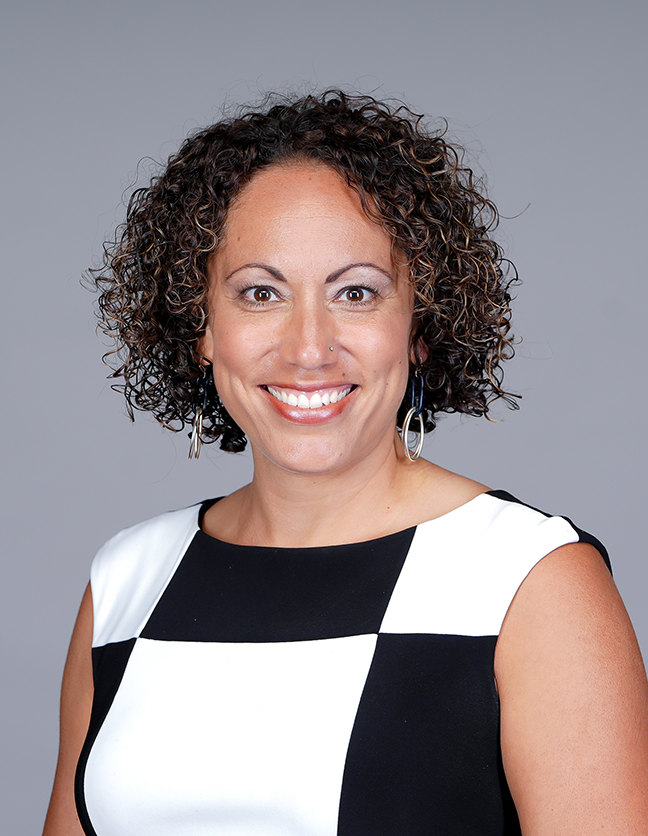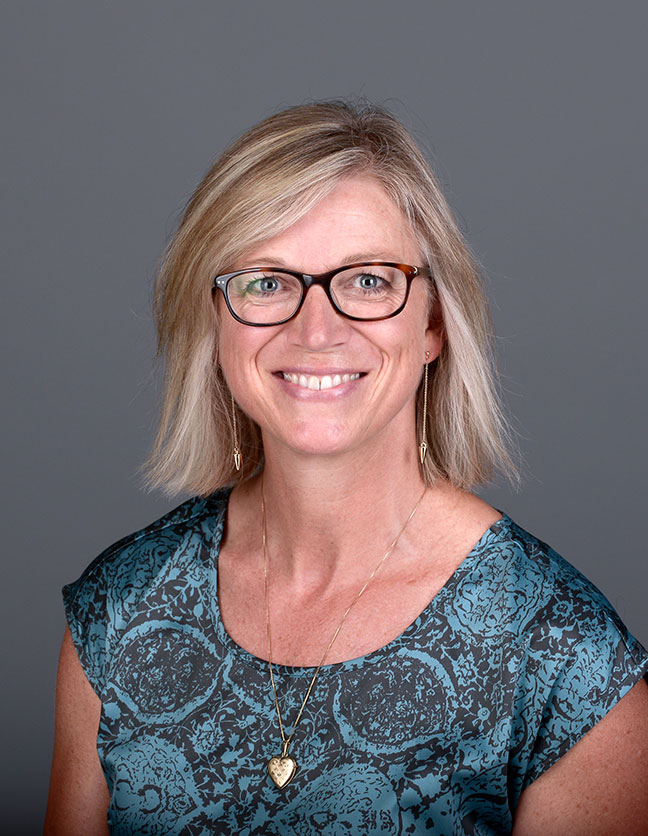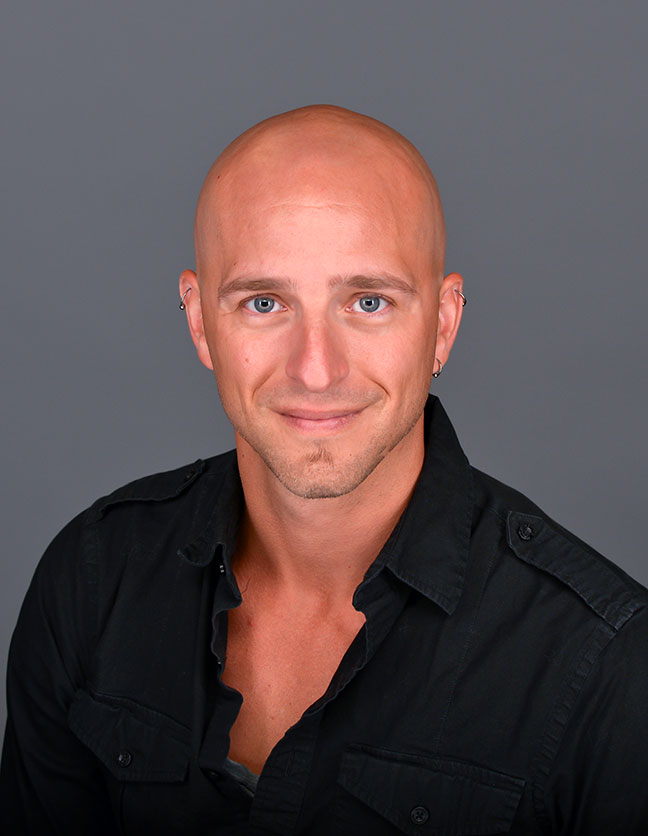 Matt Farmer
Associate Professor of Dance and Department Chair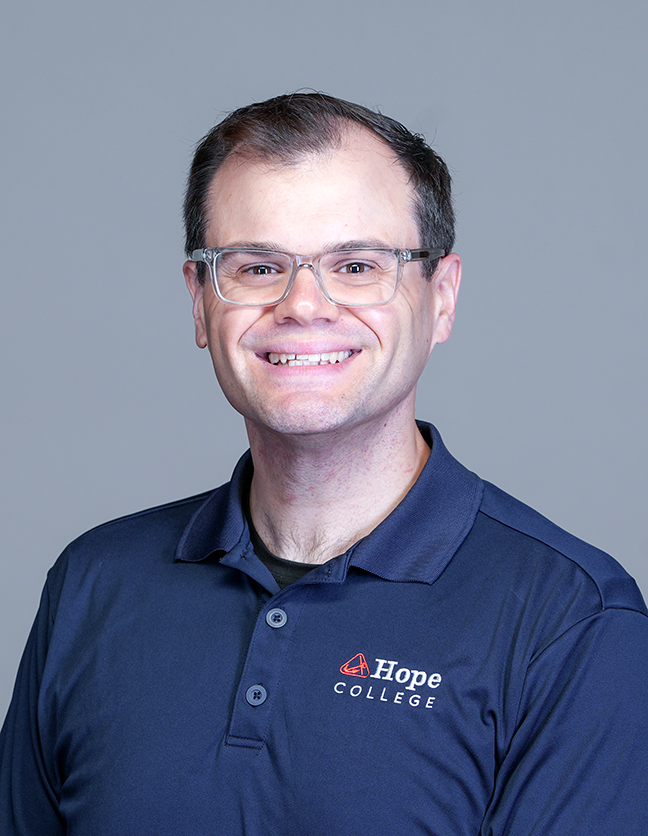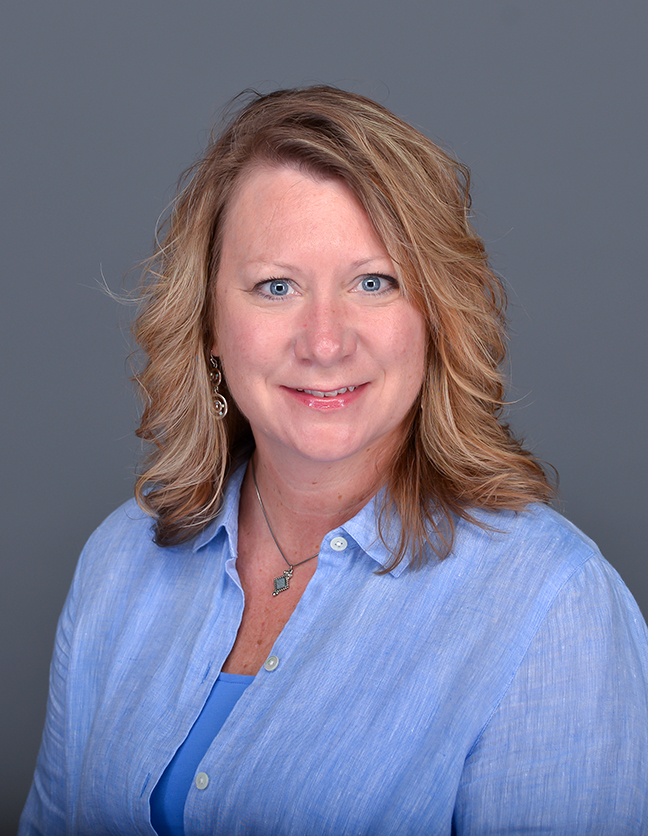 Odille Parker
Event & Conference Manager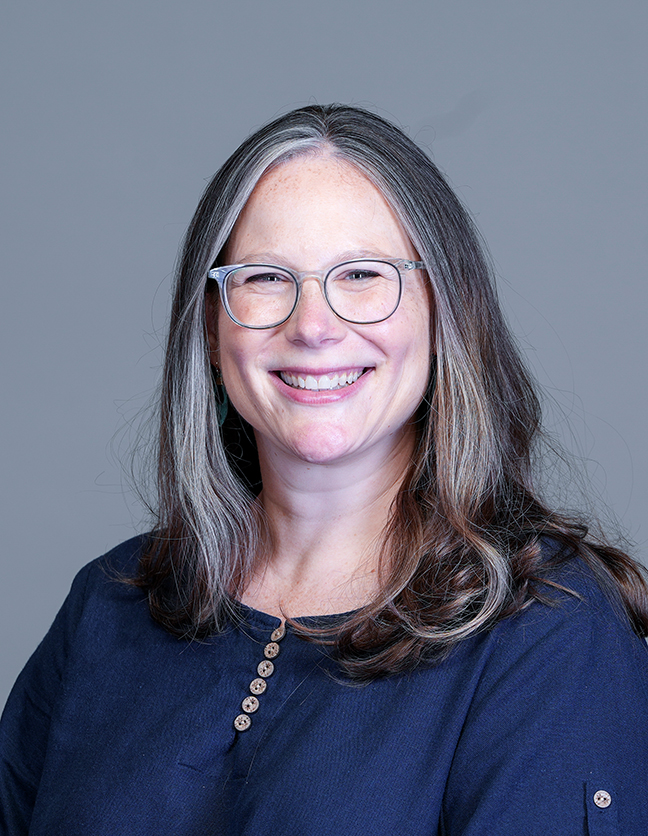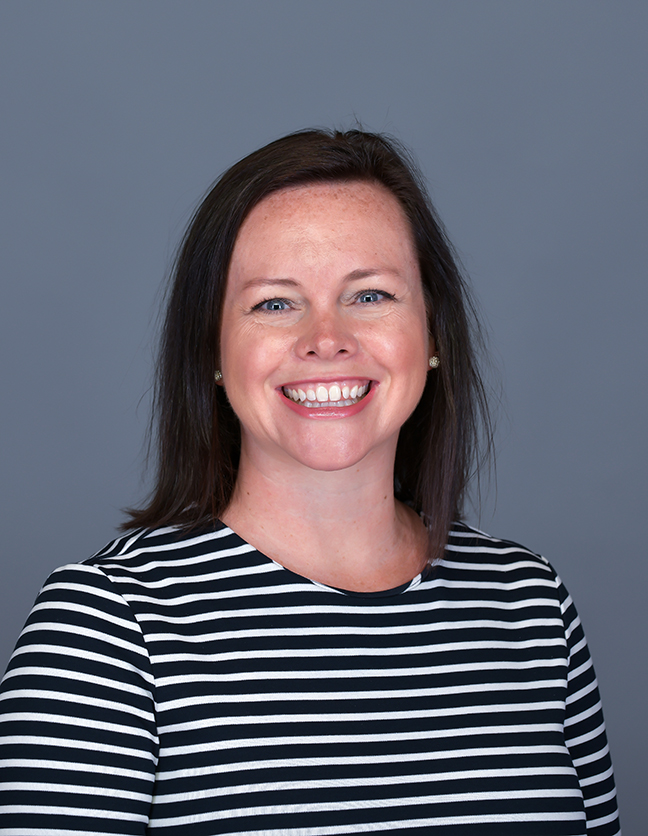 Chanda Slenk
Communication Specialist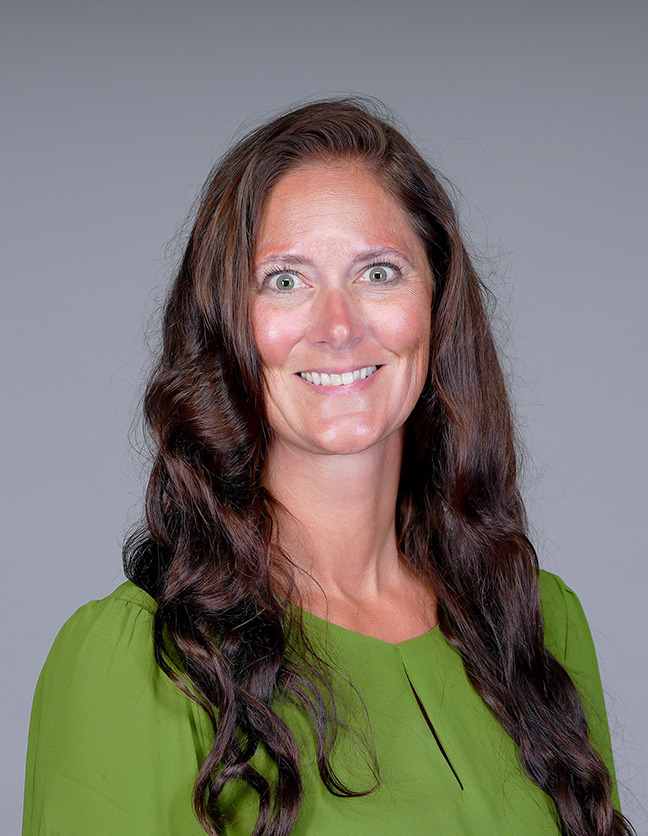 Jill Whitcomb
Equal Opportunity and Title IX Investigator
get involved
Hope College employees can get involved either as policy advisors or as part of a campus wide committee.
Equal Opportunity and Compliance
DeWitt Student Cultural Center141 East 12th StreetHolland, MI 49423
workP. 616.395.6816
dorer@hope.edu